The latest research and insights from the UF College of Journalism and Communication. We produce innovative ideas and knowledge at the intersection of  storytelling, communication science and social good. Led by experts in academia and practice, CJC is driving the future of the industry.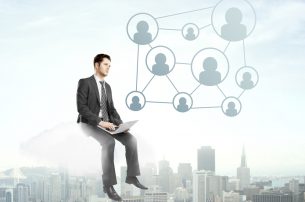 Can Social Media Make You a Better Boss?
---
CEOs who use social media to communicate with their employees are seen as better communicators, which leads to stronger relationships between companies and their employees.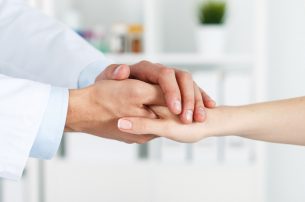 Why You Should Ask Your Doctors to Wash Their Hands
---
The perceived authority of physicians can lead people to be more susceptible to illness, as it leaves many patients reluctant to confront doctors on matters of hygiene.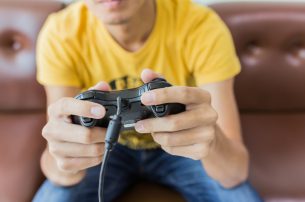 How to Increase Brand Recognition in Gaming
---
To increase brand recognition it's important for gamers to see the same brand on the accessory in their hand as they do in the virtual world.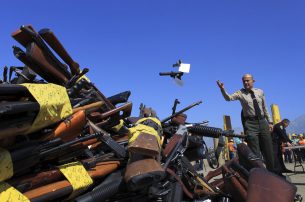 Why Those Who Don't Believe in Gun Reform are Winning
---
There is a segment of the American population who believes passionately that guns are critical for personal protection. There is a larger group of Americans who believes it far too easy for those who intend to kill to have access to all the firepower they want.
How could groups who hold these disparate views ever agree?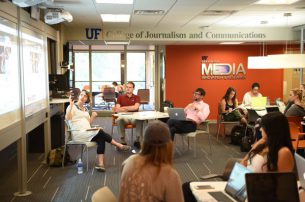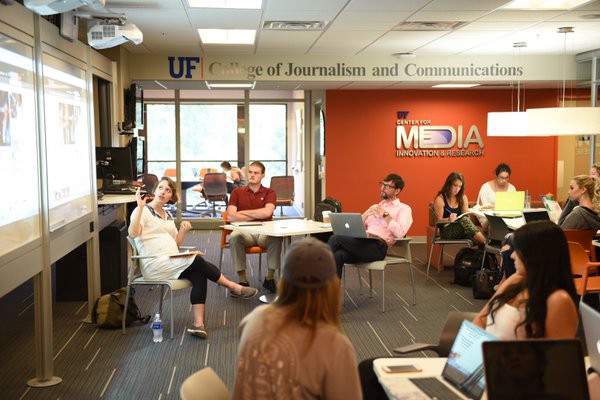 Build Your Digital Community Through Engagement Analysis.
---
ACLS Public Fellow at the Center for Public Integrity talked with UF CJC students about building digital communities and the growing field of engagement analysis.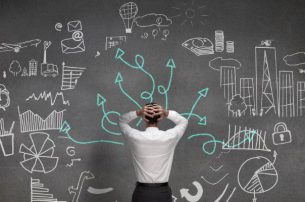 What We Need: Analysts Who Can Tell Stories and Solve Problems
---
If you are fortunate enough to be able to hire data analysts, what does today's ideal candidate look like? We asked some of the top consumer/audience research executives those questions.