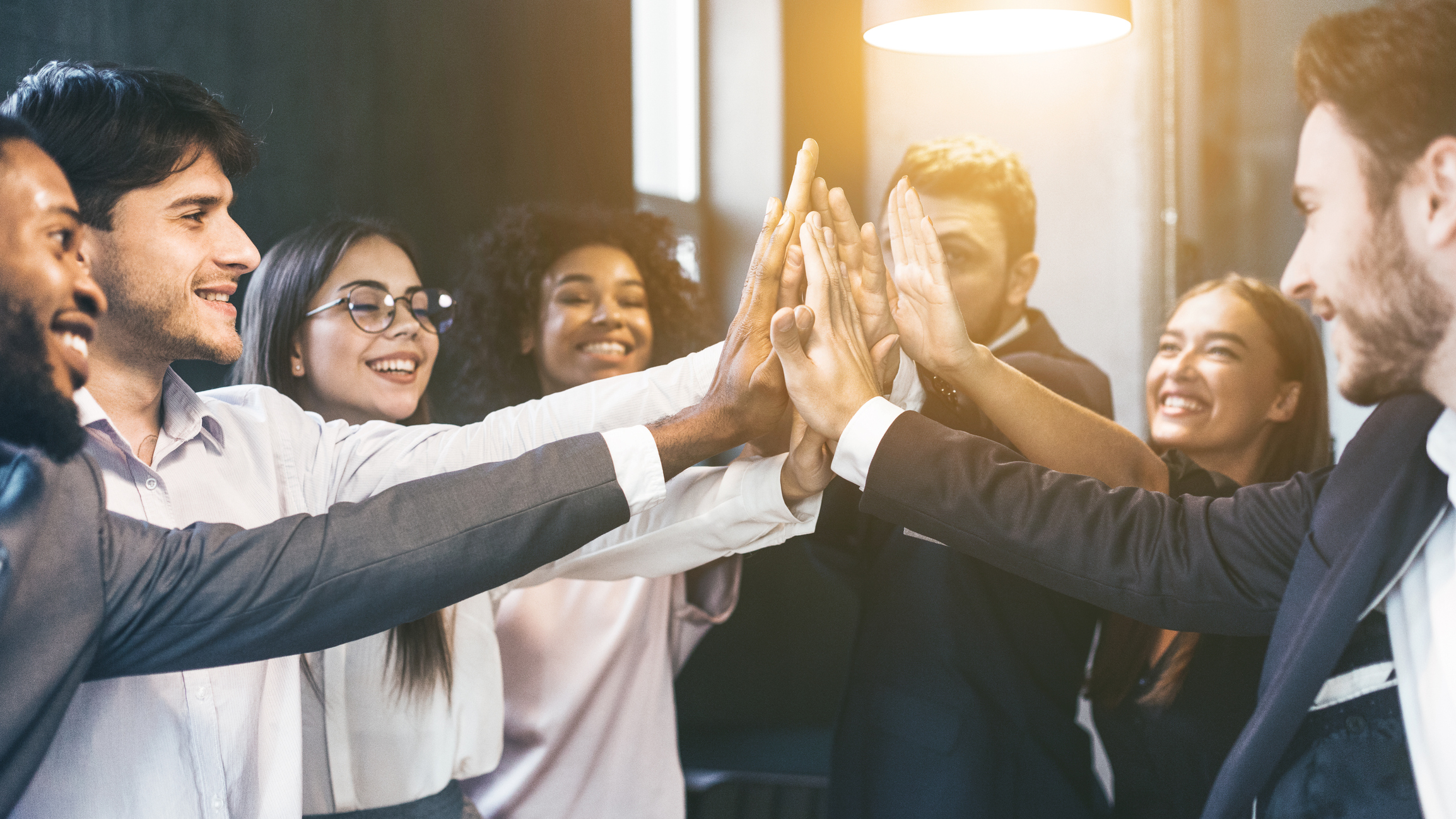 Examining the Effects of Internal Communication and Emotional Culture on Employees' Organizational Identification
Organizational culture is a social glue that holds organizational members together and prescribes how things are understood, judged, and valued in an organization. The affective dimension of organizational culture, known as emotional culture, sets the tone for how organizational members feel. What can leaders do to promote the positive emotional culture of the workplace? How can internal communications cultivate a positive emotional culture and facilitate employees' sense of belonging in their organizations?
There is a growing body of evidence that supports the impact of a positive emotional culture on employees' job satisfaction, employee-organization relationships, company financial performance, and more. Employees with high organizational identification tend to act in the organization's best interest and internalize the mission, vision, and goals of the company.
University of Florida College of Journalism and Communications doctoral candidate Cen April Yue, with Public Relations Associate Professor Rita Men and Professor Mary Ann Ferguson, explored the emerging role of positive emotional culture within organizations and asked how a symmetrical internal communication system and leaders' use of motivating language contribute to fostering a positive emotional culture featured by joy, companionate love, pride, and gratitude. In addition, the study examined the linkage between a positive emotional culture and employees' organizational identification.
This research differs from previous analysis because of its focus on emotional rather than cognitive culture (e.g. shared intellectual value and norms) and because of its holistic view of evaluating how communications at different levels interact.
The authors posited seven hypotheses and surveyed 482 full-time employees in the United States regarding their organization's emotional culture, internal communication practice, and employees' organizational identification.
The research supported the importance of supervisors' use of strong motivating language with subordinates and the benefits of symmetrical internal communication to generate a positive emotional culture. In addition, positive emotional culture is directly and positively linked to organizational identification and mediates the relationship between internal communications and organizational identification. However, the results revealed that internal communications did not directly affect an employee's organizational identification.
The study offers several strategic insights. First and foremost, leaders at different levels in the organization should recognize the benefits of motivating language and utilize meaning-making, empathetic, and direction-giving languages appropriately. For instance, leaders should avidly communicate the vision and culture of the organization to enhance employees' collective understanding of who we are, what we believe in, why we exist, and where we are going as an organization. Organizations also should invest in building a two-way, symmetrical internal communication system and utilize various communication channels to gather employees' feedback. Finally, organizations must adopt different approaches to fostering a positive workplace emotional culture. The authors have suggested tactics such as employing mobile apps to track employees' mood change, celebrating employee milestones, and installing appropriate office décor and furnishings.
The original article, "Examining the Effects of Internal Communication and Emotional Culture on Employees' Organizational Identification," appeared in The International Journal of Business Communication, published on March 31, 2020.
Authors: Cen April Yue, Linjuan Rita Men, and Mary Ann Ferguson
This summary was written by Alexandra Avelino, UFCJC M.A.M.C. 2020, Student Affairs Program Coordinator at the UF College of Veterinary Medicine.
Posted: July 15, 2020
Tagged as: Cen (April) Yue, emotional culture, Linjuan Rita Men, Mary Ann Ferguson