The College of Journalism and Communications is a leader in preparing
the next generation of communication professionals and scholars.
Join us in our exploration of how effective storytelling,
based on progressive research, can drive social change.
Our immersion programs allow students to gain
hands-on experience working alongside professionals.
CJC also provides life-long learning opportunities for professionals
to improve skills and career advancement.
CJC Insights
View All Insights
The Millennial Perspective on Broadcast Radio vs. Music Streaming Services
---
Broadcast radio continues to come under increasing pressure with the emergence of new platforms for audio media discovery and listening.  Many have launched their own digital apps.  But is that enough?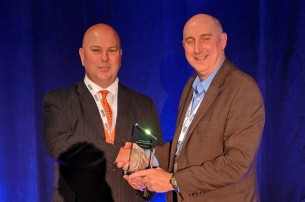 Randy Wright Receives 2019 Public Radio Regional Organizations Award
October 17, 2019
---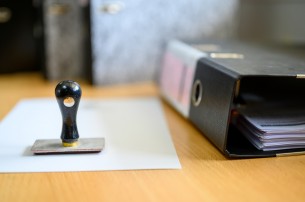 Frank LoMonte Comments on Redacted Public Records
October 16, 2019
---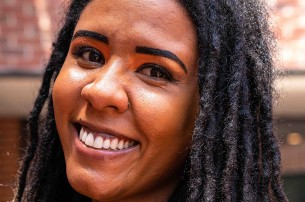 Imani Jackson Comments on Federal Prison Transparency and Weather Emergencies
October 15, 2019
---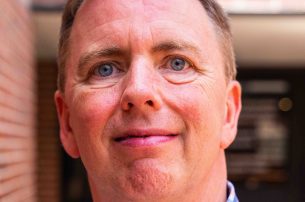 Frank LoMonte Authors Article on the Legality of Prohibiting Employees from Talking to the Press
October 15, 2019
---
View More News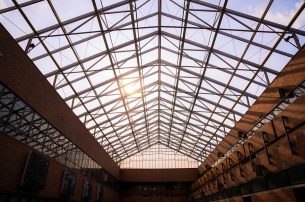 Oct 15
---
CJC Graduate Programs Open House
3 - 5 p.m.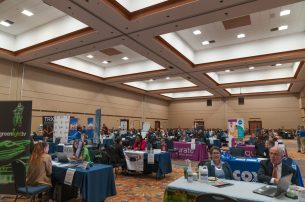 Oct 16
---
Fall 2019 Career Day
10 a.m. - 2 p.m.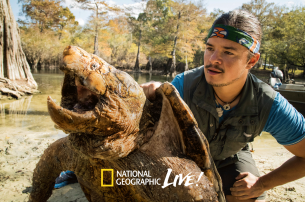 Oct 22
---
National Geographic Live: Untamed at the Phillips Center
7:30 p.m.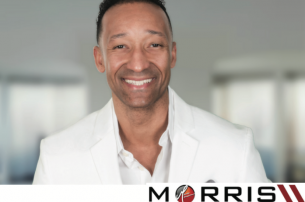 Oct 23
---
Disrupt Yourself
6 - 7:30 p.m.
View More Events