The College of Journalism and Communications is a leader in preparing
the next generation of communication professionals and scholars.
Join us in our exploration of how effective storytelling,
based on progressive research, can drive social change.
Our immersion programs allow students to gain
hands-on experience working alongside professionals.
CJC also provides life-long learning opportunities for professionals
to improve skills and career advancement.
CJC Insights
View All Insights
Researchers Engage Experts of Branded Content for Practice Insights
---
In today's fragmented media marketplace, branded content becomes a good approach for companies to engage with their audiences. Yet there appears to be little consensus on the concepts behind branded content or the practice and process of branded content itself. A team of UFCJC researchers decided to see if they could find some common ground among world experts.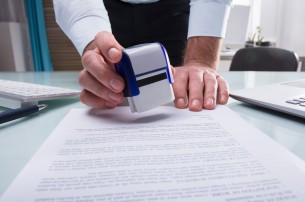 Frank LoMonte Offers Brechner Center Assistance to Expedite Public Record Access
December 18, 2018
---
View More News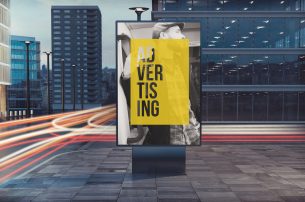 Dec 10
---
Meet Five Advertising Industry Executives
3 - 5 p.m. and 5 - 8 p.m.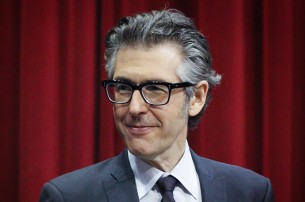 Jan 19
---
Ira Glass: Seven Things I've Learned
7:30 p.m.
View More Events