The College of Journalism and Communications is a leader in preparing
the next generation of communication professionals and scholars.
Join us in our exploration of how effective storytelling,
based on progressive research, can drive social change.
Our immersion programs allow students to gain
hands-on experience working alongside professionals.
CJC also provides life-long learning opportunities for professionals
to improve skills and career advancement.
CJC Insights
View All Insights
Harnessing Social Media to Share Science on Breast Cancer and the Environment
---
In this podcast, you'll hear how health communication researchers are improving information and messages about breast cancer online. Plus, you'll learn how they are teaming with social media influencers to help people understand and reduce their risk.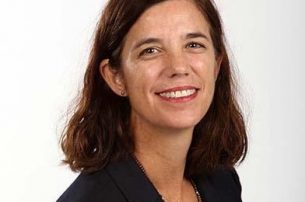 Feb 26
---
No Doubt: Communicating Uncertainty, Climate Change, and the Future of Florida.
6 p.m.
View More Events