The College of Journalism and Communications is a leader in preparing
the next generation of communication professionals and scholars.
Join us in our exploration of how effective storytelling,
based on progressive research, can drive social change.
Our immersion programs allow students to gain
hands-on experience working alongside professionals.
CJC also provides life-long learning opportunities for professionals
to improve skills and career advancement.
CJC Insights
View All Insights
Succeeding in Online Education
---
The global pandemic has forced colleges and universities online.  This article describes strategies necessary for success.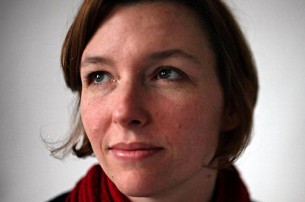 CJC Alum and Founder of "Too Young to Wed" Receives National Shuttleworth Foundation Grant
May 22, 2020
---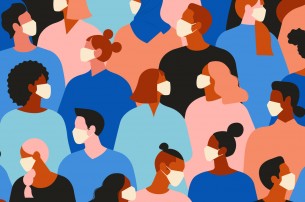 Clay Calvert Comments on Consequences for Workers Who Resist Wearing Face Masks
May 20, 2020
---
Jasmine McNealy Comments on Payments for Streaming Data
May 20, 2020
---
CJC Fresh Take Florida Reporters Excel in SPJ College Coronavirus Coverage Competition
May 20, 2020
---
View More News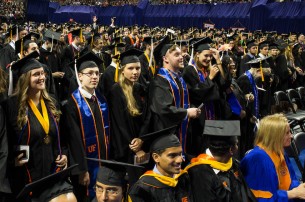 May 1
---
POSTPONED: Spring 2020 CJC Bachelor's and Master's Recognition Ceremony
New Date and Time TBA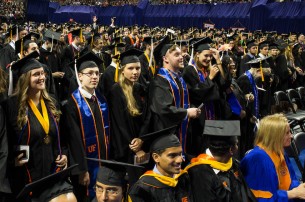 Aug 7
---
Spring 2020 Doctoral Commencement
2 p.m.
View More Events