The College of Journalism and Communications is a leader in preparing
the next generation of communication professionals and scholars.
Join us in our exploration of how effective storytelling,
based on progressive research, can drive social change.
Our immersion programs allow students to gain
hands-on experience working alongside professionals.
CJC also provides life-long learning opportunities for professionals
to improve skills and career advancement.
CJC Insights
View All Insights
Misinformation on Instagram: The Impact of Trusted Endorsements on Message Credibility
---
Instagram continues to be one of the fastest growing social networks and currently has more than one billion users. While Instagram has not been a focus of investigations into misinformation, it has not been immune to bad actors. And the nature of the Instagram platform, for example the inability to link to credible sources, makes establishing authenticity problematic.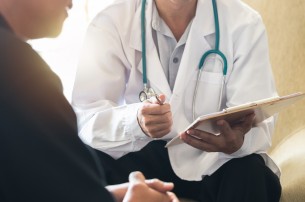 Samantha Page, Jordan Alpert and Carma Bylund Author Article on Enhancing Communication to Combat Cancer Fatalism
July 10, 2020
---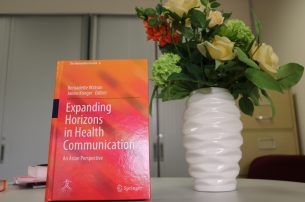 STEM Center Partners on Book Exploring Eastern and Western Perspectives on Medicine
July 9, 2020
---
Jasmine McNealy Contributes to UN Human Rights Council Report
July 8, 2020
---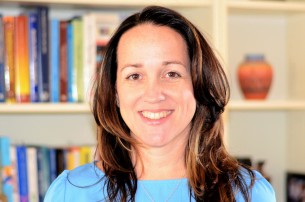 Carla Fisher Co-Authors Articles on Mommy Blogger Effectiveness and Communicating a Diabetes Diagnosis
July 8, 2020
---
View More News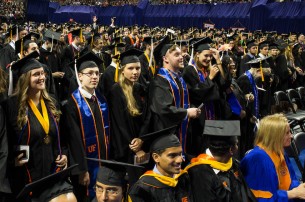 May 1
---
POSTPONED: Spring 2020 CJC Bachelor's and Master's Recognition Ceremony
New Date and Time TBA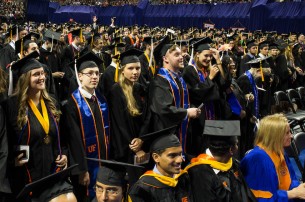 Aug 7
---
Spring 2020 Doctoral Commencement
2 p.m.
View More Events