The College of Journalism and Communications is a leader in preparing
the next generation of communication professionals and scholars.
Join us in our exploration of how effective storytelling,
based on progressive research, can drive social change.
Our immersion programs allow students to gain
hands-on experience working alongside professionals.
CJC also provides life-long learning opportunities for professionals
to improve skills and career advancement.
CJC Insights
View All Insights
Older Adults and Digital Gameplay: How it Supports Social Capital, Social Connectedness, and Civic Participation
---
Digital gaming by older adults could lead to more social connectdness, social capital and civic participation, according to a recent study.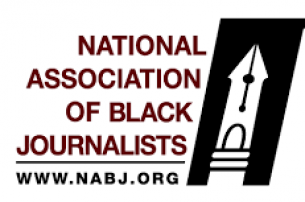 Five CJC Student Journalists Receive 2019 NABJ Salute to Excellence Awards
August 13, 2019
---
View More News