The College of Journalism and Communications is a leader in preparing
the next generation of communication professionals and scholars.
Join us in our exploration of how effective storytelling,
based on progressive research, can drive social change.
Our immersion programs allow students to gain
hands-on experience working alongside professionals.
CJC also provides life-long learning opportunities for professionals
to improve skills and career advancement.
CJC Insights
View All Insights
"Vision, Passion, and Care:" The Impact of Charismatic Executive Leadership Communication on Employee Trust and Support for Organizational Change
---
Change, particularly organizational change, can be difficult for many people. By supporting change through positive leadership communication practices, employees are more apt to be open to supporting that change. This brings with it a wealth of potential for positive and productive business practices.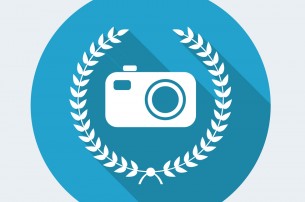 Yewande Addie and Harrison Hove Honored in UF Global Culture Photo Competition
October 27, 2020
---
View More News