The College of Journalism and Communications is a leader in preparing
the next generation of communication professionals and scholars.
Join us in our exploration of how effective storytelling,
based on progressive research, can drive social change.
Our immersion programs allow students to gain
hands-on experience working alongside professionals.
CJC also provides life-long learning opportunities for professionals
to improve skills and career advancement.
CJC Insights
View All Insights
Towards a Video Consumer Leaning Spectrum: A Medium-Centric Approach
---
Traditional TV and on-demand viewing  are often seen as either lean back or lean forward media with different advertising implications. Recent research suggests that rather than treating these two video platforms as either passive or active, marketers should focus on why and how consumers use TV versus online videos through the lens of immersion and engagement.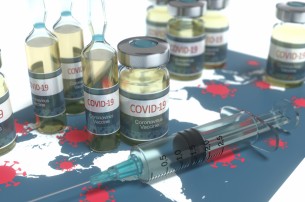 Ann Christiano and Jack Barry Author Article on Building Public Trust of Coronavirus Vaccines
November 25, 2020
---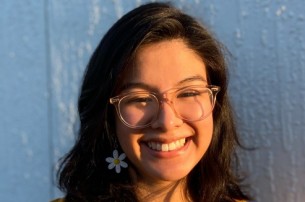 CJC Alumna Named 2020 PRNEWS Outstanding Student of the Year
November 23, 2020
---
Iman Zawahry Authors Blog Post on the Lack of Muslim Women in Lead Film Roles
November 23, 2020
---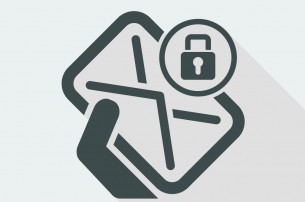 Frank LoMonte Comments Possible Restriction on Prisoner Email Communication
November 23, 2020
---
View More News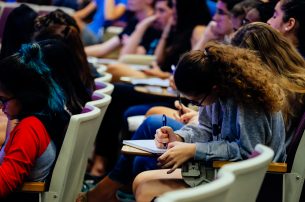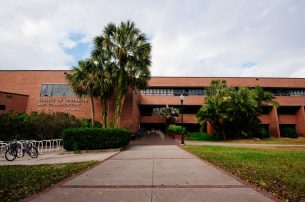 Dec 10
---
Reading Days
Through Dec 11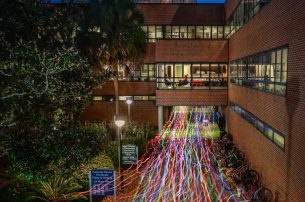 Dec 12
---
Final Exams
Through Dec 18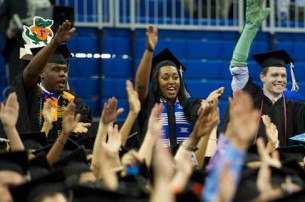 Dec 18
---
Fall Commencement
Through Dec 19
View More Events