The College of Journalism and Communications is a leader in preparing
the next generation of communication professionals and scholars.
Join us in our exploration of how effective storytelling,
based on progressive research, can drive social change.
Our immersion programs allow students to gain
hands-on experience working alongside professionals.
Life-Long Learning Opportunities for Professionals
Online Master's
Choose from eight online master's
and six online certificate programs.
Learn More
Professional Master's
Develop additional skills for today's
competitive communication job market.
Learn More
CJC Insights
View All Insights
Obama Creates Connecticut-Size Ocean Park, First in Atlantic
---
The first national monument in the Atlantic will protect deep canyons along the continental shelf and a chain of extinct undersea volcanoes.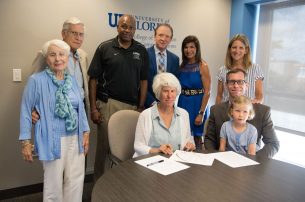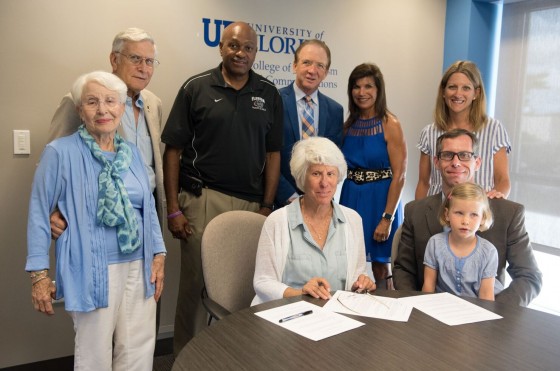 Endowment Established Fund for Sports Media and Communications Internships
September 22, 2016
---
View More News