The College of Journalism and Communications is a leader in preparing
the next generation of communication professionals and scholars.
Join us in our exploration of how effective storytelling,
based on progressive research, can drive social change.
Our immersion programs allow students to gain
hands-on experience working alongside professionals.
CJC also provides life-long learning opportunities for professionals
to improve skills and career advancement.
CJC Insights
View All Insights
Explicating Cues: A Typology for Understanding Emerging Media Technologies
---
People use cues every day to communicate. But how are these cues — relative to Siri, Alexa, social robots, or the myriad hybrid computer and artificial intelligence technologies — being developed?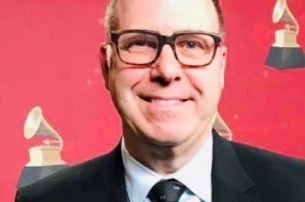 Feb 6
---
Great Storytellers Series Presents: An Evening with Scott Sanders
6 - 8 p.m.. including opening reception
View More Events