The College of Journalism and Communications is a leader in preparing
the next generation of communication professionals and scholars.
Join us in our exploration of how effective storytelling,
based on progressive research, can drive social change.
Our immersion programs allow students to gain
hands-on experience working alongside professionals.
CJC also provides life-long learning opportunities for professionals
to improve skills and career advancement.
CJC Insights
View All Insights
A Review of Artificial Intelligence Adoptions in the Media Industry
---
AI is increasingly being used by media companies to drive engagement and improve operations.  But the complexity of producing appealing content based on both creativity and data, and integrating AI into the existing media ecosystems, might be challenging.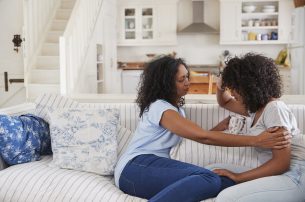 Carla Fisher and CJC Doctoral Student Michaela Devyn Mullis Co-Author Article on Breast Cancer Education Messages
December 13, 2019
---
View More News