The latest research and industry insights
from the College's faculty, students and staff.
To subscribe to our monthly newsletter, click here.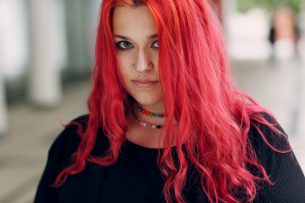 Health and Science
Research has found that behavioral lifestyle interventions for adolescent obesity treatment is critical to the success of any program hoping to make a difference in the lives of obese or overweight teens. A new study shows that adolescents affected by obesity believe interventions should avoid focusing on weight loss and instead promote a healthy lifestyle.
Read more