The latest research and industry insights
from the College's faculty, students and staff.
To subscribe to our monthly newsletter, click here.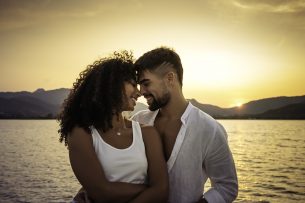 Cultural
Love might seem more art than science, but there is data behind matters of the heart. Researchers at the University of Florida found that affectionate communication plays a pivotal role in relationship satisfaction.
Read more
Posted: June 5, 2023