The latest research and industry insights
from the College's faculty, students and staff.
To subscribe to our monthly newsletter, click here.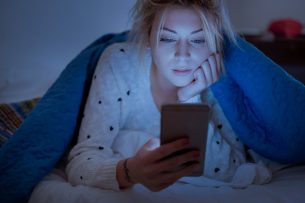 Communication and Technology
Cultural
Social media users envying others on the platform is mostly associated with causing negative self-images. But more recent research shows that, in some instances, comparing oneself to others on social media can positively influence their well-being.
Read more