The latest research and industry insights
from the College's faculty, students and staff.
To subscribe to our monthly newsletter, click here.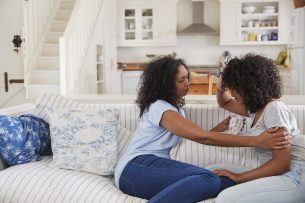 Health and Science
With breast cancer as the most commonly diagnosed cancer for women in the U.S. and the leading cause of death for women in the world, it is critical for mothers and daughters to discuss the disease, potential causes and how to reduce risks of developing breast cancer.
Read more