The latest research and industry insights
from the College's faculty, students and staff.
To subscribe to our monthly newsletter, click here.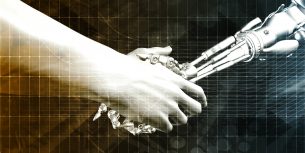 Communication and Technology
Video: Dr. Kun Xu, assistant professor in emerging media in the Department of Media Production, Management and Technology, discusses his research on social cues in human-machine interactions and the convergence of various human-machine communication technologies.
Read more