The latest research and industry insights
from the College's faculty, students and staff.
To subscribe to our monthly newsletter, click here.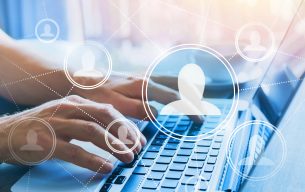 Health and Science
Recruiting participants for health-related research is always a challenge for researchers and often they turn to social media to help. But more regulatory guidance regarding what is acceptable practice is needed. Researchers have developed policies and procedures that can be easily replicated and allow research teams to effectively use social media as a recruitment tool.
Read more