The latest research and industry insights
from the College's faculty, students and staff.
To subscribe to our monthly newsletter, click here.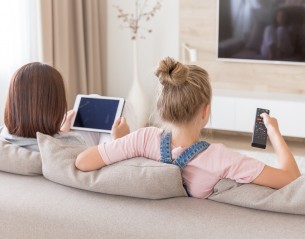 Media Industry and Consumers
Traditional TV and on-demand viewing  are often seen as either lean back or lean forward media with different advertising implications. Recent research suggests that rather than treating these two video platforms as either passive or active, marketers should focus on why and how consumers use TV versus online videos through the lens of immersion and engagement.
Read more