The latest research and industry insights
from the College's faculty, students and staff.
To subscribe to our monthly newsletter, click here.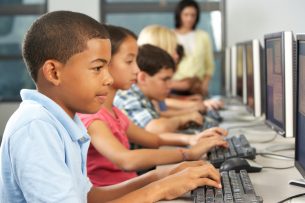 AI
Communication and Technology
Artificial Intelligence is now being used to help tutor students at all educational levels. This research explores whether or not AI tutors are as effective as human tutors, specifically in language and writing education.
Read more