The latest research and industry insights
from the College's faculty, students and staff.
To subscribe to our monthly newsletter, click here.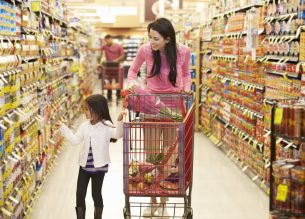 Audience
University of Florida College of Journalism and Communications Advertising Visiting Lecturer Santiago Kember shares insights on how the Hispanic and Latino markets have changed over the past decade and what advertisers need to do to reach this market going forward.
Read more