The latest research and industry insights
from the College's faculty, students and staff.
To subscribe to our monthly newsletter, click here.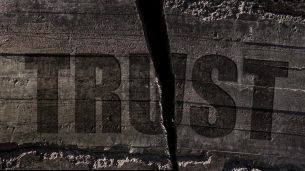 Trust
News research is identifying patterns of common language usage in coverage of potentially divisive subjects that could  further damage trust. Recoding words away from inherent biases and towards authentic language may be a pathway that engenders trust.
Read more
Posted: November 30, 2023