The latest research and industry insights
from the College's faculty, students and staff.
To subscribe to our monthly newsletter, click here.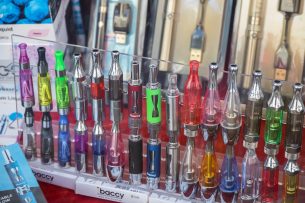 Health and Science
Vaping has skyrocketed over the past several years, particularly among 18–24-year-olds, and the effects can be negative. Social media has become a major channel for promoting vaping, and new research examines the characteristics of these promotional social media posts.
Read more