The latest research and industry insights
from the College's faculty, students and staff.
To subscribe to our monthly newsletter, click here.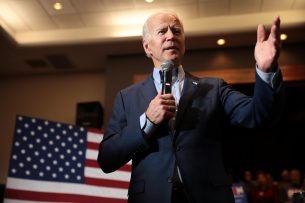 Political and Legal
Controversy over legislative bill names is hardly new. Politicians have long used bill titles as a marketing vehicles to get media attention, drum up support and frame the conversation around the bill before their opponents do.
Read more