The latest research and industry insights
from the College's faculty, students and staff.
To subscribe to our monthly newsletter, click here.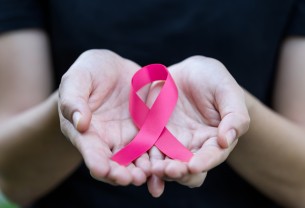 Health and Science
In this podcast, you'll hear how health communication researchers are improving information and messages about breast cancer online. Plus, you'll learn how they are teaming with social media influencers to help people understand and reduce their risk.
Read more