The latest research and industry insights
from the College's faculty, students and staff.
To subscribe to our monthly newsletter, click here.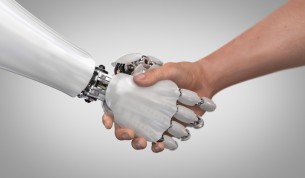 Communication and Technology
In a day and age where robots and artificial intelligence are a reality, the question of how different humans interact with these machines is key to improving the experience and outcomes.
Read more