The latest research and industry insights
from the College's faculty, students and staff.
To subscribe to our monthly newsletter, click here.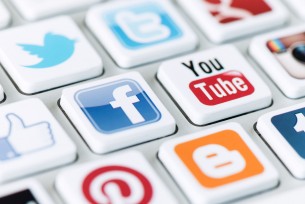 Media Industry and Consumers
YouTube has become a major platform for video content marketing.  Researchers wanted to understand how some brands have used YouTube in their content marketing campaign, including engagement formats and content appeals.
Read more