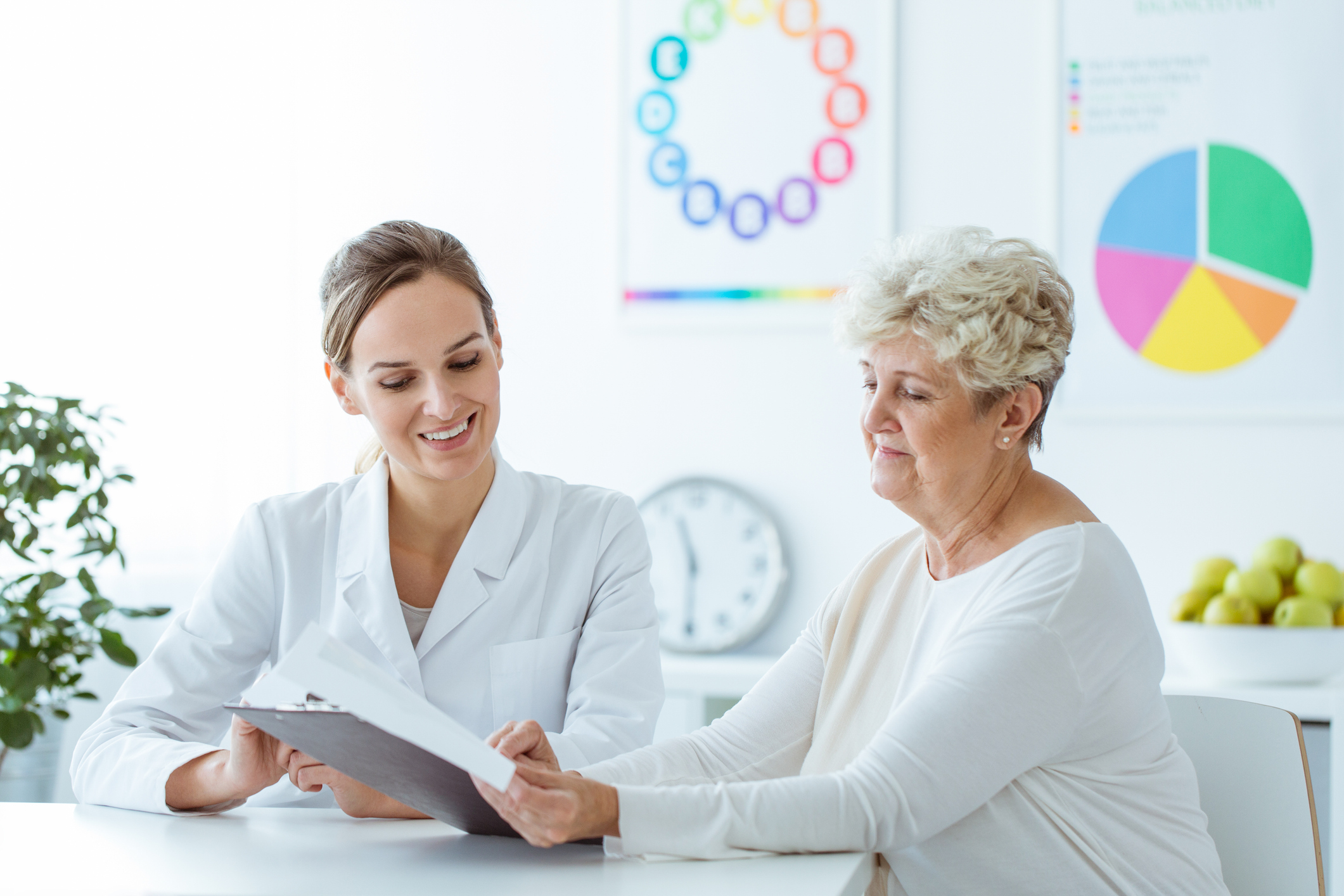 The Impact of an Online Training Program About Cancer Clinical Trials on Primary Care Physicians' Knowledge, Attitudes and Beliefs, and Behavior
Patient participation in cancer clinical trials (CCTs), is critical to the discovery of new treatments and medications.  CCTs are becoming a measure for quality cancer care, and therapies offered through clinical trials are being considered the preferred treatment choice for physicians and patients.
But patient participation in CCTs remains low. Research has shown that primary care providers (PCPs) play a critical role in influencing whether cancer patients choose to participate in cancer clinical trials. Yet only a small number of surveyed PCPs reported discussing the possibility of participation in clinical trials with their patients.
To understand why PCPs may or may not discuss clinical trial participation with patients, a team of researchers led by University of Florida College of Journalism and Communications (UFCJC) Public Relations Associate Professor Carma Bylund, developed an online educational course for providers. The course provided clinical trial education, and allowed the researchers to analyze providers' knowledge, attitudes and beliefs, and behaviors toward cancer clinical trials.
The training focused on addressing common myths about clinical trials: that helping patients gain access to cancer clinical trials would take too much time, that the topic should only occur with the oncologist, or that clinical trials are only for patients who have no other options.
The success of the coursework was based on pre- and post-course assessments in three areas: reaction, learning, and behavior of PCPs.  The post-test survey focused on the interaction with the content and the quality of the content, and asked participants to describe any changes they planned to implement. A three-month post-course survey asked participants to report any changes to their practice since the training.
Results showed that primary care providers reacted positively to the course and that the course increased knowledge on the subject, which was sustained over a three-month period. However, there was little impact on the participants' attitudes and beliefs. Nevertheless, as a result of the training, a majority of PCPs who had the opportunity reported talking to their patients about cancer clinical trials or encouraged patients to consider clinical trials.
Researchers believe that future research should compare varying lengths of course and types of delivery (to determine the most effective training methods), look at lasting course outcomes past a 3-month period, widen the geographic area, and measure the actual impact of the intervention on patient outcomes.
The original article, "The Impact of an Online Training Program About Cancer Clinical Trials on Primary Care Physicians' Knowledge, Attitudes and Beliefs, and Behavior," was published in the Journal of Cancer Education, March 2020.  
 Authors: Carma Bylund,  Margo Michaels, Elisa S. Weiss, Shilpa Patel Thomas A. D'Agostino, Maria Christina Binz-Scharf andDiane McKee.
 This summary was written by Jayni Morris, a student in the UFCJC Professional Master's program.
Posted: April 7, 2020
Tagged as: cancer, Carmen Bylund, Clinical Trials