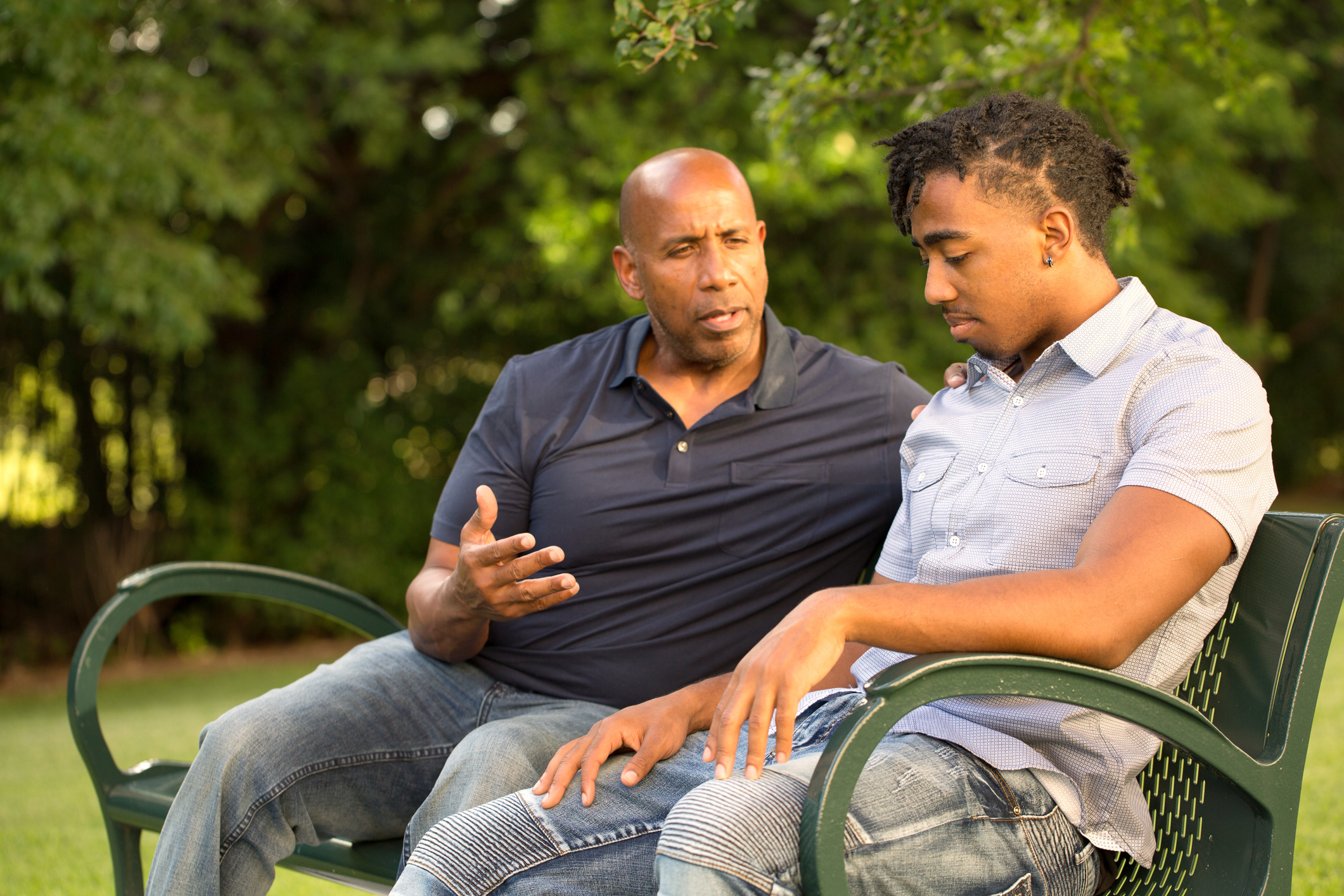 Hesitancy in the Home: The Relationship Between Family Communication Patterns and Willingness to Talk About Covid-19 Vaccination
To vaccinate or not to vaccinate—that was the question for many families early in the pandemic. With the COVID vaccine highly politicized and paired with preexisting vaccine hesitancy, researchers sought to understand the effect that family communication had on someone's willingness to talk about the vaccine with family. After all, family communication plays a big role in the outcome of family members' health and often impacts major health decisions such as whether to donate an organ, when and how to eat or exercise, and more.
University of Florida College of Journalism and Communications doctoral students Chelsea Moss and Shelby Thomas and Journalism Associate Professor Frank Waddell conducted an online survey through the lens of Family Communication Patterns Theory (FCPT). FCPT takes two important family dynamic factors into consideration: how open and tolerant a family is about healthy debate (conversation orientation), and to what level its members respect authority and value holding the same stance on important issues (conformity orientation). Researchers also explored how much trust in government played into someone's willingness to discuss the vaccine.
Results showed that younger, unvaccinated participants were more likely to talk with family members about the vaccine if they came from homes that encouraged healthy debate. Parents were most influential to someone considering having this vaccine conversation because participants were instructed to think about having the conversation in their childhood home.
Younger participants from families who align values with authority were less willing to talk about the vaccine. And surprisingly, the level to which one trusts the government did not play a notable role in whether someone was willing to talk about the vaccine with a family member.
Altogether, FCPT proved to be an important factor in understanding how family communication plays into vaccine hesitancy, and this research can aid medical or government professionals designing vaccine messaging.
The original article, "Hesitancy in the Home: The Relationship between Family Communication Patterns and Willingness to Converse about Covid-19 Vaccination," was published online in American Behavioral Scientist on Dec. 28, 2022.
 Authors: Chelsea Moss, Frank Waddell, Shelby Thomas
 This summary was written by Jessica Berube, UFCJC M.A.M.C. 2021.
Posted: June 28, 2023
Tagged as: Chelsea Moss, Covid, Frank Waddell, Shelby Thomas, Trust, Vaccination