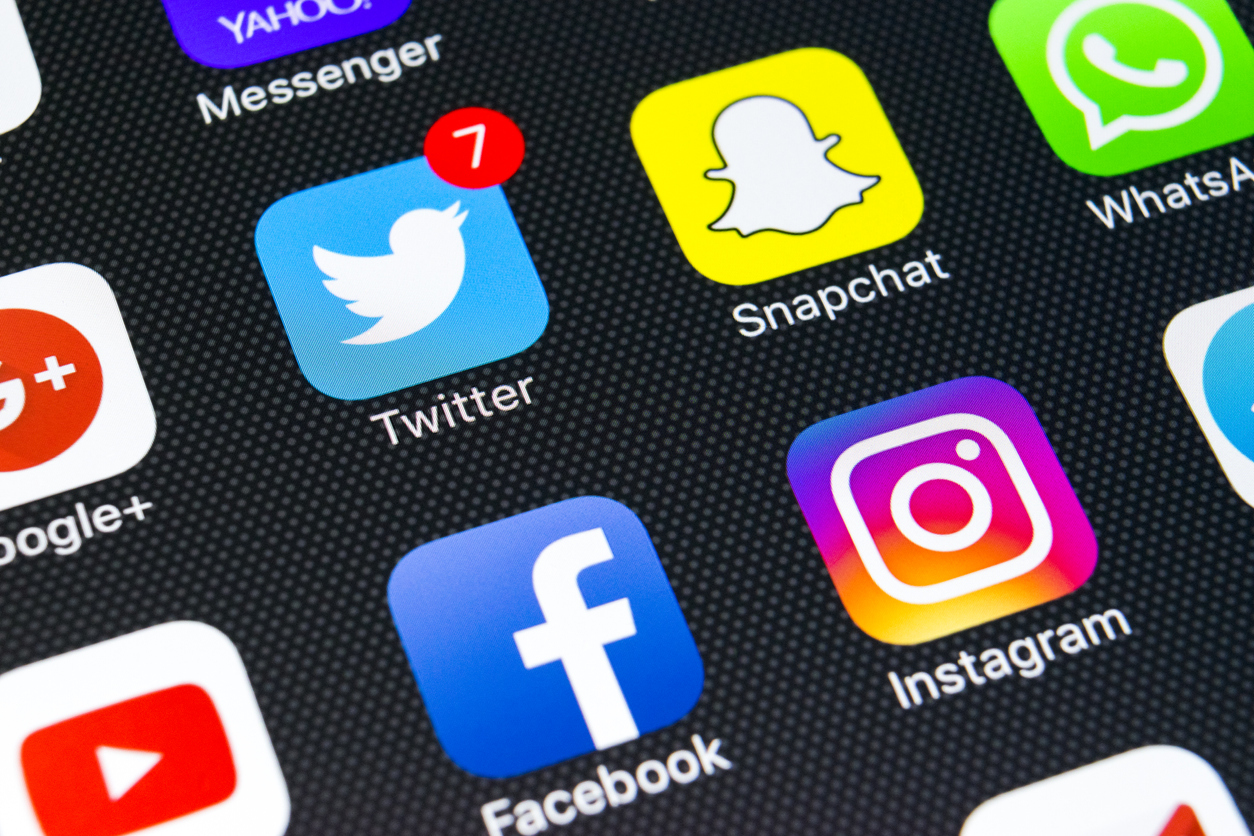 How Perceived Characteristics and Personality Shape the Value of Advertising on Snapchat 
There's no doubt that social media platform Snapchat is popular, but are marketers leveraging its advertising power?
A recent study by University of Florida College of Journalism and Communications Advertising Associate Professor and Interim Chair Huan Chen and Yoon-Joo Lee from Washington State University found that Snapchat users would be open to more ads if advertisers took a few proactive steps.
Their study concludes that Snapchat users, which tend to skew younger, interact with and perceive ads differently than on other social media platforms such as Facebook, Twitter (now X) or Instagram. These users embrace freedom of choice and empowerment regarding advertising exposure. They want to choose whether or not to view promotional content, when to see such content and which content to see. Therefore, when advertising through Snapchat, advertisers will need to respect the user's autonomy if they want to be successful.
Additionally, the study found that Snapchat users also respond positively to ads that are seamlessly integrated within the platform and focus on event invitations. Essentially, Snapchat users don't want to feel like ads are an intrusion but rather add to the ambiance of the social media channel's experience. The study also showed that users prefer ads that are tailored to their interests and do not appear overwhelming. Ads should also be visually appealing and easy for users to understand. Finally, the study found that users want ads that are interactive and engaging to enhance their Snapchat experience.
The study's authors discovered that Snapchat ad characteristics directly interact with the platform's users' personalities to influence their appreciation of an ad. This implies that Snapchat is an effective platform for advertisers to reach and engage with younger audiences who view engaging with ads as a choice and something that could benefit them.
Future research may focus on using different social science methods to understand Snapchat users' relationships with advertising. Additionally, the researchers suggest that as the social media channel becomes more diverse, additional research should focus on subgroups and subcultures to better understand user preferences and advertisement acceptance.
The original article, "How Perceived Characteristics and Personality Shape the Value of Advertising on Snapchat: A Mixed Method Study," was published in the Journal of Digital & Social Media Marketing, Winter 2022-23 edition.
 Authors: Huan Chen, Yoon-Joo Lee
 This article was summarized by Dana Hackley, Ph.D.