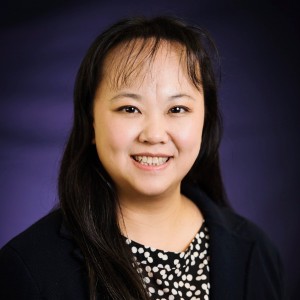 Huan Chen, Ph.D.
Associate Professor - Department of Advertising
Bio
Education
Ph.D., Communication and Information, The University of Tennessee
M.A., Advertising, University of Florida
M.A., Mass Communication, Wuhan University
B.A., Advertising, Wuhan University
News
Publications
Books
Chen, Huan (2011), Connecting Virtual World Perception to Real World Consumption: Chinese White-Collar Professionals' Interpretation of Product Placement in SNSs, Germany: VDM Verlag Dr. Müller.
Book Chapters
Refereed Journal Articles
Research
Based on my philosophical orientations and understanding of the disciplines of advertising and communication, I have developed a broad research agenda on new media and communications. Specifically, I'm interested in how people use messages transmitted via novel, innovative, and dynamic media formats to generate meanings within and across various social and cultural contexts. In the past few years, I have established my expertise in the field of new media and communications through my investigations on product placement, new media advertising, and international and cross-cultural advertising. I have also built my reputation in this research area through my methodological expertise in qualitative approach.
Courses
Syllabi from the current and three previous semesters: