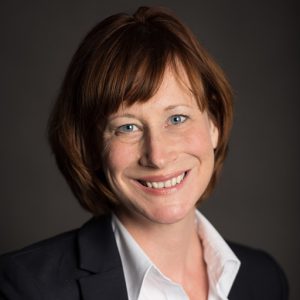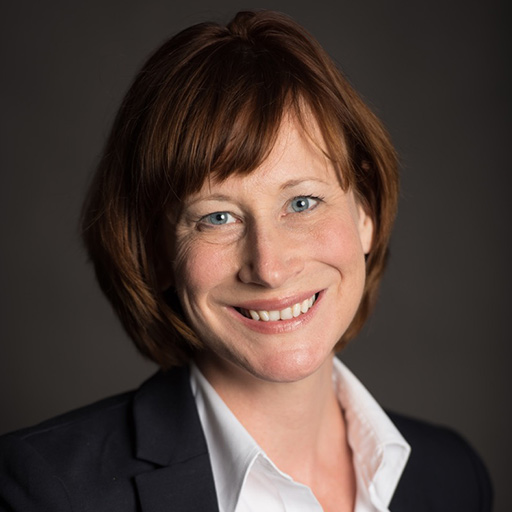 Ann Christiano
Bio
Ann Christiano is the Frank Karel Chair in Public Interest Communications and the Director of the newly established Center for Public Interest Communications. In that role, she is developing a first-ever curriculum in public interest communications, connecting practitioners and scholars who are already working in the field, and nurturing and sharing research that can advance this newly emerging academic discipline. Public Interest Communications uses science-driven strategic communications and storytelling to advance positive social change.
Ann also directs the frank gathering, which brings hundreds leaders from around the world who are working at the front lines of social causes, as well as scholars and funders together in Gainesville to share the best of what they know every February.
Before she came to the University of Florida in 2010, Ann was a senior communications officer for the Robert Wood Johnson Foundation, where she directed communications efforts for programs that address the social factors like housing, education and mental health that drive health and well being.
​Ann's writing has appeared in the Stanford Social Innovation Review and she was the University of Florida Teacher of the Year in 2014. Her work through the Center includes partnerships with the United Nations High Commissioner on Refugees, The Department of State, and several agencies who work in this domain. She has worked with several federal agencies, the Gates Foundation, and nonprofits and foundations throughout Florida. She regularly trains scientists and other leaders to more effectively convey the importance of their work.
Education
Masters, Public Affairs and Policy, Rutgers University, 2003
BA, Public Relations, University of Maryland, 1994
News
Courses
Syllabi from the current and three previous semesters: