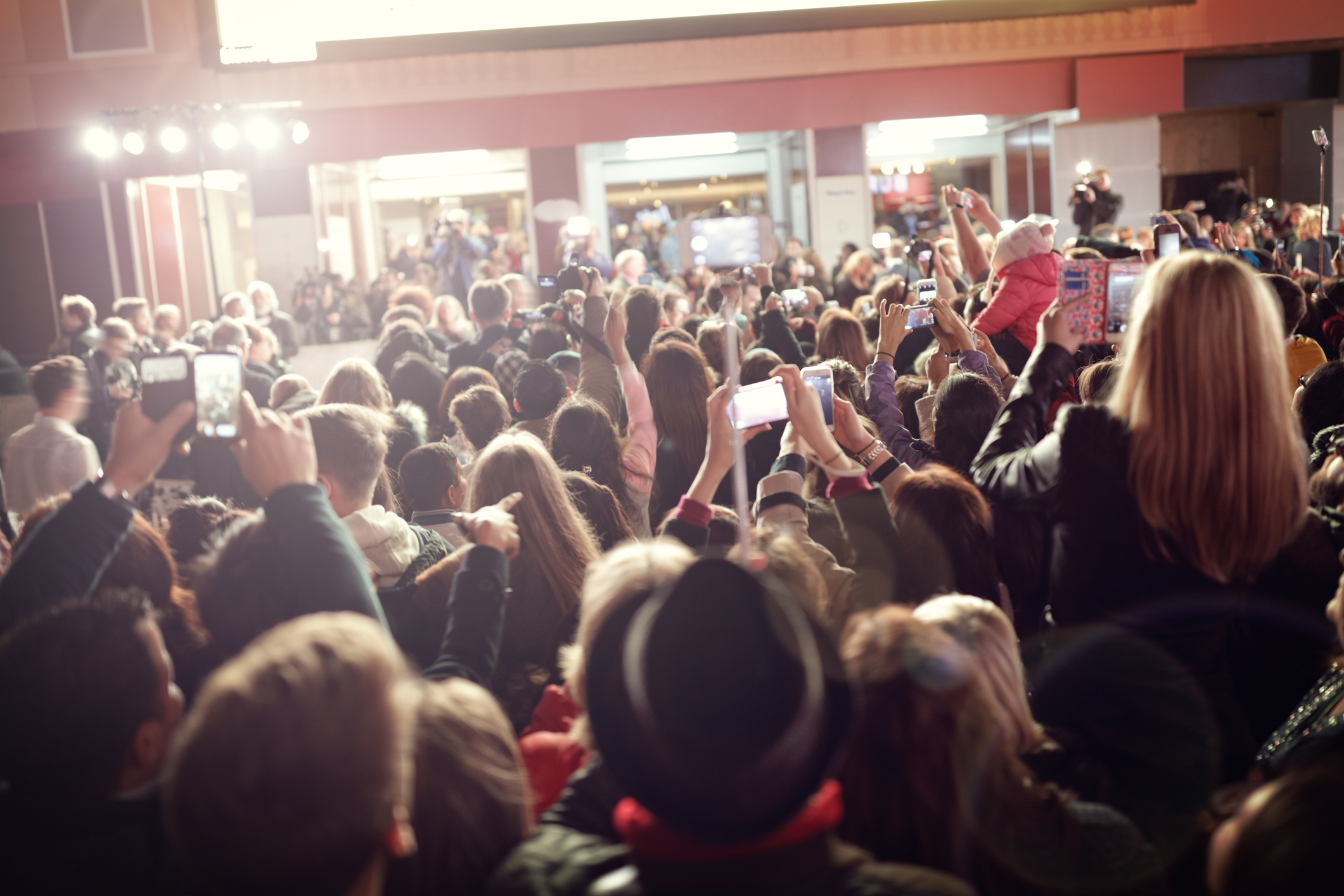 Why Taylor Swift's Breakup Feels Like our Breakup Too
This article originally appeared in UF News on April 13, 2023.
Swifties (diehard Taylor Swift fans) had their emotional universe upended on Saturday after learning that the singer-songwriter had broken up with boyfriend Joe Alwyn of six years.
Why did this news produce such a volcanic public response, replete with viral rumors and conspiracy theories? It's rooted in the not-so-new but ever-growing parasocial relationships phenomenon—one-sided celebrity fascinations that lead fans to vicariously invest in stars' lives.
"When I saw the news about this breakup, the first thing I noticed was that the fans' reaction was really, really strong," said Yu-Hao Lee, Ph.D., an associate professor in the College of Journalism and Communications at the University of Florida (UF). "One of the reasons Taylor Swift is so popular is not just because she's a great singer-songwriter but because of the relationships she builds with her fans through social media. She is more than a celebrity to them; she's like a friend."
So, when Swift takes the stage at Raymond James Stadium in Tampa tonight for The Eras Tour, her Sunshine State Swifties will be there in full support of their superstar comrade. This pivotal time in Swift's romantic and musical life is as much her moment as it is theirs. And this interwoven star-fan dynamic exemplifies a bizarre yet primal need for human connection (one that is only expanding due to social media).
Dr. Lee researches these types of parasocial relationships and prosocial behaviors (namely fans' bonds with influencers and streamers) through his work in the Department of Media Production, Management, and Technology at UF.
In October, Dr. Lee co-wrote a paper with Chien Wen (Tina) Yuan, Ph.D. for the Social Science Computer Review entitled Examining Different Viewer Engagement Patterns for Social Capital on Streaming Communities. The paper explored how one popular form of cyber social engagement—live streaming—"is ripe for building social capital, a network of trust and shared values that can be mobilized for collective actions."
For example, high-profile YouTubers who live stream the video games they play know how to engage fans on a deep, interactive level. Stars like Swift share the same prowess via social media (she is known for linking up closely and personally with her millions of fans via Instagram, Twitter and Facebook). Swift devotes countless hours to reposting fan content, and even liking and commenting on her fans' photos and stories. Her social media strategy has built an unprecedented level of fandom that makes followers feel valued and devoted.
"Taylor Swift is known for leaving Easter eggs in her songs, hints about where she is, etc. Because of this, fans have been trying to piece together the details of her recent relationship (using clues to decipher what has been going on)," Dr. Lee said. "The recent breakup news is just another big event in the collective storytelling about Taylor Swift. Some fans are shocked and going back to look for hints about why it happened. Some are in disbelief. It's almost like fans are engaging in conspiracy theories about the breakup."
The intensity of this investment in celebrity relationships is stronger than ever, due to the infinite access fans have to stars on social media today, Dr. Lee said.
"Decades ago, you'd only encounter your favorite celebrities once a week or once a day on TV shows or other media, so fans feel much closer to celebrities than ever before," Dr. Lee said. "During the height of the pandemic, there was more of a need for these types of parasocial relationships to cope with loneliness. Also, our lizard brains that haven't really adapted to the media changes that are occurring so rapidly, so we still treat these interactions as if they are real."
And, considering Swift is a bit of a self-proclaimed "mastermind," she knows how to take her Swifties along for the parasocial ride—always wanting more, always ready for the next twist.
Posted: April 17, 2023
Tagged as: Parasocial, Taylor Swift, Yu-Hao Lee