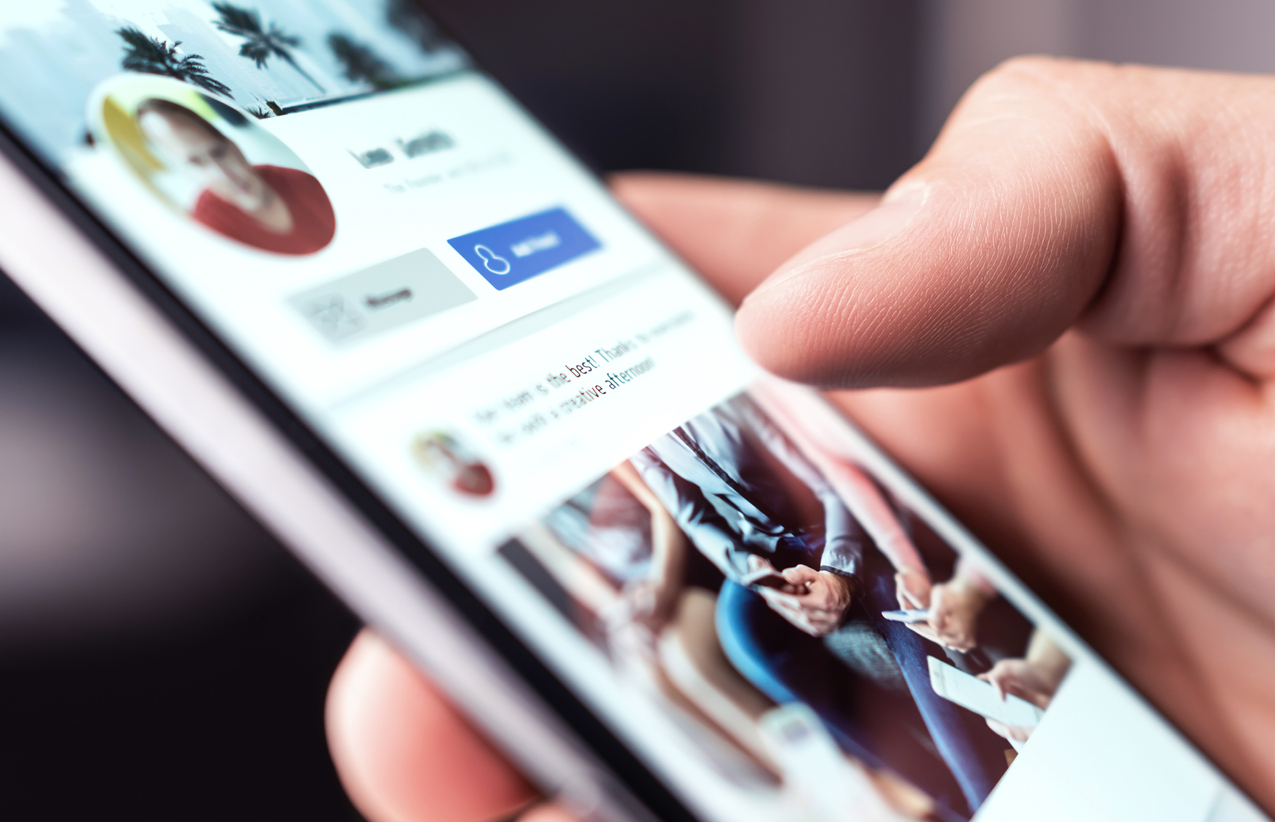 Engagement of Russian Disinformation Ads on Facebook
Disinformation is not a new phenomenon. But our 21st century technology has made it possible to easily spread disinformation far and wide. On social media, any individual or organization can purchase ads or promote sponsored content and distribute it widely to a desired audience. Social media posts and online content can spread quickly and reach a large audience in a matter of hours. Coupled with disinformation, defined as intentionally false or misleading information, this can create an alarming online environment.
While a great deal of research has identified elements that lead consumers to engage with a social media ad, few have examined the elements of disinformation ads, especially on social media. University of Florida College of Journalism and Communications Advertising Assistant Professor Juliana Fernandes and a team of scholars from across UF sought to examine what makes disinformation ads on social media appealing to users. To study this, the authors examined 3,517 Facebook ads created by Russia's Internet Research Agency between June 2015 and August 2017 in its Active Measures disinformation campaign targeting the 2016 U.S. presidential election.
The team classified the posts as either high or standard engagement and compared level of engagement among four categories of ad features: (1) investment features related to money spent and ad lifetime, (2) caption length, (3) language and word choice, and (4) affect, the emotional responses and personal opinions evoked by the ad. Through analysis, they found that higher engagement disinformation ads were shorter in length and evoked more positive and personal affect. In other words, short and relatable ads were clicked on more. In addition, more money spent and longer lifetime of the ad garnered higher engagement.
Altogether, this study demonstrates key features of disinformation ads that heighten engagement of social media users. Higher cost ads, ads with a longer lifespan, shorter captions, ads that evoke positive emotions, and personally relatable ads were all associated with higher engagement. Revealing these features of harmful disinformation ads that enhance engagement paves the way for countermeasures to inform and protect social media users. The authors note that because this study analyzed the texts associated with ads, it would be beneficial for future research to examine the visual aspects of ads as well.
The original article, "What Makes Disinformation Ads Engaging? A Case Study of Facebook Ads from the Russian Active Measures Campaign," was published in the Journal of Interactive Advertising in February 2023.
 Authors: Mirela Silva, Luiz Giovanini, Juliana Fernandes, Daniela Oliveira, Catia S. Silva
 This summary was written by M. Devyn Mullis, Ph.D.
Posted: March 6, 2023
Tagged as: Active Measures campaign, Disinformation, Facebook, Juliana Fernandes