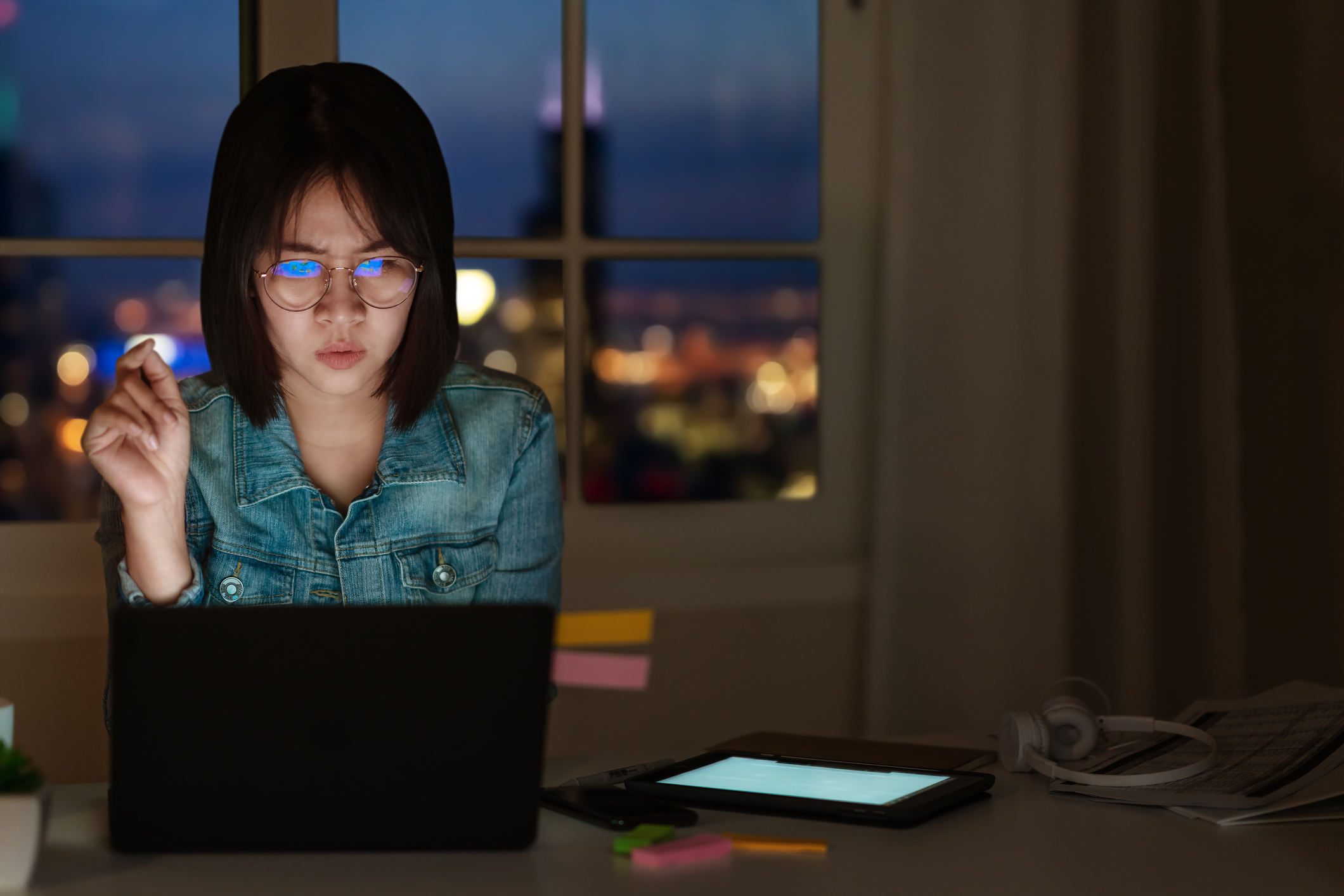 Cancer Misinformation and Harmful Information Prevalent on Facebook and Other Social Media
One third of the most popular cancer treatment articles on social media contain misinformation. Further, the vast majority of that misinformation has the potential to harm cancer patients by supporting approaches that could negatively impact the quality of their treatment and chances for survival.
Those are the findings from a recent study co-authored by Dr. Carma Bylund at the University of Florida and research colleagues. The study, funded by the National Institutes of Health/National Cancer Institute and Huntsman Cancer Foundation at the University of Utah, also showed that articles containing misinformation garner more attention and engagement than articles with evidence-based information.
The research team set out to better understand the quantity and nature of cancer information on social media. The researchers included experts in cancer care, health outcomes, and communications. They convened medical expert panels to review and assess the claims presented in 200 of the most popular articles on social media sites. For this study, the researchers focused on articles related to breast, prostate, lung, and colorectal cancers.
The study showed that between 2018 and 2019, nearly one-third of popular social media cancer articles contained misinformation and 77% of these contained harmful information. These findings could help lay the groundwork for future patient-specific tools and behavioral interventions to counter online cancer misinformation.
Further research is needed to address who is engaging with cancer misinformation, its impact on scientific belief, trust, and decision-making, and the role of physician-patient communication in correcting misinformation.
The original article, "Cancer Misinformation and Harmful Information on Facebook and Other Social Media: A Brief Report," appeared in the Journal of the National Cancer Institute, July 22, 2021.
 Authors: Skyler B Johnson, MD, Matthew Parsons, MD, Tanya Dorff, MD, Meena S Moran, MD, John H Ward, MD, Stacey A Cohen, MD, Wallace Akerley, MD, Jessica Bauman, MD, Joleen Hubbard, MD, Daniel E Spratt, MD, Carma L Bylund, PhD, Briony Swire-Thompson, PhD, Tracy Onega, PhD, Laura D Scherer, PhD, Jonathan Tward, MD, PhD, Angela Fagerlin, PhD.
 This summary is adapted from a press release by the University of Utah Huntsman Cancer Institute.
Posted: July 30, 2021
Tagged as: cancer, Carma Bylund, Misinformation, Social Media