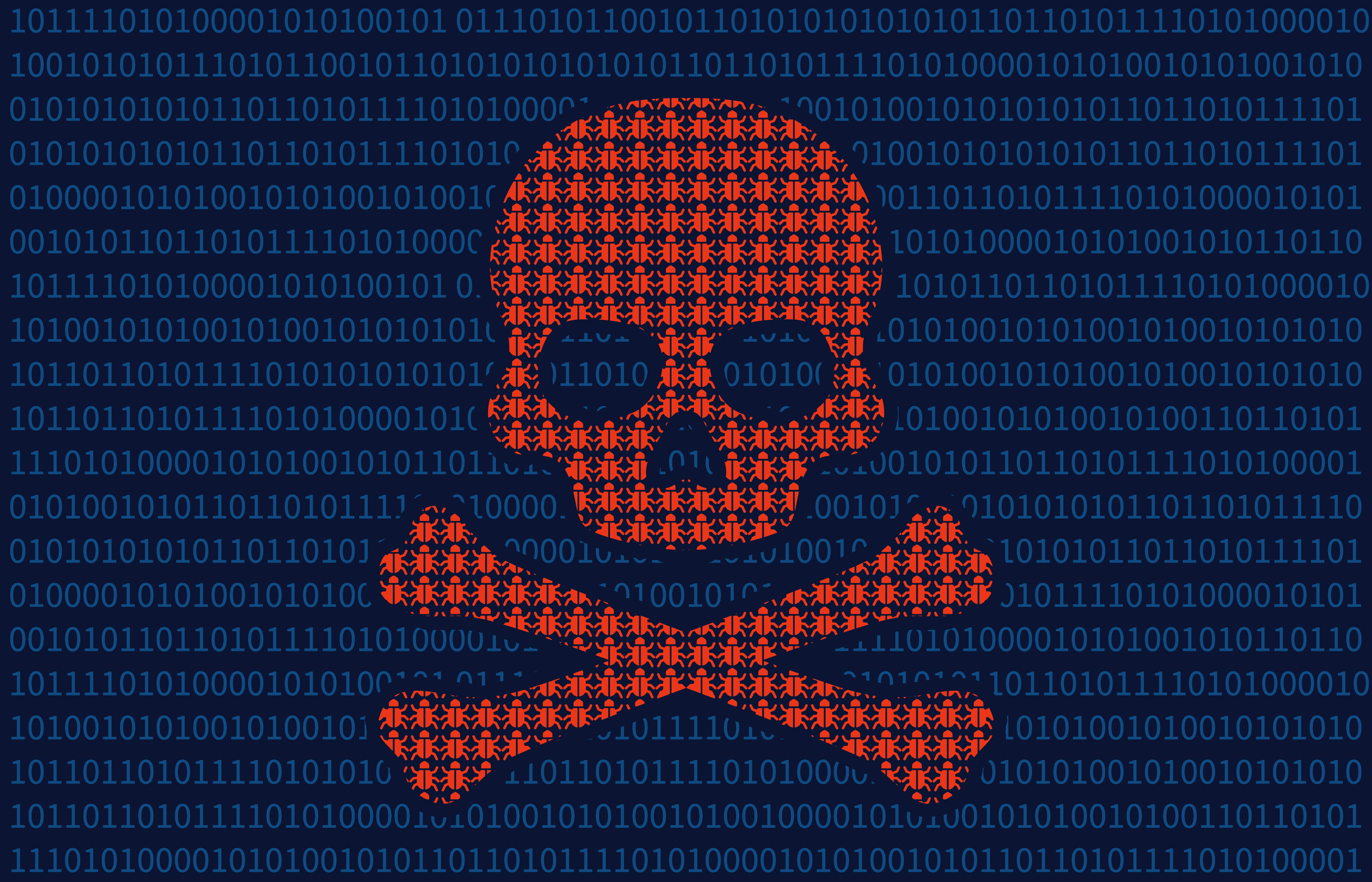 Cleaning Up Social Media: The Effect of Warning Labels on Likelihood of Sharing False News on Facebook
In the era of "fake news" and "alternative facts," it has become increasingly difficult to decipher fact from fiction on social media sites. As a result, warning labels much like those first witnessed on cigarette packages or toxic chemicals are appearing online in the hopes of curbing the dissemination of less-than-credible news reports.
However, instead of entities such as the FDA, fact-checkers have been tasked with flagging false content. Facebook is one of the most prominent social media sites deploying this strategy to deter the spread of unsubstantiated claims, which has social science researchers wondering whether such warning labels are effective.
Paul Mena, Ph.D. 2019 from the University of Florida College of Journalism and Communications and now a lecturer at the University of California Santa Barbara Writing Program, has determined that warning labels can impact a Facebook user's decision to share a disreputable source of information. In fact, social media users were less likely to re-post flagged material even when an alternative or more accurate article was unavailable to simultaneously debunk the initial post.
The study also evaluated whether users perceive themselves more likely to share fake news in comparison to their peers. Using an online experiment, Mena studied the sharing habits of 501 Facebook users to determine whether they were more likely to spread articles that did or did not feature warning labels finding that red flags did deter participants from passing along misinformation. However, Mena also found that perception can be skewed when participants were more likely to point fingers at someone else's sharing potentially erroneous content as opposed to their own social media habits.
Mena suggests that future research could examine to what extent users might support governmental involvement in the fight against fake news based on the tendency to think that false news could mislead others, but not themselves.
The original research article, "Cleaning Up Social Media: The Effect of Warning Labels on Likelihood of Sharing False News on Facebook", was published in Policy & Internet on July 28, 2019.
 This summary was written by Dana Hackley, Ph.D.
Posted: August 27, 2019
Tagged as: Facebook, Fake News, Paul Mena, Warning Labels