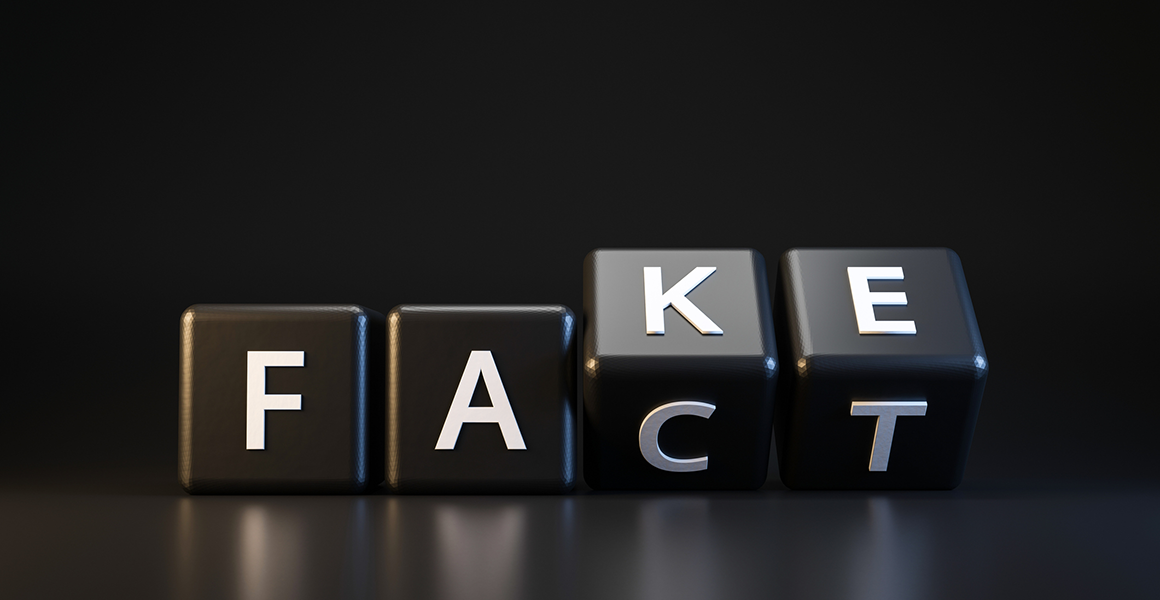 Twitter Users Engage More with Factual Discourse than Misinformation
The problem of misinformation or disinformation being disseminated on social media has been well established and documented. But a new study suggests that users actually find factual posts more engaging than posts with misinformation. While there is a slight difference between misinformation and disinformation content, the authors show that factual messaging is most widely accepted.
Researcher Juliana Fernandes, University of Florida College of Journalism and Communications Advertising assistant professor, and colleagues from UF and the Federal University of Paranà in Brazil, specifically studied COVID-related tweets, which included both true information and misinformation during the global pandemic.
The study found that misinformation tweets mostly came from politicians, pundits and personalities pushing a misleading narrative rather than any kind of suspicious activity. Despite the desire to skew the facts, the study reports that Twitter users engaged more with factual tweets. This was the case regardless of whether the tweet focused on COVID or not.
The researchers also found that lumping information that addressed multiple issues into one tweet was less engaging than breaking up factual information by issue. This is because the message was much easier for users to digest when parsed.  The authors also assert that identifying misinformation has become more challenging, but the advent of AI and machine learning might be able to help in this area.
The authors suggest that future studies take this new technology into consideration. They also recommend that future research look into the misinformation being perpetrated intentionally by bots and automated means. Finally, future studies should consider imagery's role in social media engagement with misinformation.
 "People Still Care About Facts: Twitter Users Engage More with Factual Discourse than Misinformation" was originally presented at the International Symposium on Security and Privacy in Social Networks and Big Data on Aug. 14, 2023.
Authors: Luiz Giovanini, Shlok Gilda, Mirela Silva, Fabrício Ceschin, Prakash Shrestha, Christopher Brant, Juliana Fernandes, Catia Silva, André Grégio and Daniela Oliveira
This summary was written by Dana Hackley, Ph.D.
Posted: October 5, 2023
Tagged as: Disinformation, Juliana Fernandes, Misinformation, Trust, Twitter