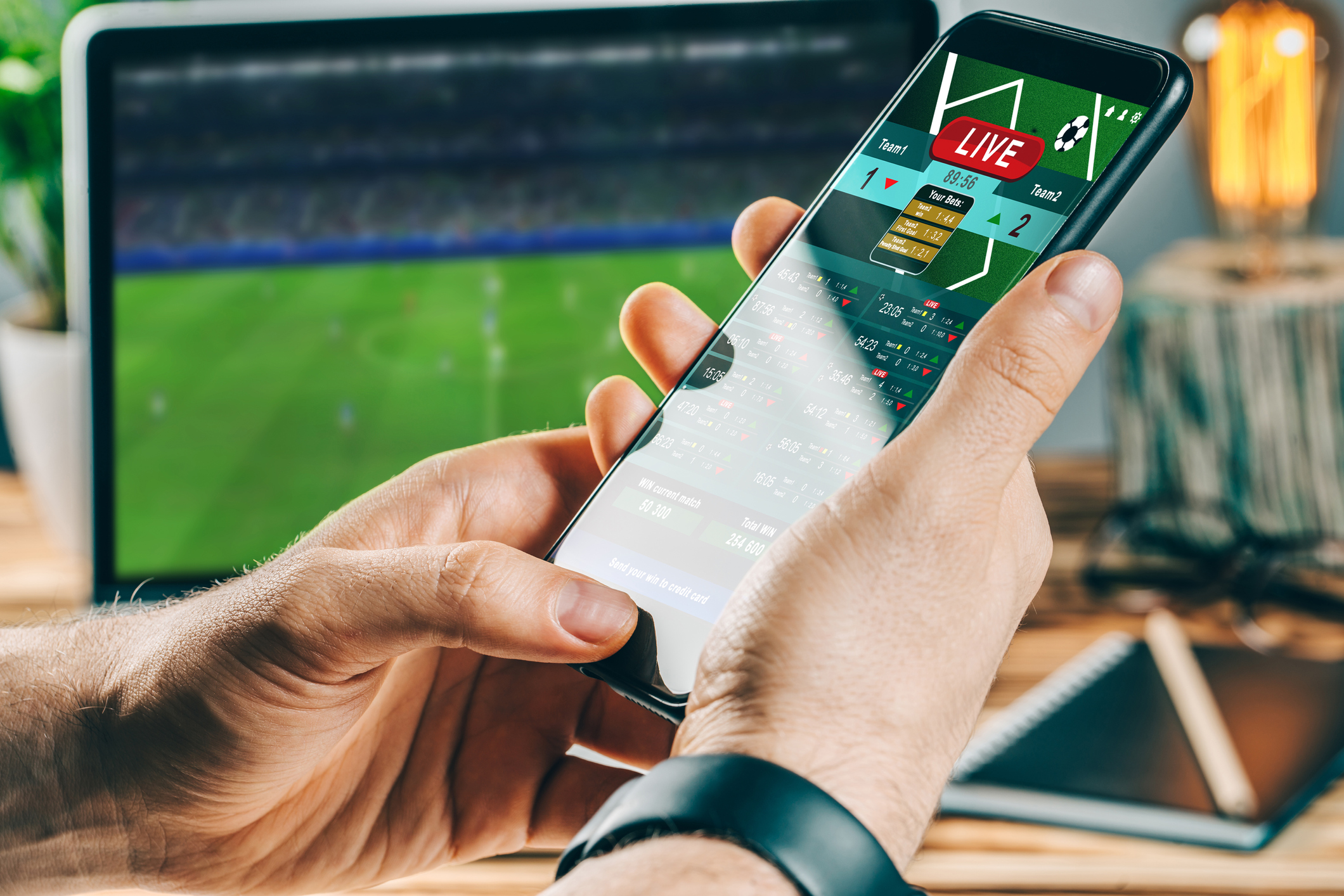 Smart Phones Have Significant Impact on Sports Fans' Behavior
Mobile media are changing the game for entertainment, sports content, and communication. For example, according to NBA.com, the 2019 NBA Finals presented by YouTube TV reached sports fans live in 215 countries in 50 languages on television, computers, mobile devices, and tablets.
The relationship between sports consumption and smartphones has significant impacts on fan behaviors and engagement. University of Florida College of Journalism and Communications Telecommunication Professor and Director of Consumer Media Research Dr. Sylvia Chan-Olmsted, with doctoral student Min Xiao, embarked on an investigation of smartphones in the sport fans media consumption journey. This area of research may help explain and predict the future of sports consumption as it relates to smartphone usage. The study will be published in Sport Marketing Quarterly.
According to the authors, "This study explores the influencers of sports consumption on smartphones from the perspectives of motivations, fandom, and media types." Previous studies have found that fandom is interrelated with the psychological and behavioral activities of media consumption.
This study was conducted through an online survey with 615 respondents who "regularly" watched, read, or listened to sports-related content. In their survey, they included the motivation scale for sports consumption (MSSC), which contained the following eight constructs: achievement, aesthetic, acquisition of knowledge, drama, escapism, social interaction, physical attractiveness and physical skills.
The study found that the convenience of smartphone sports consumption has helped the platform compete for fan attention with other media outlets such as television. The authors found that out of all the motivating factors of consumption, knowledge acquisition was the only significant predictor of consuming sports on smartphones. According to the study, "smartphones are a different kind of sports medium, one that offers targeted information and purposeful social interaction." In essence, smartphone user's primary consumption goal was to gather information.
Other media such as, TV, radio, newspaper, online, streaming video and social media seem to play a more substantial role than sports fandom when determining smartphone sports consumption. In fact, the study found that web and streaming video also affect smartphone usage and the positive role of radio reflected its ability to deliver highly relevant content that can be accessed via smartphones. However, there was a negative relationship between newspapers and smartphone sports consumption, which indicated the continued shift of fan usage from print to digital. The negative correlation between TV and smartphone sports consumption suggests consumer's preference for either a shared or personalized screen experience.
Sports fans' usage of smartphones continues to change the landscape of sports fan behaviors and engagement, such as their relationship with teams and players. For example, the 24/7 access allows fans to consume, participate (i.e., fantasy sports), analyze, critique the game, players, and coaches in real time.
By understanding sports consumption behaviors on smartphones, sports marketers can better tailor sports-related or team-specific content. Since knowledge acquisition is a priority for sports fans, sports marketers should consider the type and amount of information shared on the platform. Future research on the drivers of the usage of smartphones and media consumption can have implications on marketing, advertising, and most importantly, game experience.
This summary was written by University of Florida College of Journalism and Communications Ph.D. student Brett Ball.
Posted: June 18, 2019
Tagged as: mobile, sports, Sylvia Chan-Olmsted