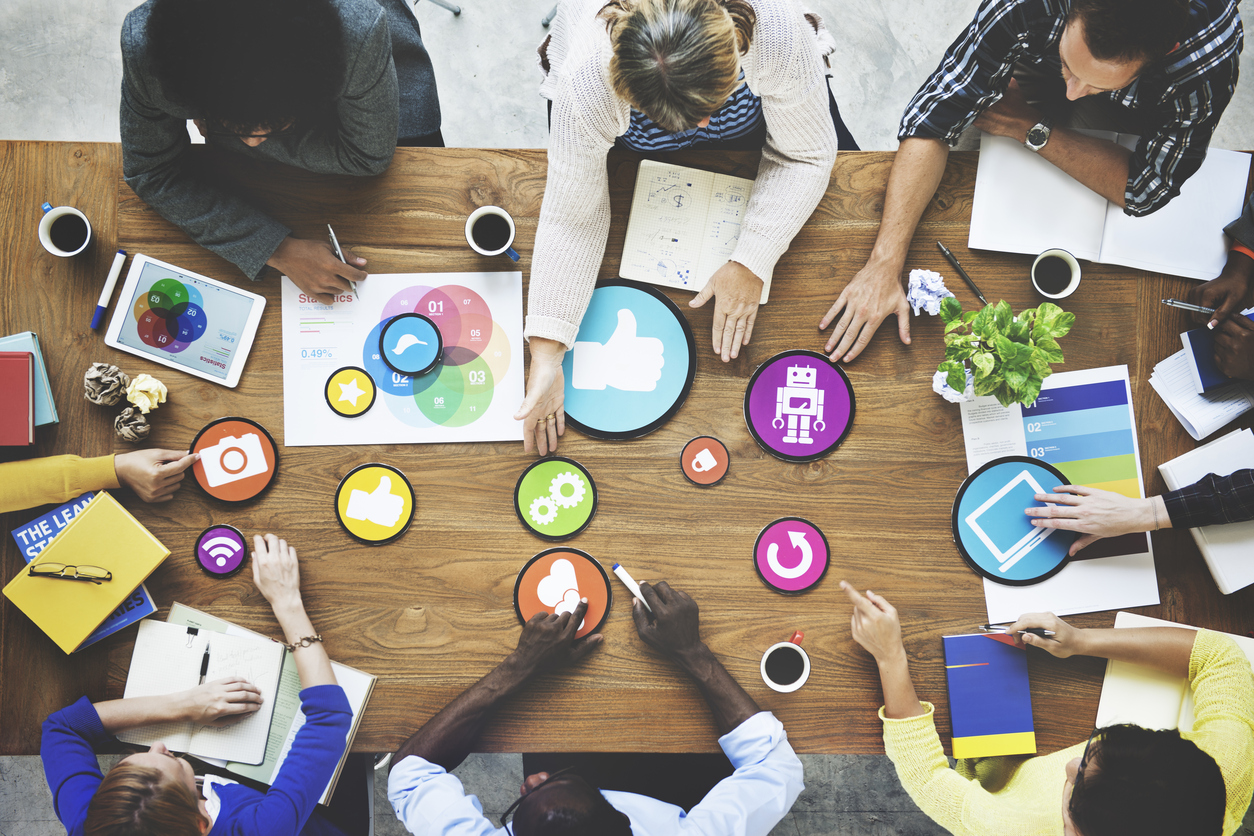 Public Relations in the Digital Age: An Interview with Dr. Tom Kelleher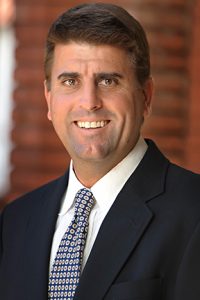 Tom Kelleher, professor and chair of the Department of Advertising at the University of Florida College of Journalism and Communications, recently published a new textbook, named Public Relations.

One reviewer said "Public Relations is the textbook you've always wanted. It covers all the important aspects of public relations thoroughly and in a style of writing that appeals to a younger audience wanting to learn more about our profession."
We sat down with Dr. Tom Kelleher to talk about his new book, the future of public relations and what he is working on next.
You recently published the textbook Public Relations. How is it different from other PR textbooks?
One big difference is that it is a brand new, first edition introductory textbook written from scratch in the age of social media. Of course, it too will need to be updated eventually, but other major texts on the market are in their 11th, 12th, or even 13th editions. Public Relations covers the lasting foundations, but does so with an organic integration of digital, social and mobile.
That said, editors and reviewers tell me that the secret sauce is in the writing. I try to write as I teach, with a sense of curiosity in narrating cases, clarity in explaining new concepts and a conversational style of introducing the voices of both theorists and professionals. Student reviewers say the style is more relatable and engaging.
The rapid growth of technology has changed communication. In your view, how has technology changed how we strategically communicate with key stakeholders?
The communication part of public relations is more distributed now. Instead of one person or a small group of people serving as the primary gatekeepers between an organization, the media and publics, all sorts of people within an organization are likely to use media to communicate on behalf of the organization. And that works both ways. Organizations can get feedback from stakeholders across way more channels than ever before.
You provide a number of fascinating case studies in the text. What was one of your favorites to explore?
Volkswagen's "dieselgate" and Chipotle's issues with foodborne illnesses both played out in real time as I was writing. The Chipotle case was especially 'fun' because I had lauded them early in the text as an example of an organization that was working hard and making sacrifices to uphold their principles of responsible food sourcing. Then I had to reconcile that with their handling of the E. coli outbreak. Good times.
You place an emphasis on ethics throughout the text. Why was it important to you to pull that thread through?
All of us understand ethics better in context. Highlighting ethical issues in every chapter as they relate to cases and concepts seems like a better way to teach and learn, so that's how I outlined the book when I pitched the prospectus to Oxford. But I have to admit feeling a little on edge and uncertain about how I would weave ethics into each and every chapter. As it turned out, one of the most gratifying parts of the project was realizing that I already had a great case of ethics to present by the time I reached the end of every chapter, just because effective public relations necessarily entails ethical decision-making.
What are some of the major challenges you foresee for PR in the digital age?
That abundance of sources of information I mentioned earlier—that's a major challenge. I can get as excited as anyone about the downfall of gatekeepers, but that puts a lot of responsibility on all of us to sort fact from fiction and to gauge the credibility of our sources, especially public relations pros who share and respond to news and information for a living. The job is even tougher because even if you're doing it right, you're competing in the marketplace of ideas with more fake news, clickbait and information made to go viral in echo chambers.
What are you working on next?
More primary research and collaborative projects. I'm working with other CJC faculty and grad students to research native advertising and the ethics of source disclosure in social media, the role of advertising in content-as-service models like Spotify and how we can up our game in teaching media literacy in this crazy 'post-truth' media environment.
I'm also training for my fifth marathon and trying not to forget how to surf.
Tom Kelleher is Professor and Chair of the Department of Advertising at the University of Florida College of Journalism and Communications where he studies social media in strategic organizational communication, relationship management, diffusion and adoption of communication technology, ethics, and teaching and learning with online media.
Posted: January 25, 2017
Tagged as: Advertising, Public Relations, Tom Kelleher