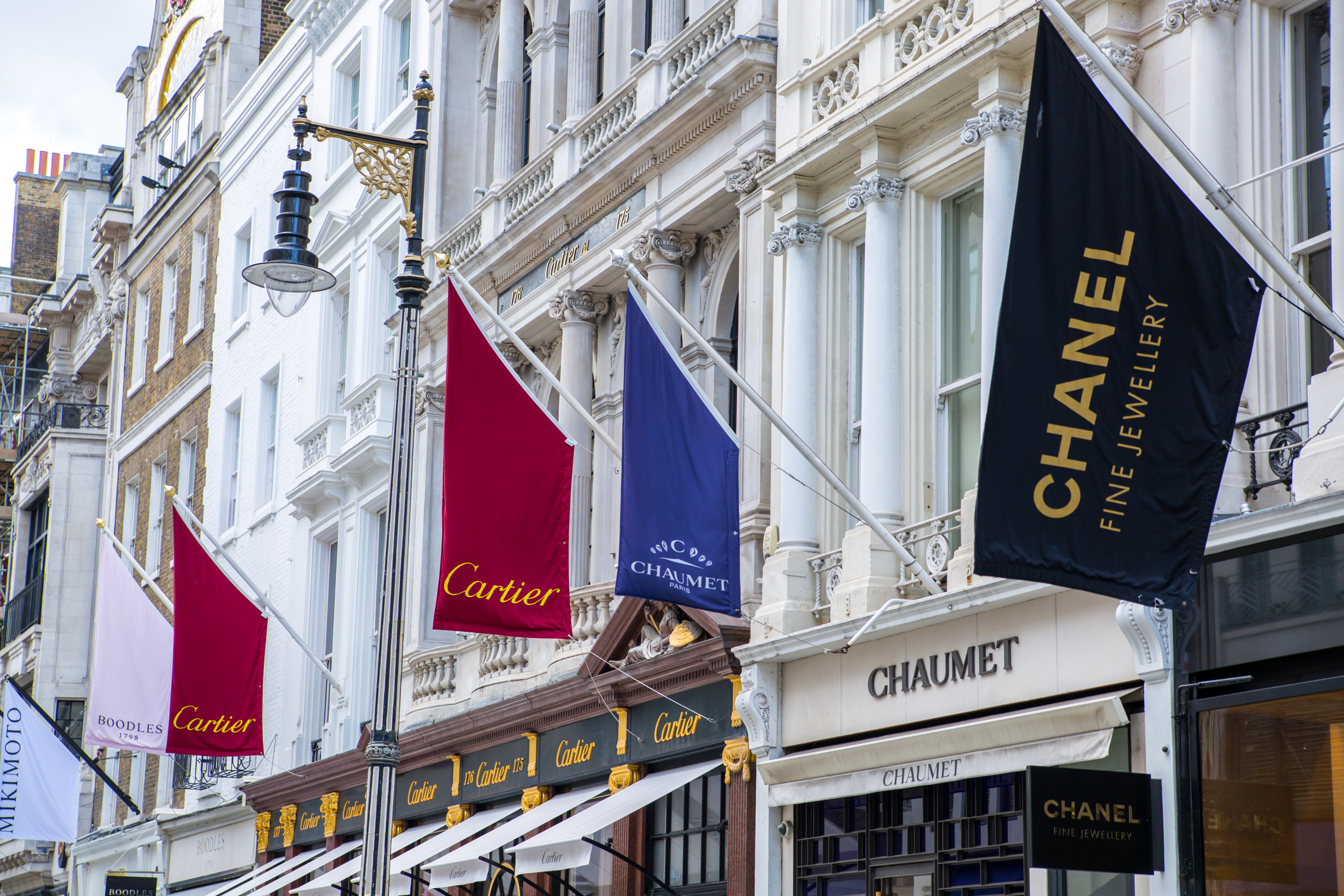 Self-Presentation and Interactivity: Luxury Branding on Social Media
Social media has become an increasingly critical component of luxury brand's marketing strategy.  Using social media platforms can establish a brand's social presence, enhance its brand personality, and enable interaction with current and prospective customers.
University of Florida College of Journalism and Communications Advertising Associate Professor Huan Chen and Ye Wang from the University of Missouri-Kansas City, wanted to explore what aspects of social media advertising have the most significant influence on luxury brand consumers. They chose to study Chinese brands to better understand global luxury brand consumption trends.
They studied the impact of cultural posts, which reflected the brand's heritage and prestige, informational posts about products, and posts that encouraged interactivity with the consumer.
Findings suggest that the foremost strategic value for luxury branding on social media is to reinforce the brand image. Cultural posts had the largest effect on brand reinforcement, which, in turn, greatly influenced brand attitudes, interest and purchase intention. Conversely, informational posts were more likely to trigger a perception that the brand was conservative, potentially creating distance with customers.
Interactivity, including links to websites, a "like" button, comments, contests, questions, and quizzes, had a significant influence on relational perceptions, but these relational perceptions had limited impact on consumers' responses to the brand.
One of the key findings of the study is that luxury brands should use social media to tell brand stories and create desirable social-cultural meaning.  Curating content about brand heritage and culture can help luxury brands establish a self-presentation that is effective and influential on consumers. Cultural advertising that focuses on a company's history, heritage, values and beliefs should be given preference when designing luxury brands' social media advertising to elicit positive brand evaluation.
High levels of interactivity, such as inviting consumers to comment or give immediate feedback, should be used to build customer relationships and enhance the effectiveness of this kind of advertising. Brands should also consider creative ways of using interactivity to reinforce brand image.
Future research could include designing a cross-cultural study on luxury brands' social media advertising to offer some theoretical and practical implications on how to connect and communicate with consumers in today's globalized market. In addition, new research might explore luxury brand advertising on different social media sites to compare similarities and differences. Given the diversity of luxury brands, future research may also examine luxury brands of other product categories such as cars, vacations, and electronics to verify current findings and generate more insights.
The original research paper, "Self-Presentation and Interactivity: Luxury Branding on Social Media," appeared in the Journal of Product & Brand Management, 2 June 2020.
  Authors: Ye Wang, Department of Communication Studies, College of Arts and Science, University of Missouri-Kansas City, and Huan Chen, College of Journalism and Communication, University of Florida.
 This summary was written by Marie Morganelli, Ph.D.
Posted: August 18, 2020
Tagged as: Huan Chen, Luxury Brands, Social Media