Political and Legal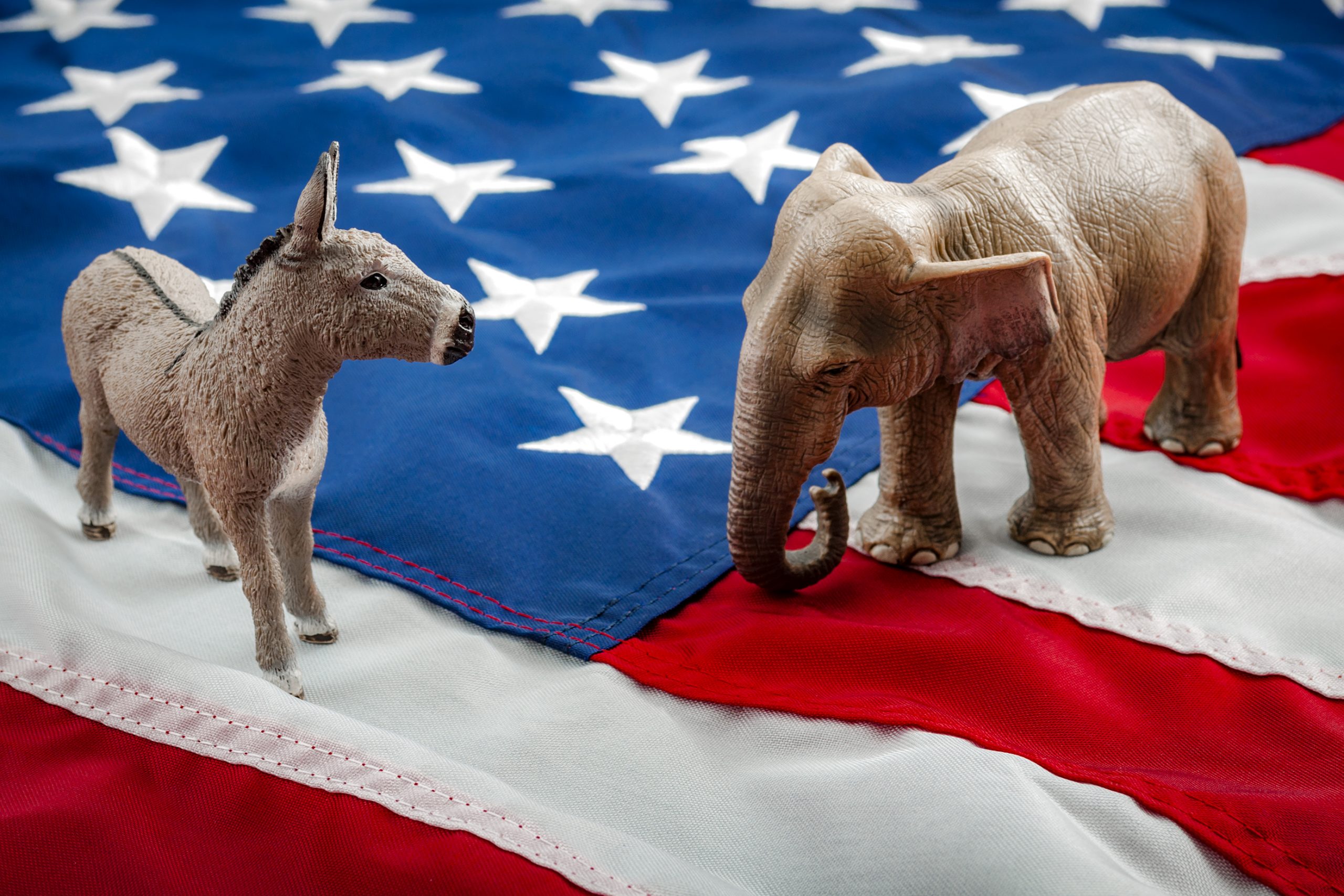 Communication Behaviors During Presidential Elections: An Examination of Time, Events, and Battleground States
As election season continues, scholars want to know what communication behaviors look like during a campaign cycle. Do communication behaviors increase? Do events like debates and polls affect an individual's quest for information? Does it matter where voters live, for example in a battleground state?
University of Florida College of Journalism and Communications Public Relations Assistant Professors Jay Hmielowski and Myiah Hutchens and colleagues assert that time, events, and where you live play an important role in understanding people's communication behaviors during the campaign season.
The authors posed three hypotheses regarding communication behaviors:
Communication behaviors (e.g., watching campaign information on TV, Google searches, etc.) will increase during elections.
Changes in communication behaviors will be more pronounced around official campaign events.
There will be higher levels of communication behaviors in battleground states compared to non-battleground states.
Using survey data (2004 & 2008) and Google Trends data (2012 & 2014), their research results show that individuals are more likely to follow the campaign, use campaign media (e.g. watching debates on TV, access candidate materials), discuss politics, and search for information on Google as the election season progresses. They also found that changes in communication behaviors were pronounced around official campaign events. This finding is important because there is an ebb and flow to communication behaviors during election season, the ebb coming with key political events (e.g., presidential debates). In addition, while the research did indicate that there is some increase in communication behaviors if you lived in a battleground state, the increase was not as much as the authors assumed.
Authors: Jay D. Hmielowski, William F. Kelvin, Myiah J. Hutchens, David E. Silva, Michael A. Beam, Rebecca R. Donaway and Chance York.
The original article, "Communication Behaviors During Presidential Elections: An Examination of Time, Events, and Battleground States," was published in Public Opinion Quarterly on June 11, 2020.
This summary was written by Alexandra Avelino, UFCJC M.A.M.C. 2020, Student Affairs Program Coordinator at the UF College of Veterinary Medicine.
Posted: June 22, 2020
Tagged as: Jay Hmielowski, Myiah Hutchens, Political Communication