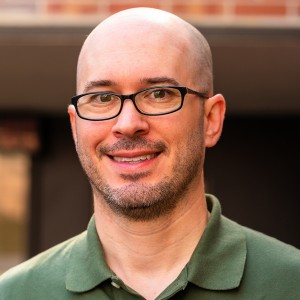 Jay Hmielowski, Ph.D.
Assistant Professor - Department of Public Relations
Bio
Hmielowski comes to UF from the Edward R. Murrow College of Communication at Washington State University (WSU) where he served as an associate professor. Prior to his time at WSU, he was an assistant professor in the Department of Communication at the University of Arizona and a postdoctoral associate in the School of Forestry and Environmental Studies at Yale University.
His research interests include environmental, science, and political communication. He is interested in understanding why different messages are effective or ineffective at changing people's attitudes and beliefs associated with various environmental, science, and political issues. He is also interested in how people's attitudes and beliefs affect their information seeking behaviors.
Hmielowski has over 40 publications in a range of outlets that includes top-tier communication journals such as the Journal of Communication, Communication Research, Communication Monographs, and Journalism and Mass Communication Quarterly.  He is currently the Head of the Mass Communication & Society Division of the Association for Education in Journalism and Mass Communication and serves on the editorial board of four academic journals.
Education
B.A., Communication, University of Massachusetts Amherst
M.A., Washington State University
Ph.D. The Ohio State University School of Communication
News
Courses
Syllabi from the current and three previous semesters: