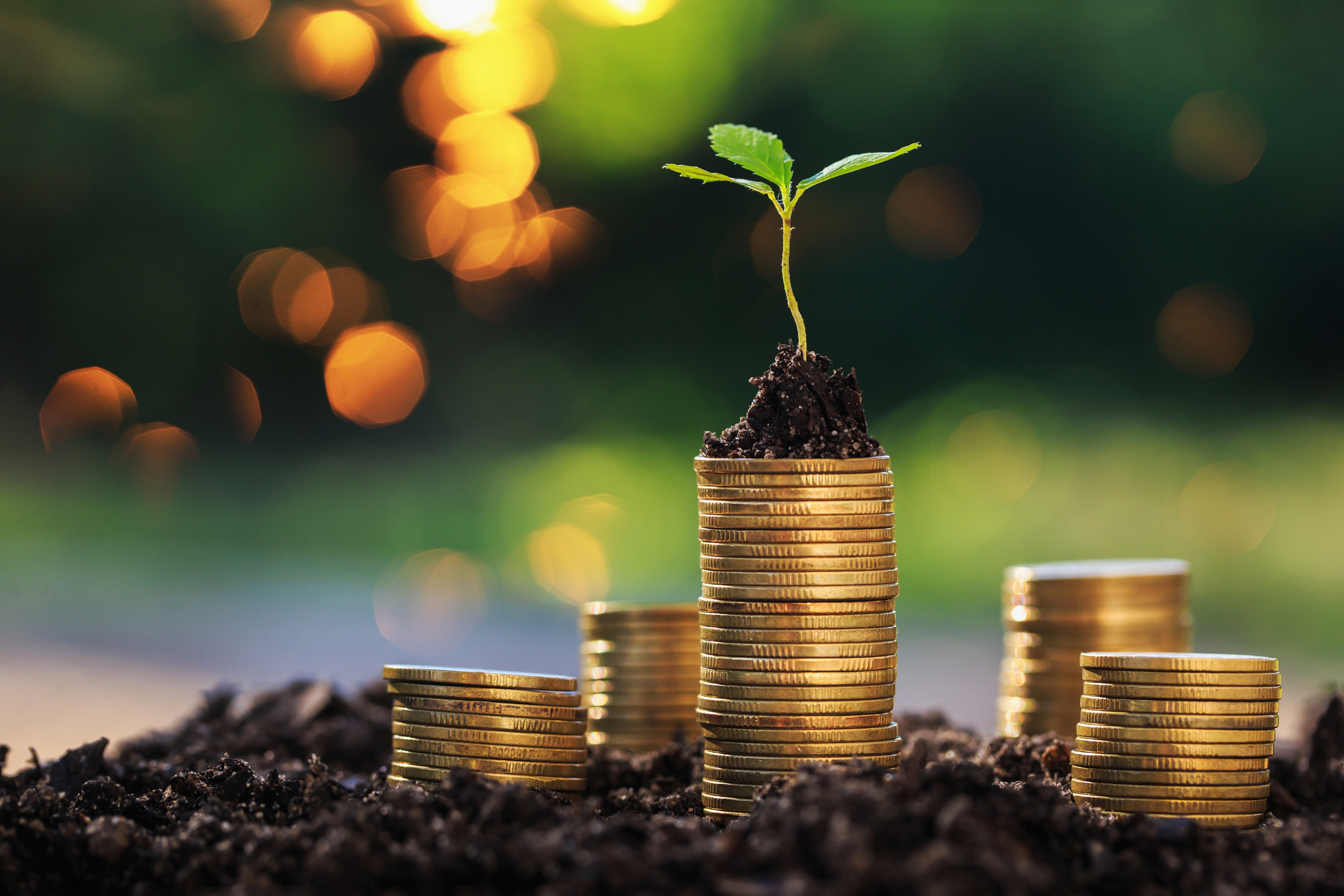 Sustainability and Brand Communication: Consumer Segment and Media Platform Implications
The demand for sustainable products and services is growing steadily. Despite increased awareness of the importance of sustainability, the perspective on sustainability as an object of media and brand research remains narrow. In addition, as brands are increasingly challenged to rethink and adapt their business strategies to meet the changing consumer desire for sustainability, they need to understand what media can best convey desired aspects of trustworthiness of sustainability messaging.
Research by University of Florida College of Journalism and Communications Professor Sylvia Chan-Olmsted and colleagues aimed to broaden the scope of that research by investigating the topic of sustainability in media and communications from the perspective of the top three areas of concern according to the United Nations: ecological sustainability, economic sustainability, and social sustainability.
The research explored how consumers perceive the importance of sustainability by topical areas in the context of brand communication; if there are distinct consumer segments based on brand-related sustainability behavior and communication preferences; and if media platforms can be differentiated as channels of sustainability?
The results show that, overall, consumers are concerned about social sustainability issues, but feel ecological issues, in particular, are something that brands should address. While consumers do not actively seek out information about brands' sustainability activities, they regard sustainability efforts as something that might affect their loyalty and intent to purchase.
Additionally, while consumers in general do not actively engage with sustainability content on social media, brands' websites are an important information source of such activities. As for media platforms, public TV and radio are perceived very positively by consumers, while social media platforms offer more control and identification for them.
There are also distinct consumer segments in the context of sustainability. For example, women tend to have a stronger attitude toward social and economic sustainability topics (e.g., child labor, working conditions, and fair trade), and consumers who regularly use public TV and daily newspapers tend to have stronger attitudes toward sustainability topics overall. Consumers who are female, younger, and more educated are more likely to be more loyal towards a brand that communicates about their sustainability activities.
The findings in general suggest that sustainability is a differentiating dimension for brands and even media channels. In addition, the impact of sustainability messaging presented through media channels may not only depend on demographics, but also on the previous experiences and expectations surrounding the channel, specifically in terms of perceived trustworthiness. Moreover, there are granular differences among various sustainability topics that a brand can address dependent on consumer segments.
In addition to the perception of media platforms, the research also explores what consumers expect in terms of sustainability communication from brands, as well as factors that affect the suitability of a media channel as sustainability content platform. These include aspects such as accessibility, customization, recency, and identification, all of which could play a significant role in the relationship that consumers have with a brand via the lens of sustainability.
The original research paper, "Sustainability and Brand Communication: Consumer Segment and Media Platform Implications" was presented at the European Media Management Association conference in Jonkoping, Sweden on Oct. 28, 2021.
 Authors: Sylvia Chan-Olmsted, Lisa-Charlotte Wolter, Rhiannon Rose Eilertson
This summary was edited by Marie Morganelli, Ph.D.
Posted: November 29, 2021
Tagged as: Environment, Sustainability, Sylvia Chan-Olmsted