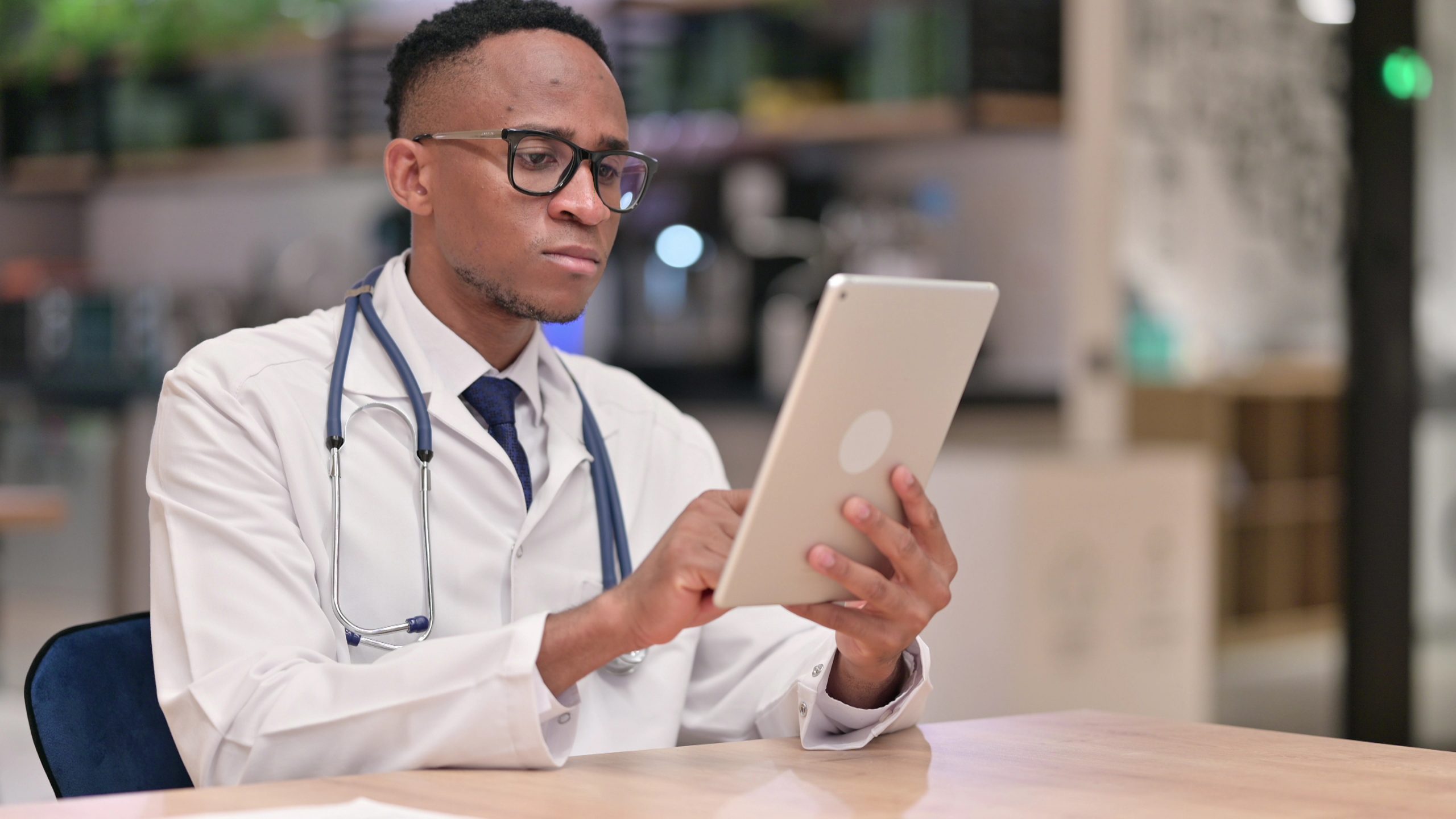 Secure Messaging and COVID-19: A Content Analysis of Patient–Clinician Communication During the Pandemic
The global pandemic changed how almost every industry communicates, but none more so than in the healthcare sector. Secure messaging (SM) became a critical mode of communication for healthcare providers and their patients during the early stages of the pandemic.
University of Florida College of Journalism and Communications Advertising Assistant Professor Jordan Alpert and his UF colleagues looked at the most frequently discussed topics among cancer patients and their clinicians and how the communication process took place at the beginning of the pandemic.
The study found that COVID-19 misinformation was a major concern for both patients and clinicians, especially in the beginning phases of the pandemic. This caused heightened fear, anxiety, and confusion among patients while clinicians scrambled to get up to speed on the virus quickly.
The cancer patients involved in the study turned to their oncology team to help navigate COVID-19 when relatively little was known about the virus at the time. The clinicians in the study were reportedly transparent in their uncertainty but quickly learned more about COVID-19 and informed their patients as best they could promptly. Patients indicated that they felt the discourse through SM enhanced their level of trust in their physician and put them more at ease during the pandemic.
Despite the technology learning curve for older adults, the study showed that the older cancer patients preferred using SM to the telephone. The study also found that most SM discussions focused on changing appointments and re-arranging care.
The researchers suggest that future studies consider more male patients but stipulate that most health portal and SM users are women. Additional research may also look at the progression of SM content and level of SM use as the pandemic continued and as the various variants were introduced.
Ultimately, the COVID-19 outbreak revealed the need for responsive and effective public health communication, and patients appreciate tailored information from their clinicians in the form of secure messaging.
The original article, "Secure Messaging and COVID-19: A Content Analysis of Patient–Clinician Communication During the Pandemic," was published in Telemedicine and e-Health on Nov. 11, 2021.
Authors: Jordan M. Alpert, Gemme Campbell-Stone, Cayle Gao, Merry Jennifer Markham, Martina Murphy, Christopher A. Harle, Samantha R. Paige, Till Krenz, and Carma L. Bylund
This summary was written Dana Hackley, Ph.D.
Posted: April 1, 2022
Tagged as: Covid-19, Jordan Alpert, Patient Communications, Secure Messaging