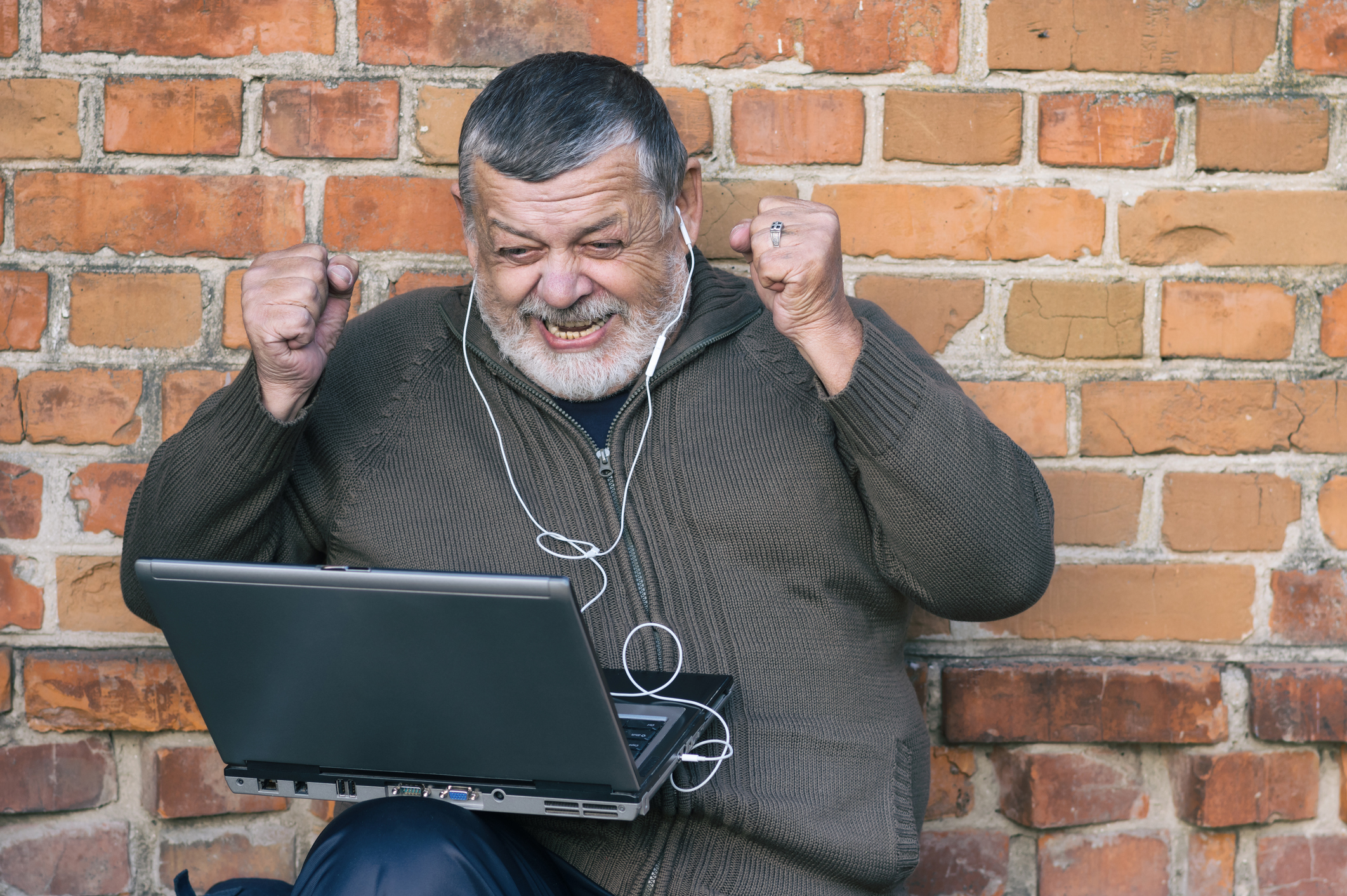 Older Adults and Digital Gameplay: How it Supports Social Capital, Social Connectedness, and Civic Participation
As people age, they can experience a sense of social isolation as their peer group begins to diminish and as their mobility and mental faculties begin to decline. To combat this isolation, maintaining social connectedness, or the relationship between a person and society, is key. Studies have shown that a lack of social connectedness can lead to higher rates of heart disease and even higher mortality.
Newly published research from University of Florida College of Journalism and Communications Telecommunication Assistant Professor Yu-Hao Lee explores the relationship between older adults' digital game-playing behaviors and their social connectedness, social capital, and civic participation.
For the study, Lee set out to determine if the act of playing online games alone, with local friends and family members, or with geographically distant friends and family members, are factors in strengthening social capital, social connectedness, and civic engagement.
He surveyed a group of 1,101 adults aged 60-89 years old. The participants consist of equal numbers of men and women, were predominantly White and about half had a college education, and the others had completed high school or technical or vocational training.
The participants were asked a series of questions to gauge their social capital, social connectedness, and civic engagement. Within the questions, Lee compared playing online games alone with playing with one's local ties, playing with one's distant ties, and playing with online-only ties. The subjects were asked questions about their frequency of digital game playing, with whom they played, and how they feel in terms of connections with others. They were also asked whether they had a support network.
Participants were asked to respond to statements such as: "When I am feeling down, there is someone I can turn to through the game who can offer me support," "There are several people whom I play games with that I trust to solve my problems," and "I feel disconnected from the world around me."
Participants were also asked how frequently they participated in activities such as volunteer for a non-political group, attend community meetings, or purchase a product to support a cause.
Lee found that playing online games with friends and relatives, whether local or geographically distant, leads to increased social connectedness and social capital that can facilitate emotional and informational support. Playing online games alone does not reduce social capital nor does it show evidence of helping to develop meaningful ties. Notably, older adults who play with "friends" they met online reported higher "bridging social capital" (social capital that bridges between different networks and communities), which is more likely to bring in new ideas and provide informational support.
Older adults who play games with local ties reported higher civic engagement, whereas older adults who played with online ties engaged in more political activities. This could be because older adults playing games with online ties may enjoy more diverse social networks than those who do not play online games. Those social networks, in turn, keep them informed about local political and current events.
While the findings of this study provide data showing many positive outcomes for older adults playing online games, Lee acknowledges that the predominant Whiteness of the participants may skew results, as does the fact that the study did not differentiate between types of games, in particular whether they are collaborative or competitive.
The research reinforces findings that online social game playing can be a potential solution to resolve loneliness and loss of social connectedness common among older adults. In particular, this study shows that playing online games can be an important way for older adults to gain emotional and informational support and become exposed to different viewpoints that help increase overall civic engagement.
The original research paper, "Older Adults' Digital Gameplay, Social Capital, Social Connectedness, and Civic Participation," appeared in Game Studies, Volume 19, May 2019, Issue 1.
This summary was written by Marie Morganelli, Ph.D.
Posted: August 5, 2019
Tagged as: gaming, gaming research, seniors, social connectedness, Yu-Hao Lee