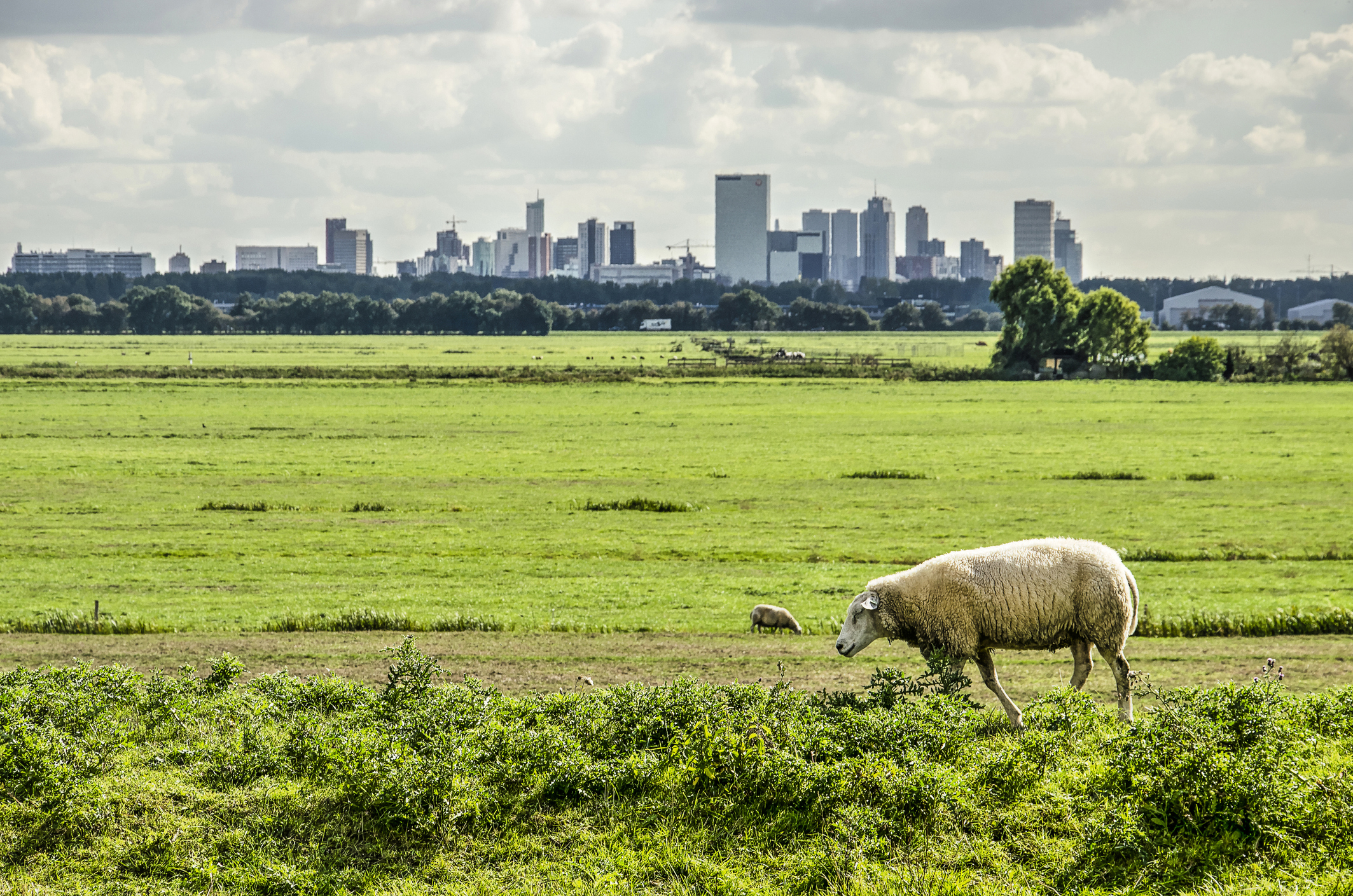 Country Roads and Cityscapes: The Relationship Between Place-Based Identity And Feelings Toward Journalists
It's no secret that the United States is politically polarized, with large numbers of people distrusting news outlets and their journalists. Current efforts to increase trust by fact-checking and increased transparency are respectable but minimally effective. They largely offer tactic over strategy, disregarding a major player in perspective-building: where people live.
Where people live is not merely a place of residence. In many cases, location helps shape one's identity and, in turn, their views. Consider this: each person has a social identity, which is formed by aligning with a group and viewing others as either "in" or "out" of said group. This social identity is multifaceted, but one such facet concerns where a person lives: their place-based identity.
Place-based identities are formed between those who live or work in the same or similar places, such as the same small town or similarly large cities, fostering a sense of belonging––or not. An extension of the political divide in America is a divide between rural and urban dwellers, exacerbated by the fact that the U.S. is now predominantly considered urban.
University of Florida College of Journalism and Communications Public Relations Associate Professor Jay Hmielowski and doctoral student Eliana DuBosar wanted to explore how a person's place-based identity affected their perception of and trust in journalists.
In general, their results showed that people living in rural parts of the country tend to hold less positive feelings toward journalists compared to their urban counterparts.
The researchers also found that the gap between how rural and urban dwellers felt about journalists differed based on how much importance they placed on these placed-based identities. The gap in how rural and urban residents felt toward journalists was higher among those who placed a great deal of importance on these identities compared to those who did not place importance on their place-based identity.
The findings also suggest that these feelings toward journalists could lead people to use news outlets. In essence, the more positive feelings toward journalists among urban residents meant that they may use more print and TV news outlets compared to those identifying as rural residents.
Future research could more closely examine small towns and suburbs, as half of U.S. citizens consider themselves to live in suburban areas and therefore fall somewhere between rural or urban identities. Place-based identity is a powerful but oft-overlooked piece of the value system puzzle–and one powerful key to increasing trust in journalists and news media in America.
 The original article, "Country Roads and Cityscapes: Examining the Relationship Between Place-Based Identity and Feelings Toward Journalists," was published in the Journalism and Mass Communication Quarterly.
 Authors: Jay Hmielowski, Eliana DuBosar
 This summary was written by Jessica Berube, UF M.A.M.C 2021
Posted: May 4, 2023
Tagged as: Eliana Dubosar, Jay Hmielowski, Journalists, Place-based Identity, Trust