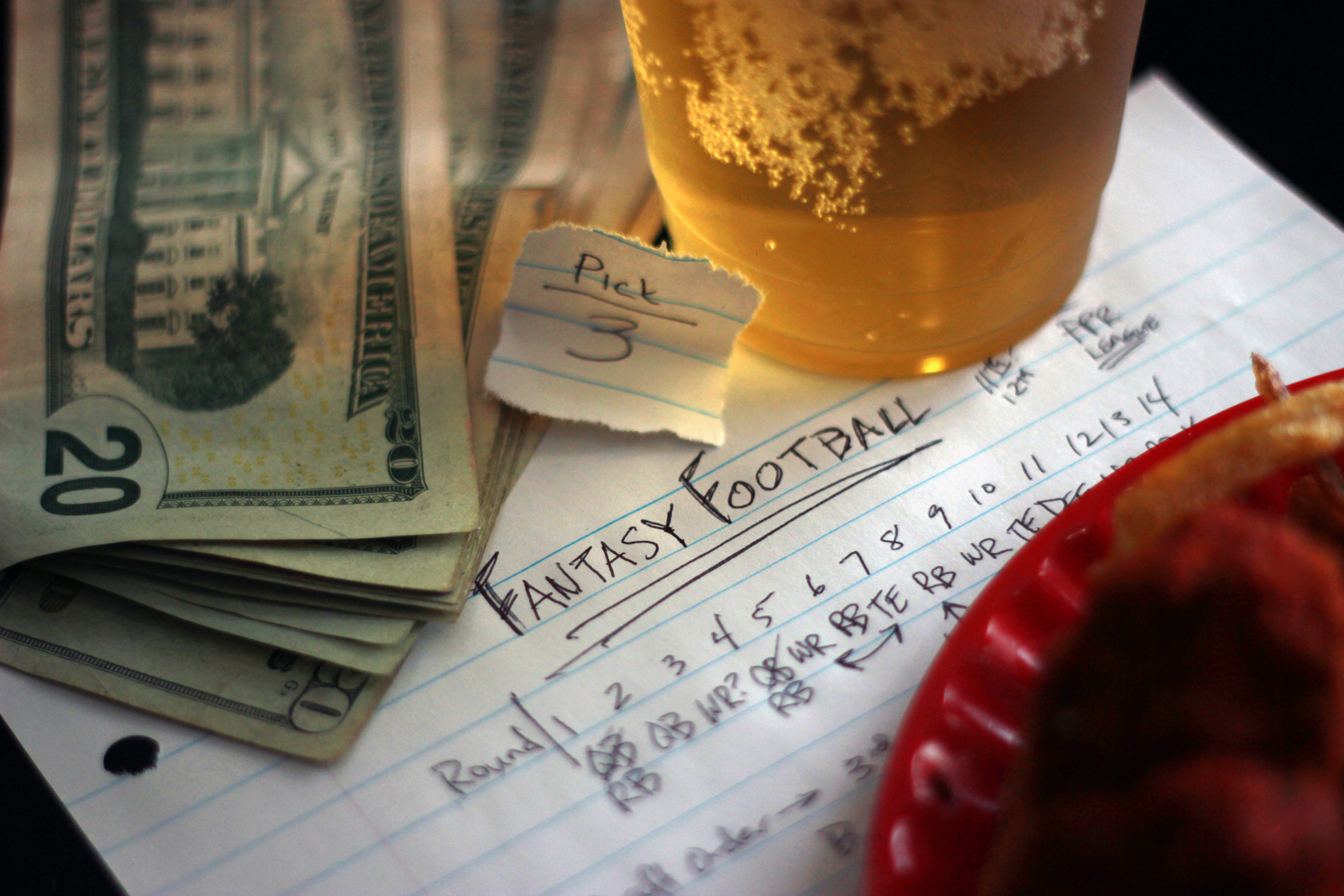 Digital Media Key in Reaching Fantasy Sports Users
By some estimates, fantasy sports is a $7 billion business in North America alone, with nearly 60 million adults participating in one or more fantasy sports. But are marketers optimizing their ability to reach this lucrative market at the right time and in the right place?
A recent study designed to determine the relationship between fantasy sports users and multi-platform media consumption — how they use various platforms and when – discovered an increasing use of a second screen (including mobile phones, tablets, and online streaming) while watching sports on TV and that users tend to use particular platforms before, during and after the game.
Study co-author Sylvia Chan-Olmsted, Telecommunication professor and Director of Consumer Media Research at the University of Florida College of Journalism and Communications, surveyed 615 adults who "regularly" watch, read, or listen to sports-related content and then grouped respondents into three fantasy sports segments: non-users, moderate users, and heavy users.
They found that fantasy sports players, who typically are more avid sports fans and consume more media than non-users, use Twitter, YouTube and websites/blogs throughout the fantasy sports process. Twitter is the most important platform among all digital media. YouTube is actually more important than TV during the event for the fantasy sport fans. Facebook, while frequently used by sport fans, is not as important in fantasy sports.
Fantasy sports consumption is less impactful for enhancing the consumption of legacy media like TV and newspapers, but it is tied closely to radio use. TV is most likely used as a simple viewing rather than engagement experience by the fantasy sports participant, since television use before the event is linked to fantasy sports but not during or after the event.
The findings suggest that audience-based buying (vs. traditional linear television ad-buying) would be an effective strategy in reaching fantasy sports users. Advertising on sports websites and social media outlets, Twitter and YouTube in particular, would be more effective channels than television. Firms providing ancillary products or services (e.g., daily fantasy sport, paid subscription for exclusive content) also should use the audience-based information to reach fantasy sports users.
"Findings of this study will advance the fantasy sport and sport marketing literature by providing new evidence on how fantasy sport consumption influences media behavior across platforms," the researchers wrote about their findings. "While we did not explicitly measure motive for sport-related knowledge per se, our findings support the notion that playing fantasy sports will create a strong demand for game-related knowledge and expertise, which would result in increased consumption of sport offerings. The reliance on digital, interactive media throughout the participants' media journey illustrates the fantasy sport fans' appetite for additional information and involvement on the platforms that offer such potentials."
The study originally was presented at the 2018 North American Society for Sport Management Conference.  Authors: Sylvia Chan-Olmsted, University of Florida and Dae Hee Kwak, University of Michigan.
This summary was written by Lenore Devore, B.S. Journalism 1994.
Posted: May 17, 2019
Tagged as: Fantasy sports, Social Media, Sylvia Chan-Olmsted