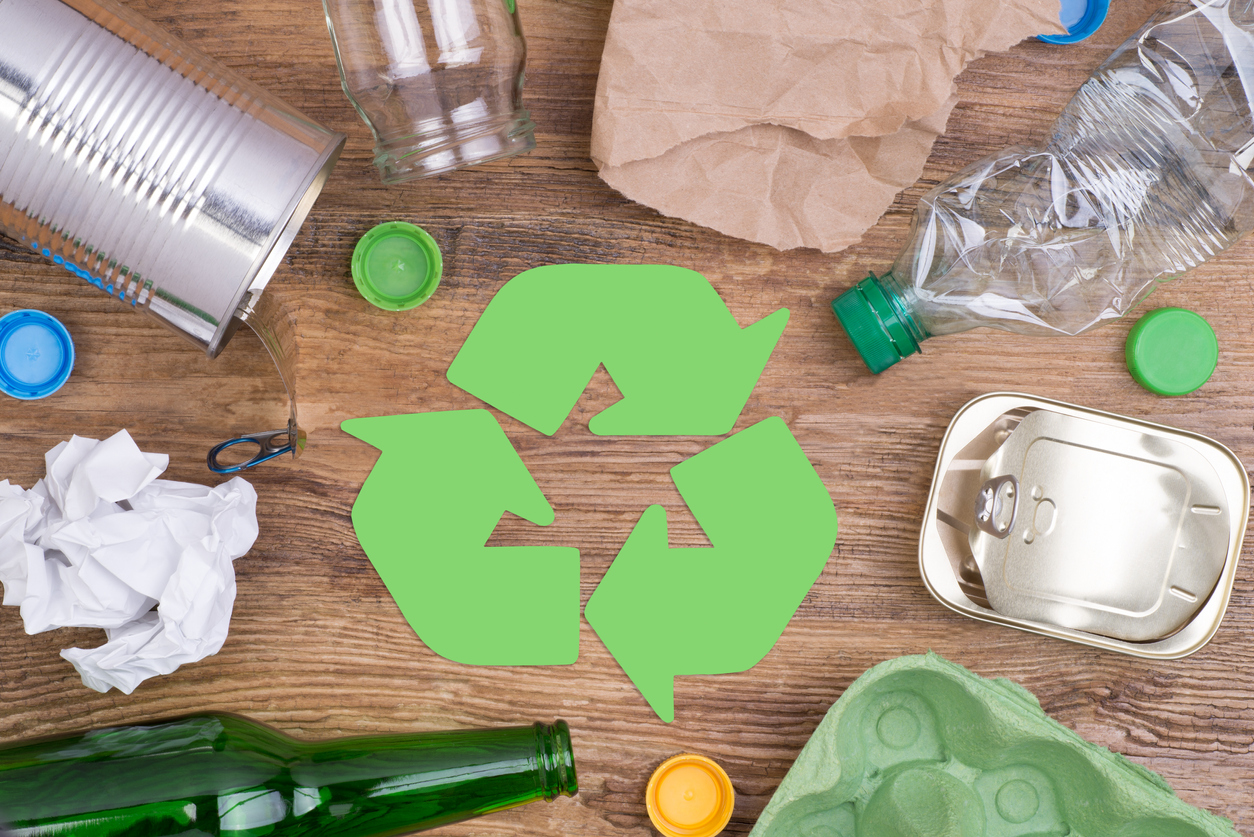 The Role of Psychological Proximity and Social Media Influencers in Promoting a Recycling Campaign
While anecdotally, millennials are vocal about their concern for the environment and the impact of climate change on the planet, it remains unclear as to whether they feel personally connected to the cause and what actions they are willing to take to address the crisis. And, if they are, what social media campaigns influence them to make real-world change offline?
University of Florida College of Journalism and Communications Public Relations Professor Linda Hon and a team of doctoral students studied whether psychological proximity and social media influencers on Facebook made environmental issues feel more relevant to young people's everyday lives, thus making them emotionally invested in the issue resulting in more steps taken in real life.
Using a fictitious recycling program, the study found that millennials were influenced by their Facebook peers to promote and support recycling when it was suggested by users within their network. In fact, when they perceived the issue as important to their social network, they discounted their previously held perceptions in favor of what these influencers thought about their recycling program.
The research also found that the closer the acquaintance, the more likely the respondents were to discount their judgment and become invested with the recycling program. An increase in psychological proximity led to favorable attitudes toward pro-environmental actions, increased intentions to support a social media recycling campaign, and stronger offline behavioral intentions.
As the authors point out, millennials are inheriting a damaged planet and it will be their responsibility to help change course. As a result, the findings can inform environmental advocacy groups on how best to motivate this generation by leveraging social media. Future studies may consider which social media marketing strategies and diverse messaging elements not only influence young people's perception, but also translate into their offline behavior such as taking a leadership role in environmental causes.
The original article, "The Role of Psychological Proximity and Social Ties Influence in Promoting a Social Media Recycling Campaign," appeared in Environmental Communication, published online in November 2019.
 Authors: Ah Ram Lee, Linda Hon, Jungywon Won, Leping You, Toluwani Oloke, and Sining Kong.
 This article was summarized by Dana Hackley, Ph.D.
Posted: April 27, 2020
Tagged as: Linda Hon, Recycling, Social Media Influencers