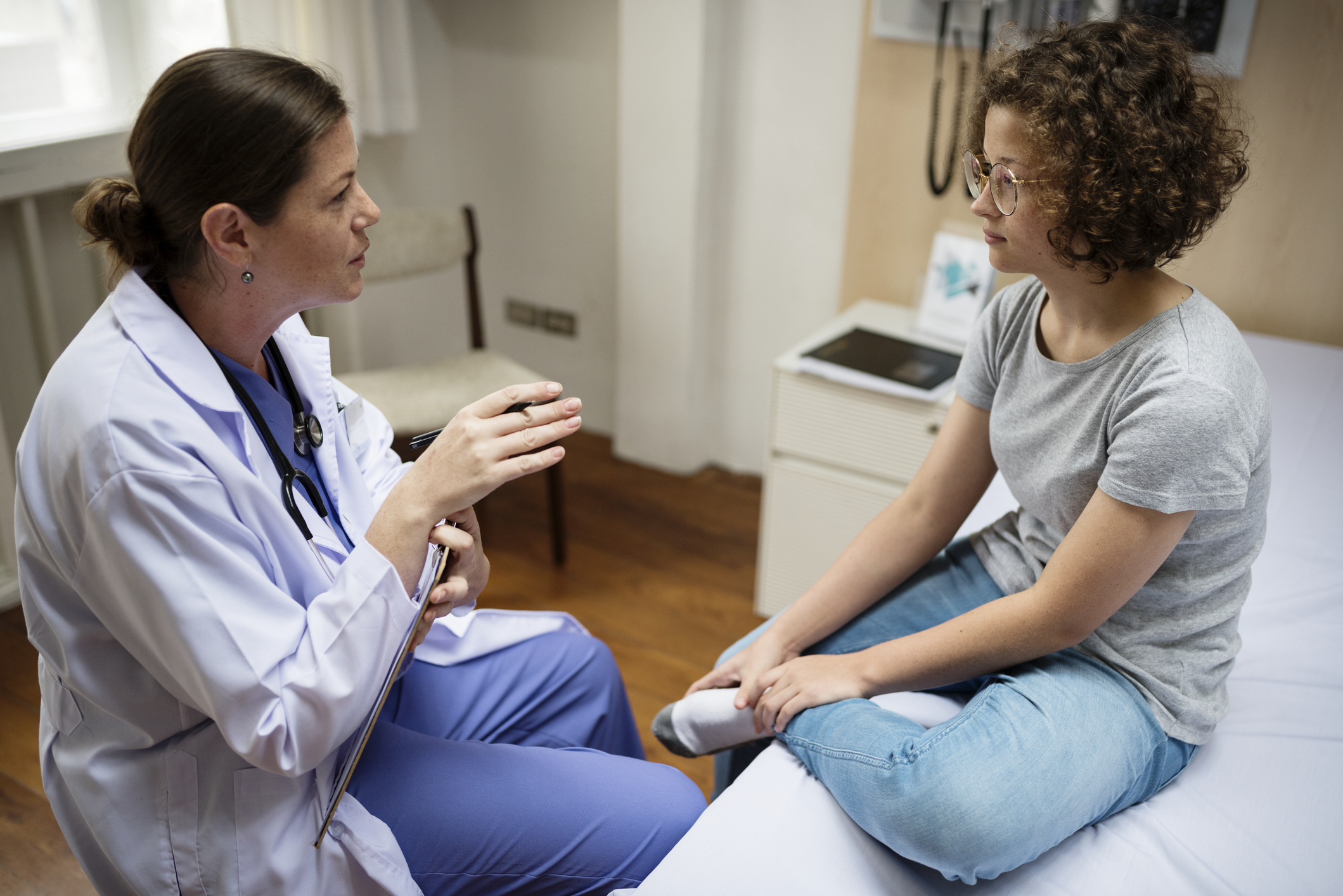 Clinicians as Trusted Messengers
The hesitancy to vaccinate children against COVID-19 has become a global public health threat. One study found that less than 7% of South Korean parents of children ages 5 to 11 were willing to have their children vaccinated. And in the U.S., the Centers for Disease Control and Prevention reported that as of Oct. 5, 2022, only 15.4% of eligible children 5 to 11 years of age have received their COVID-19 vaccine series, including boosters.
A study by Ann Searight Christiano, director of the University of Florida Center for Public Interest Communications and Joanna Katzman from the University of New Mexico, found that parents who were more informed about vaccines were more likely to choose to have their children vaccinated. The study showed that what information is being provided to parents is as important as how the information is being provided.
The manner in which the COVID-19 vaccines were rolled out is likely a significant component in the public's lack of trust in the vaccine. The seeming "warp speed" of vaccination development and political polarization surrounding it led to misinformation and mistrust among the public as to potential long-term side effects of the vaccine.
Research shows that people who are unvaccinated primarily get vaccine information from the internet, friends, and family, while those who are fully vaccinated primarily get information from their own physicians and from national health experts.
Parents tend to trust primary care physicians to provide valuable information coupled with compassionate listening, showing curiosity, and acknowledging fears. Trusted primary care physicians also gently offer resources and stories that help broaden the perspectives of their patients.
The study suggests that educating patients may be one of the most important things that primary care physicians do, leading to the conclusion that perhaps vaccine hesitancy is not really hesitancy at all but the result of lack of enough trained and trusted clinician messengers.
By focusing on improving communication skills and by providing accurate information to parents, primary care physicians can directly impact vaccine hesitancy. Focusing on compassionate communication skills in particular can help nervous patients overcome their fears.
The original research paper, "Clinicians as Trusted Messengers—The "Secret Sauce" for Vaccine Confidence," appeared in JAMA Network on Dec. 14, 2022.
 Authors: Joanna G. Katzman; Ann S. Christiano
 This summary was written by Marie Morganelli, Ph.D.
Posted: January 25, 2023
Tagged as: Ann Searight Christiano, Hesitancy, Vaccine