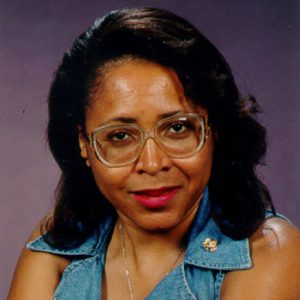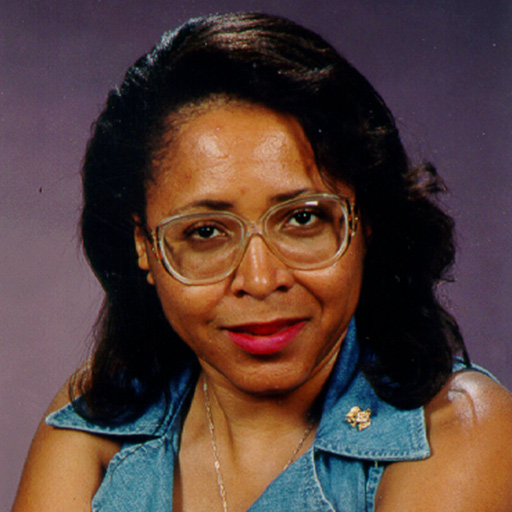 Bernell Tripp, Ph.D.
Associate Professor - Department of Journalism
Bio
Tripp specializes in sports writing and has won several awards for her spot sports coverage and sportswriting. Before joining the University of Florida College of Journalism and Communications, Tripp was a sports writer for the Pensacola News and freelanced for the Orlando Sentinel, Florida Times-Union and the New Orleans Times-Picayune. Tripp has earned her B.A., M.A. and Ph.D.
Education
Ph.D., University of Alabama
News
Publications
Tripp, Bernell E., Black Women Journalists, 1825-1860.  Northport , AL:  Vision Press, in press.
Tripp, Bernell, "The Antebellum Press."  Wm. David Sloan, James Stovall, and Jim Startt (eds.) , The Media in America:  A History, 6th edition, (Northport, AL:  Vision Press, 2005)
Research
Research Keywords
journalism history
Research Areas
Mass Communication History
Courses
Syllabi from the current and three previous semesters: