Today's uber-connected, data-driven global economy requires highly effective communication skills, strategies and techniques. Our on-campus Professional Master's Degree Program, which is one of three CJC master's programs, is designed specifically for recent graduates or professionals who want to develop additional skills to become more competitive in today's communication job market.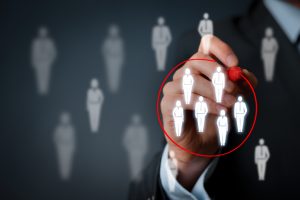 Customizable
---
Design the curriculum that meets your specific career needs.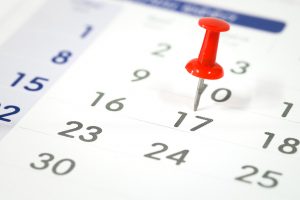 Accelerated
---
Advance your career in as little as 3 semesters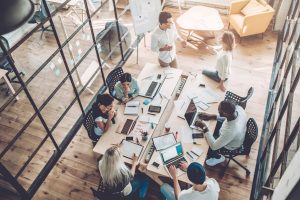 Career Driven
---
Strengthen skills desired by
a broad range of employers.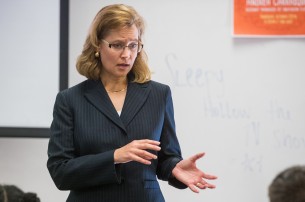 Industry Ready
---
Gain highly employable skills through our multi-discipline curriculum.
Become "Career Ready"
Designed specifically for those who want to develop additional skills to become more competitive in the job market, our Professional Master's Program—which is part of our overall Master of Arts in Mass Communication (MAMC) degree—can be achieved in as little as three semesters.  Earning this advanced degree will make you more attractive in today's competitive job market, enable you to command a higher starting salary and accelerate your career advancement possibilities.
Leverage the Prestige of a UF Degree
But a fast-paced curriculum isn't the only benefit of this program. As a University of Florida MAMC graduate, you will earn an advanced degree that carries the cachet of one the top-ranked Master of Arts in Mass Communication programs in the nation from the nation's seventh best public university. Graduates of this program are highly marketable and are able to better position themselves for the top tier job opportunities available now and well into the future.
Career Potential
Our accelerated Professional Master's MAMC program was intentionally created to deliver maximum flexibility and accommodate students motivated to earn an advanced degree in a shorter timespan to be career-ready and more rapidly propel their careers. As a key part of this built-in flexibility, UF has developed a "mix and match" coursework structure that allows you to customize the direction you want your education to take, the focus areas most applicable to your career goals and the ability to set the right pace to meet your needs.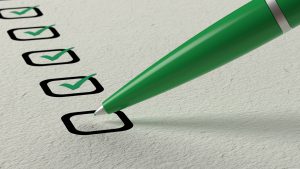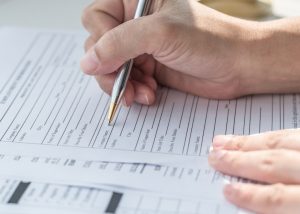 Why UF?
The University of Florida is a top-10 public research university. In 2019, UF was ranked seventh in the nation for top public universities by U.S. News & World Report.
UF is home to more than 52,000 students, including some 12,000 graduate students, and nearly 5,000 renowned faculty. UF students have access to more than 200 research, service and education centers, bureaus and institutes.