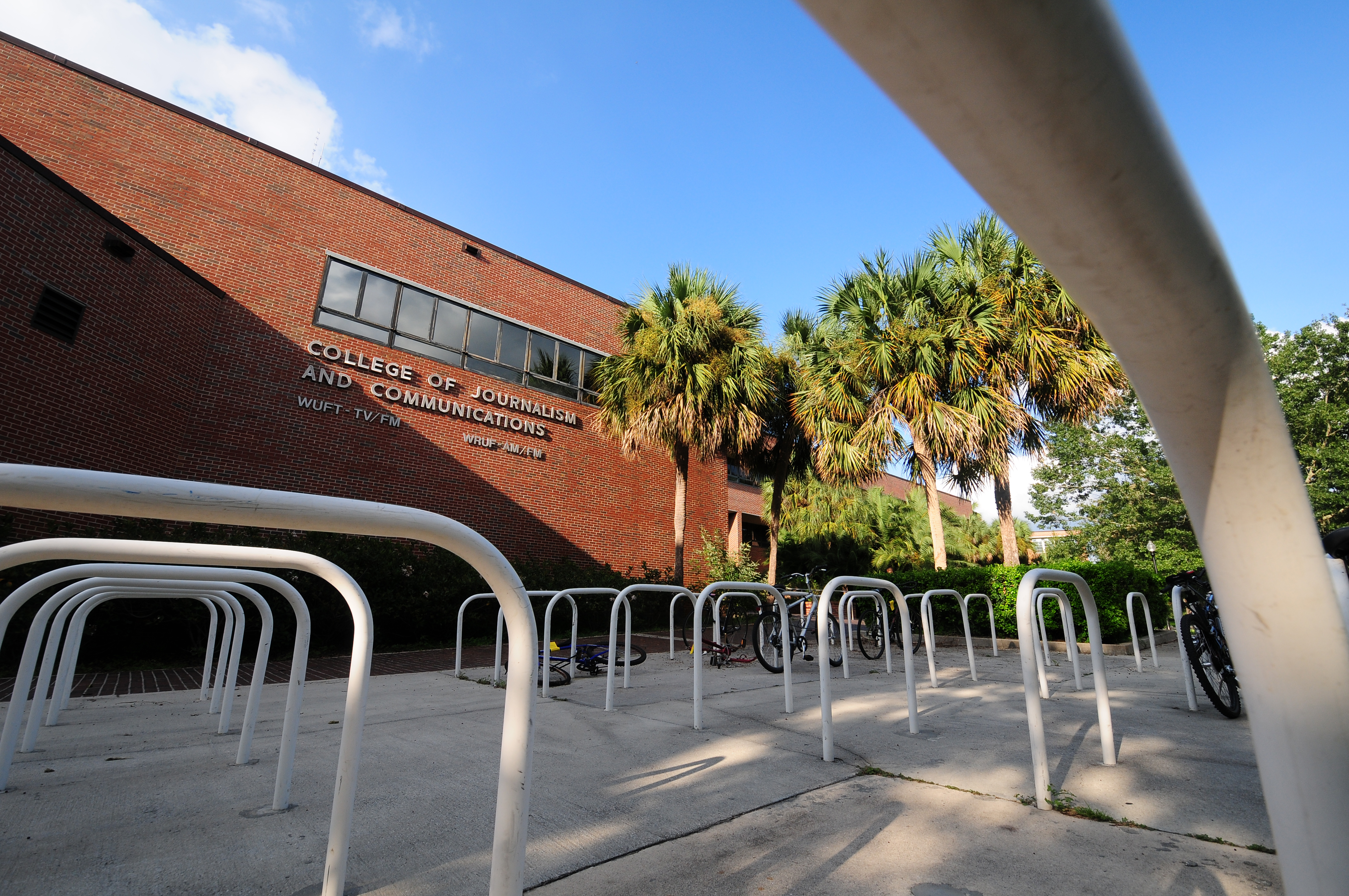 Distinction
We greatly value our alumni, both for their personal and professional accomplishments and their support for the College.
Honor Roll recognizes alumni and friends of the college who have generously donated money in the previous calendar year.  That support is invaluable in helping the college attract the best and brightest students and faculty and providing state-of-the art learning opportunities and facilities.
Hall of Fame inductions (previously Alumni of Distinction), awarded each spring, honors alumni who have excelled in their careers.   With more than 31,000 graduates, only 155 individuals have been selected to receive this honor since its creation in 1970.