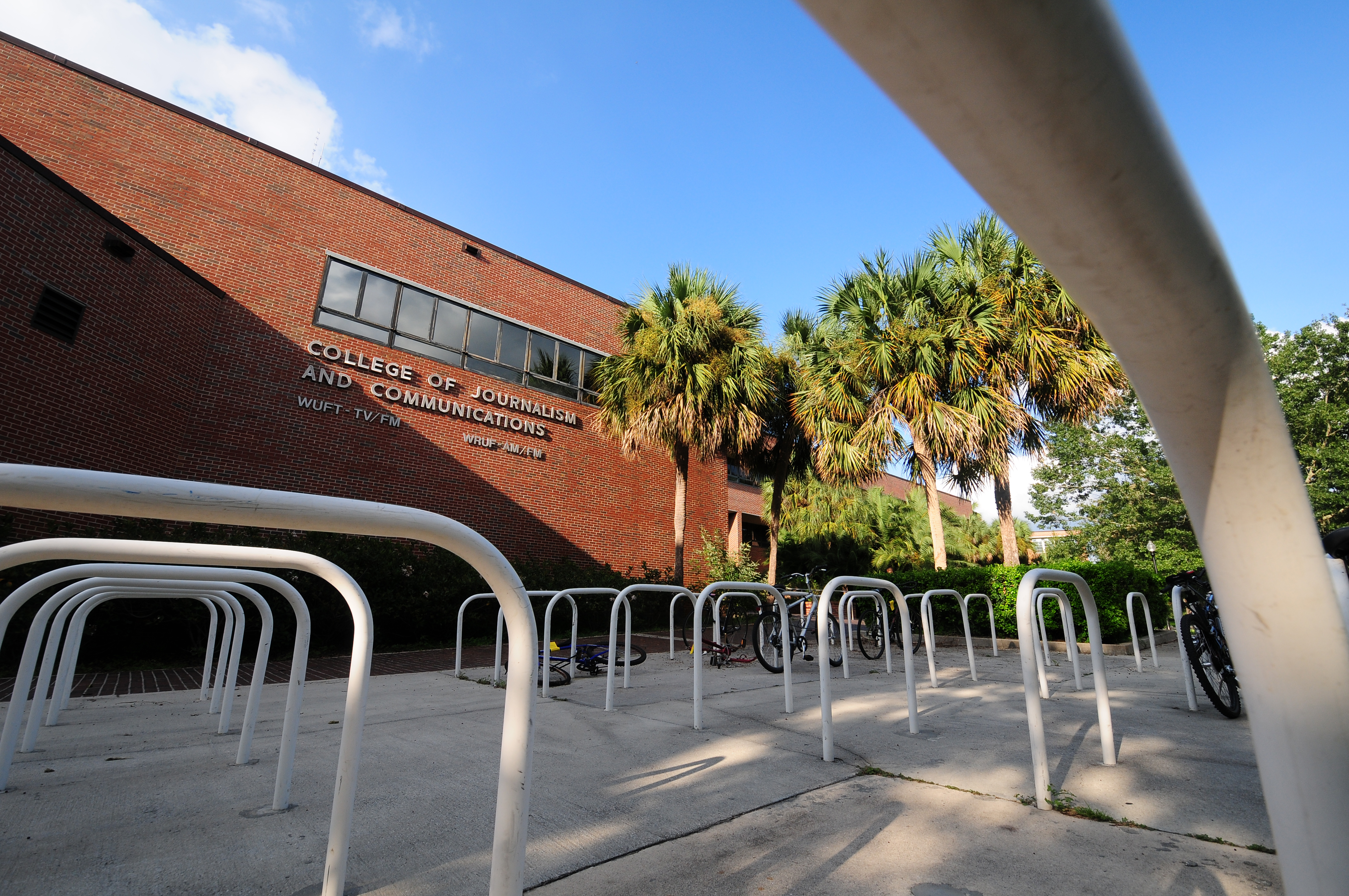 Distinction
We greatly value our alumni, both for their personal and professional accomplishments and their support for the College.
The CJC Hall of Fame (previously Alumni of Distinction) is awarded each spring and honors alumni who have excelled in their careers.  Of the more than 35,000 graduates from CJC, only 165 individuals have been selected to receive this honor since its creation in 1970.
The University of Florida Distinguished Alumnus Award is one of the University's most prestigious awards, recognizing alumni who have excelled in their chosen field or who have performed outstanding service for the University. Twelve CJC alumni have received this honor.
We also recognize the CJC alumni who have been awarded the Pulitzer Prize, the highest honor in journalism. Nineteen alumni have received a Pulitzer Prize.
Roll Call provides an update on some of your classmates.  Roll Call, which appears in the monthly eCommunigator, is updated monthly.