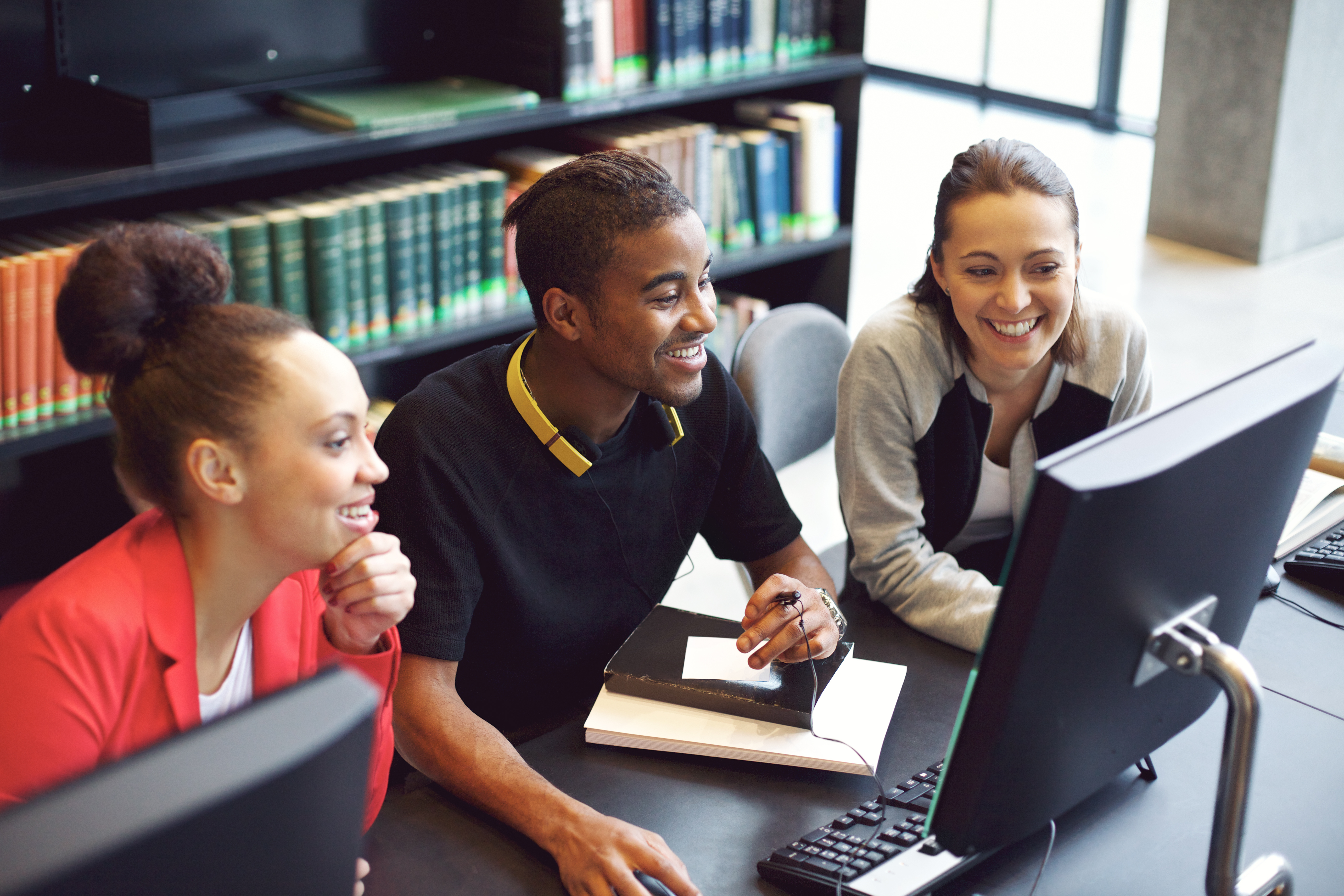 Student-Run
In addition to the formal, hands-on experiences working along side professionals, students also learn real-world skills in class and through student-run organizations.
Advertising
For advertising students, the student-run Ad Society operates Ad Werks, a non-profit agency working on campaigns for two clients each year. The internal agency is run by an account director and creative director.
In the classroom, students in the College's campaigns courses work on strategy and implementation for clients such as Yamaha, Sallie Mae, Tervis and local pizza restaurant Piesanos.   Classes include:
Public Relations
Public Relations students run Alpha PRoductions, Florida's largest student-run public relations firm.  Clients have included Levi's, STEM Florida and Tioga Dental.  The Bateman Case Study Team creates public relations campaigns as part of the Public Relations Student Society of America's national Bateman Competition.  CJC's team has won first place honors nine times.  Classes include:
PUR4800 – Public Relations Campaigns: This capstone course introduces students to the process of campaign development, management, and evaluation for real-world clients.
PUR4932 – Competitive Reports: In this elective students compete in the PR Week Outstanding PR Student Competition. This class was taught in 2018 and had a student in the top 5 and 2019 with one student in the top 5 and the grand prize winner!
PUR4905 – Learning Immersion Classes: These classes are taught by PR professionals who provide hands-on experience with important topics. For example, the class Rapid Response Crisis was taught by Linda Rutherford, the CCO at Southwest Airlines. This class included an intensive crisis simulation on a Saturday.
Journalism
Journalism students, in addition to reporting, writing and editing in several classes, can work on student-run magazine Orange & Blue in writing, editing, photography and design roles. Students in the  Health Media Innovations class produce The Student Body, a Website focused on health and wellness for young adults.
Telecommunication
ChomPics is our national award-winning production group. An offshoot of National Broadcasting Society, students in ChomPics have produced a variety of comedy, dramatic, and entertainment news programs.