The CJC Journalism Department combines the foundational principles of journalism with new technology to provide students with the skills to be effective and compelling storytellers, journalists and communicators.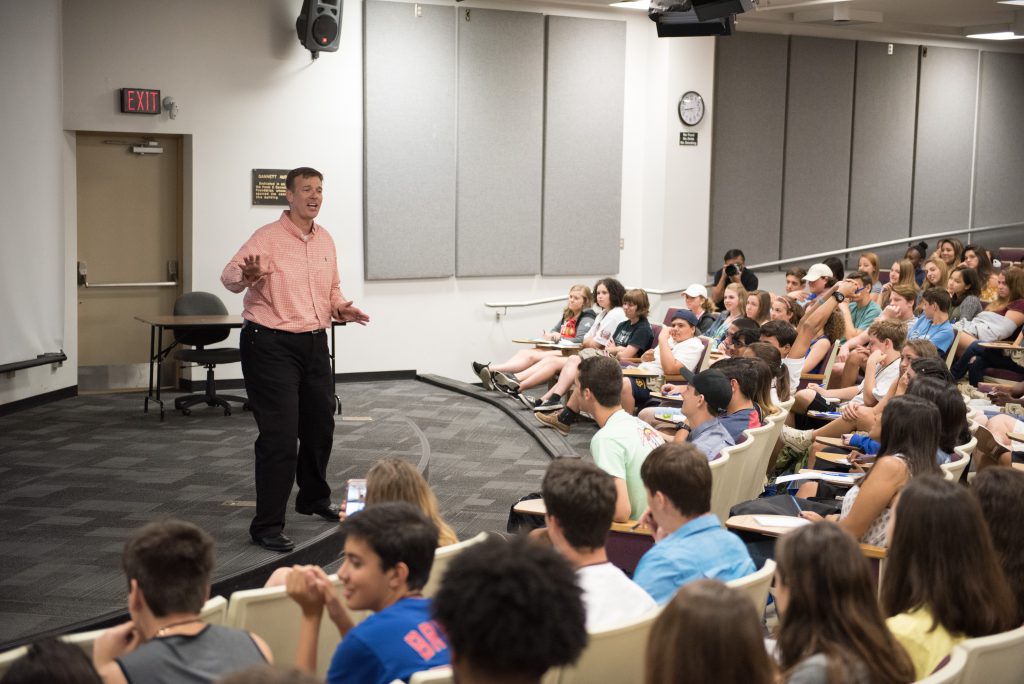 For more information on the Journalism Department, send an e-mail to Department Chair Ted Spiker, or fill out the form on the right.
Twitter feed is not available at the moment.