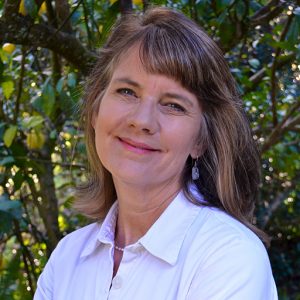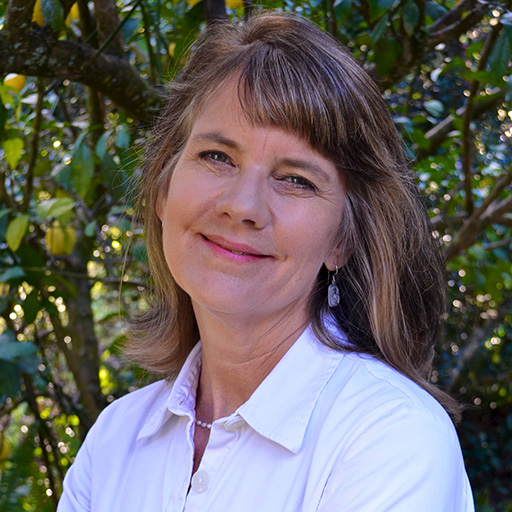 Cynthia Barnett
Senior Lecturer and Environmental Journalist in Residence
Bio
Cynthia Barnett is an award-winning environmental journalist and author who has reported on water and climate change around the world. Her latest book, The Sound of the Sea: Seashells and the Fate of the Oceans, was named one of the top science books of 2021 by NPR's Science Friday. "The seashell might seem a decidedly small foundation for a book," The New York Times wrote, "but Barnett's account remarkably spirals out, appropriately, to become a much larger story about the sea, about global history and about environmental crises and preservation."
Barnett is also the author of Rain: A Natural and Cultural History, longlisted for the National Book Award and a finalist for the 2016 PEN/E.O. Wilson Literary Science Writing Award. Her previous books are Blue Revolution: Unmaking America's Water Crisis, which articulates a water ethic for America, and Mirage: Florida and the Vanishing Water of the Eastern U.S., named by the Tampa Bay Times as one of the top 10 books that every Floridian should read.
Barnett also writes for National Geographic, the Atlantic, Politico, the New York Times, Los Angeles Times, Wall Street Journal, Tampa Bay Times and other publications. Her numerous journalism awards include a national Sigma Delta Chi prize for investigative magazine reporting and eight Green Eyeshades, which recognize outstanding journalism in 11 southeastern states. She earned her bachelor's degree in journalism and a master's in environmental history, both from the University of Florida. She spent a year studying water science and history as a Knight-Wallace Fellow at the University of Michigan.
She teaches Environmental Journalism in the fall and Advanced Environment, Science & Health Reporting in the spring, with classes often built around professional projects such as Living on the Edge, Watershed, The Human Hazard, Peak Florida and Energy Burden.
Areas of Expertise
Environmental Journalism, Science Journalism
News
Publications
Books
Courses
Syllabi from the current and three previous semesters: