Summit Agenda
2 p.m. – The State of Climate Change in Florida
Florida climatologist David Zierden with a year-in-review climate report
3 p.m. – What We Know and How We Know It
4 p.m. – Attributing Extreme Weather Events in the Context of Climate Change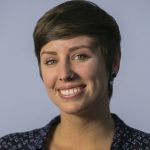 Optional Journalists' Workshop and Networking Lunch: Climate Data for Journalists with state climatologist David Zierden and Alex Harris, lead climate reporter for The Miami Herald, 11 a.m. to 1:30 p.m. at the College of Journalism and Communications.
---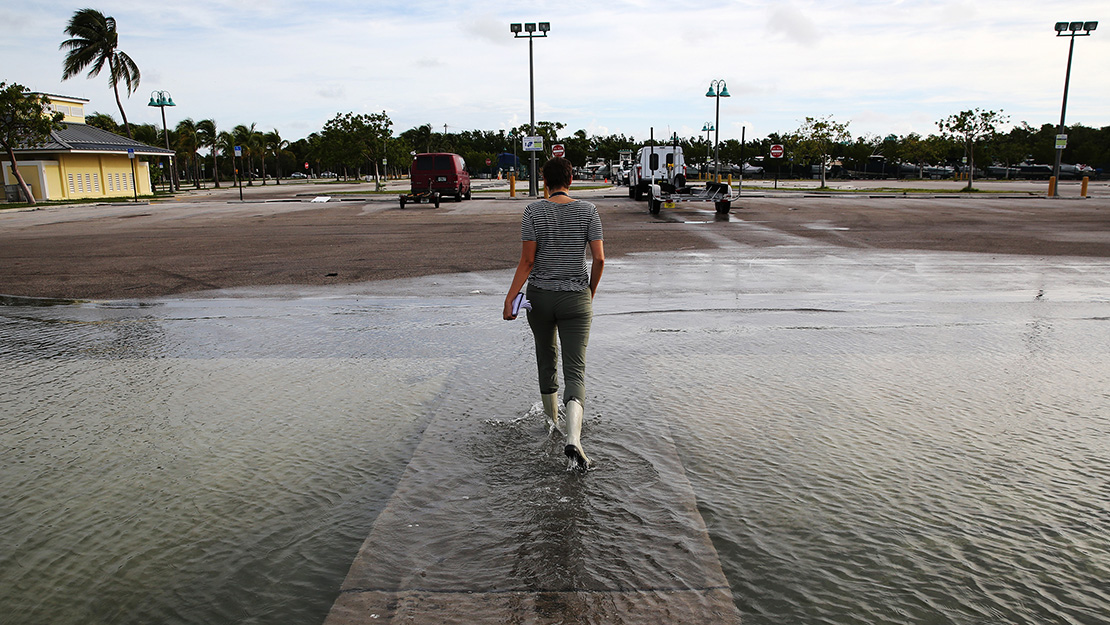 For more information: Contact Cynthia Barnett at clbarnett@jou.ufl.edu.
Click here to view previous Climate Communications Summits.
Banner photo: Erosion at Seahorse Key, part of the Cedar Keys National Wildlife Refuge. Photo by CJC senior Augustus Hoff.