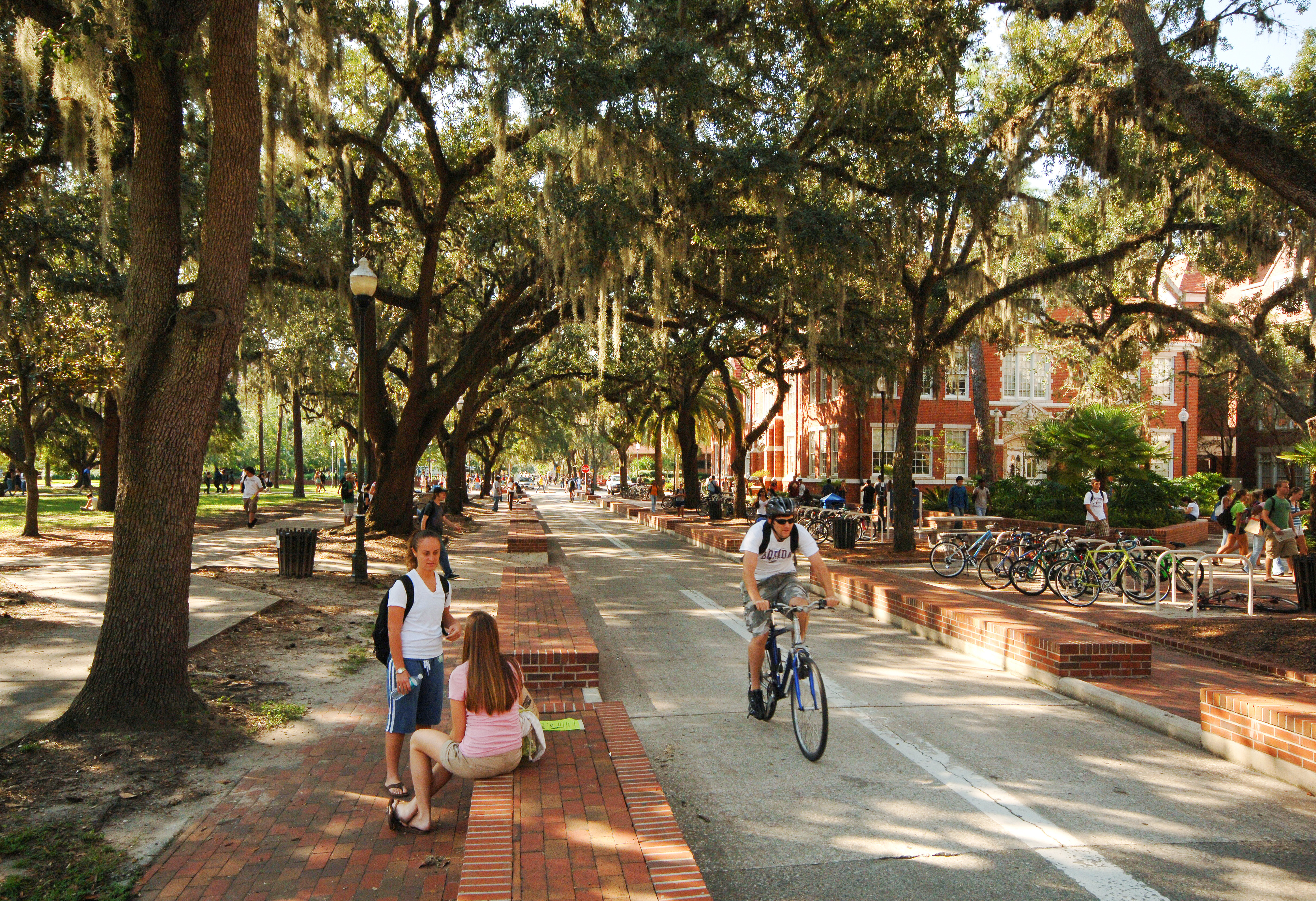 Giving
Give to CJC and create a Legacy!
Charitable giving is an important process of what we do and individuals. We align ourselves with the things that are most important and the things that have been most impactful.
For many, the college experience connected them with lifelong friendships and helped launch a careers.  For this, the College has benefited from many types of gifts.
Your gifts, no matter the size, impact our students, our faculty and our institution.
What are the right giving options for you?
Gifts can include cash, credit card payments, stocks, real estate, life insurance or other assets that are part of an estate. Benefits to you can include income tax savings via charitable deductions; bypassing capital-gains taxes on contributions of appreciated properties; possible reductions or elimination of estate taxes; an enhanced income for you and/or your loved ones through life income gifts; and the creation of your legacy.
Your last will and testament represents your life's work and your dream of making a difference past your lifetime.  Please consider The College of Journalism and Communications in your legacy!
Visit our Honor Roll of giving to see what some of your classmates have donated.
You can make a donation by simply clicking on one of the following:
Scholarship fund open for contribution: