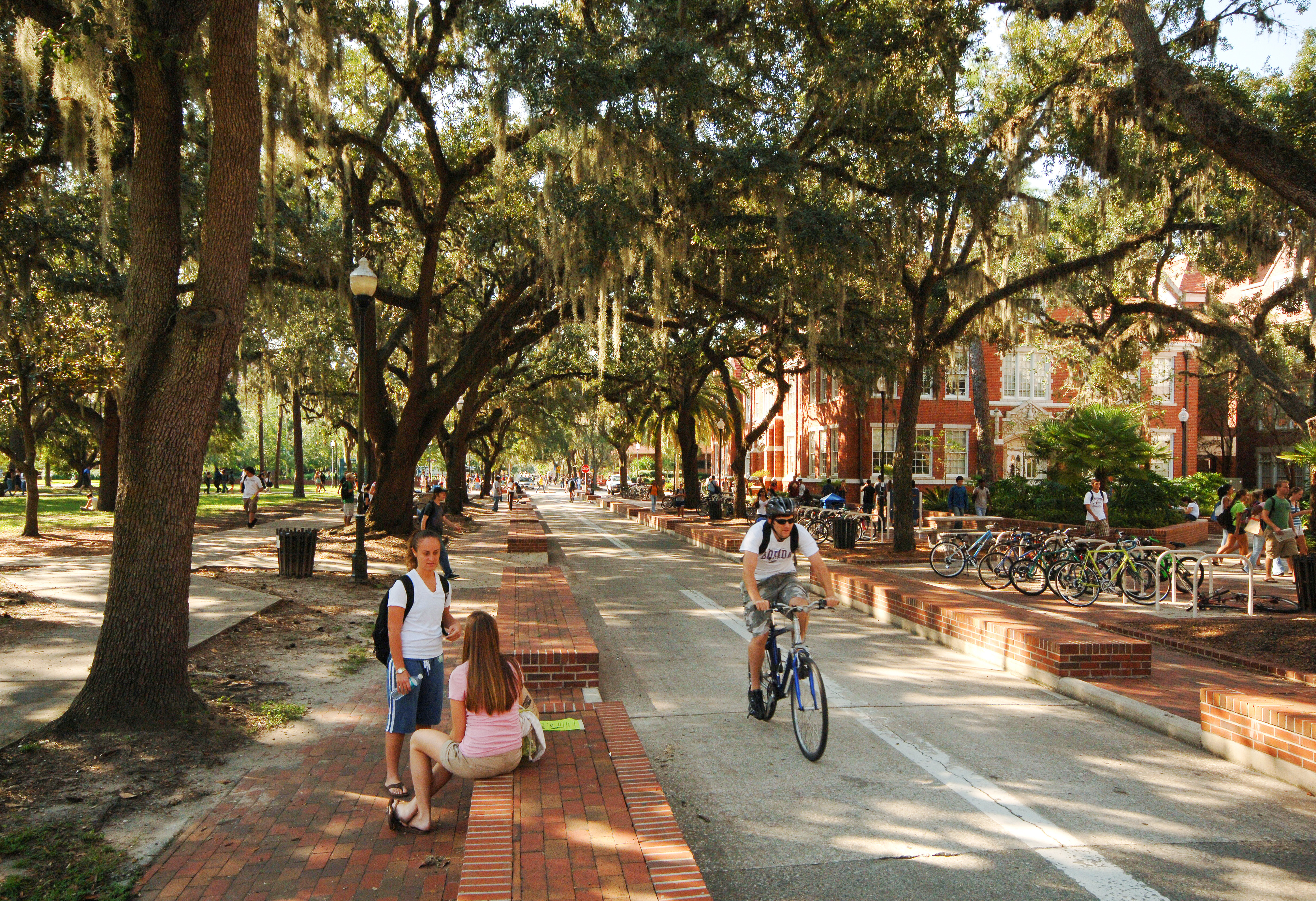 Giving
Charitable giving is an important component of what we do and who we are. We align ourselves with what we find most important and with what has been most impactful to ourselves.
The college experience connected many of us with lifelong friendships and helped launch our careers.  For this, the College has benefited from many types of gifts donated by our peers and predecessors.
Your gifts, no matter the size, impact our students, our faculty and our institution.
Donor gifts, which account for nearly 25 percent of our financial resources, are the lifeblood of the College of Journalism and Communications.  They help students, particularly those in financial need, take advantage of all of the opportunities we provide.  They provide resources to ensure that CJC students are receiving the best in-class and immersion experiences of any college in the country.  They help us reconfigure space in a building that is busting at the seams. Read More
Donors have a variety of ways to give to the College, from cash and appreciated assets to planned gifts.  All donations, directly or indirectly, provide our students with unparalleled opportunities. If you are interested in giving cash, you can donate here: www.uff.ufl.edu/jou. Planned gift options are below. Read More
CJC offers several opportunities for you to bolster your legacy at the College, by naming scholarships, professorships, space and more.  Read More
You can check out the various giving opportunities at: