Public Relations Adjunct Faculty
Many courses are taught by adjunct professors (professionals in their field who teach on a part-time or course-by-course basis). The following professors are teaching in the Department of Public Relations.
Amelia Bell, APR, CPRC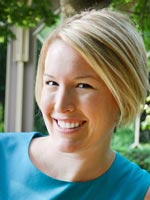 Amelia Bell, APR, CPRC, is a marketing communications manager for RTI Surgical, a leading global surgical implant company providing surgeons with safe biologic, metal and synthetic implants. She is responsible for developing and managing strategic integrated marketing and public relations programs to support marketing plans and corporate goals for internal and external audiences. Prior to joining RTI, she worked at Gainesville Regional Utilities, the Harn Museum of Art and the University of Florida. Amelia has experience in corporate communications including internal communications, media relations and marketing communications.
She received a master's degree in mass communication and a bachelor's degree in public relations from the University of Florida. Amelia is a member of the Florida Public Relations Association and received her accreditation (APR) from the Universal Accreditation Board and is a Certified Public Relations Counselor (CPRC).
As an adjunct faculty member in the Department of Public Relations, College of Journalism and Communication she teaches Public Relations Writing.
Cristy Brusoe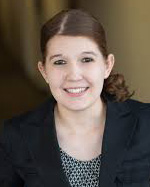 Cristy Brusoe is the Founder of Brusoe Communications, based in Tampa, Florida. She has worked in the field of public relations for 10 years, specializing in media relations and leadership. Cristy branched off and followed her entrepreneurial spirit in 2016, starting her own communications company. Cristy hold a Masters in Leadership Education from Winona State and a Bachelors in Journalism from the University of Wisconsin. As an adjunct professor in the Department of Public Relations, she developed and now teaches PR Entrepreneurship. ​
Lawrence Clark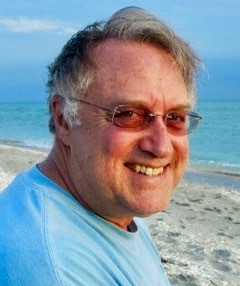 Lawrence Clark is a no-nonsense communicator, having guided top Fortune CEOs, markets and business leaders to successful strategies and solutions. His MBA in finance and marketing enables him to help students from an experienced integrated marketing communications perspective. He has a lifetime of professional communications experience from newspaper journalist and editor through traditional business publications and presentations, to counsel in nonprofit, petroleum, industrial, financial, bioscience and entrepreneurial public relations industries. He has many years of social media and internet development, including web design and content. Lawrence has taught graduate and undergraduate communications at UM, FIU and UF since 2012.
Tishawna Dawson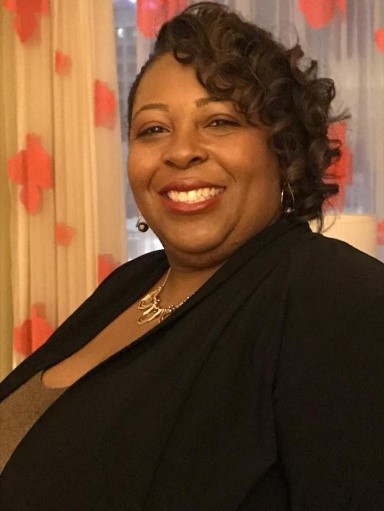 Tishawna Dawson is a manager within the federal government, where she provides direction and leadership to her staff of 50 employees.  She manages the operations of a module to ensure the work meets all established goals.  She is also the Founder and CEO of Shining Star Educational Services, LLC, an agency that provides quality tutoring services.
Tishawna holds a Bachelor of Science degree in Psychology from the University of Alabama at Birmingham and a Masters of Public Administration degree from Auburn University Montgomery.  She has a wealth of knowledge and experience in the area of public relations within the federal government.
Judith Donohue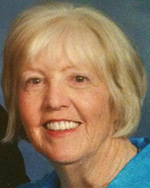 Judith Donohue brings more than 25 years of professional communication experience to the classroom. Donohue started her career as a journalist, first as a business reporter for newspapers in Connecticut and Washington, DC, and later as a journalist for McGraw-Hill's business and trade publications.
After 10 years as a journalist, Donohue switched to the field of public relations, working for some of the nation's leading PR and advertising agencies. Subsequently, she spent  nine years leading the New England Public Affairs team at Hewlett-Packard
She has won many business and industry accolades for her communication work, including awards from the International Association of Business Communicators (IABC), the American Society of Training and Development (ASTD) and the Public Relations Society of America (PRSA).
She has been teaching at UF for 6 years.
Rob Engle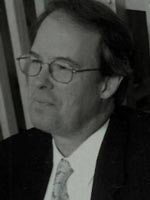 Rob Engle is president of Engle & Co. Based in the Washington, DC area, the company provides creative public, government, and investor relations strategies.
Prior to forming Engle & Co., Engle served as a press secretary and legislative aide to Senator Paula Hawkins (FL), Congressman Dan Mica (FL), and Congressman Don Ritter (PA). He also served as director of public relations for a large Washington advertising and marketing agency and as head of public relations for a local American Cancer Society chapter.
Engle's company currently provides public relations counsel to a number of leading private and public firms and organizations involved in real estate, construction, development, high tech, consumer goods, and finance.
He holds a master's degree from Harvard University and is also an alumnus of Harvard's John F. Kennedy School of Government, having completed senior executive studies in strategies of persuasion; he completed his undergraduate studies in journalism/public relations at the University of Florida. As an adjunct faculty member in the Department of Public Relations he is teaching Public Relations Writing web course.
Lainey Johnson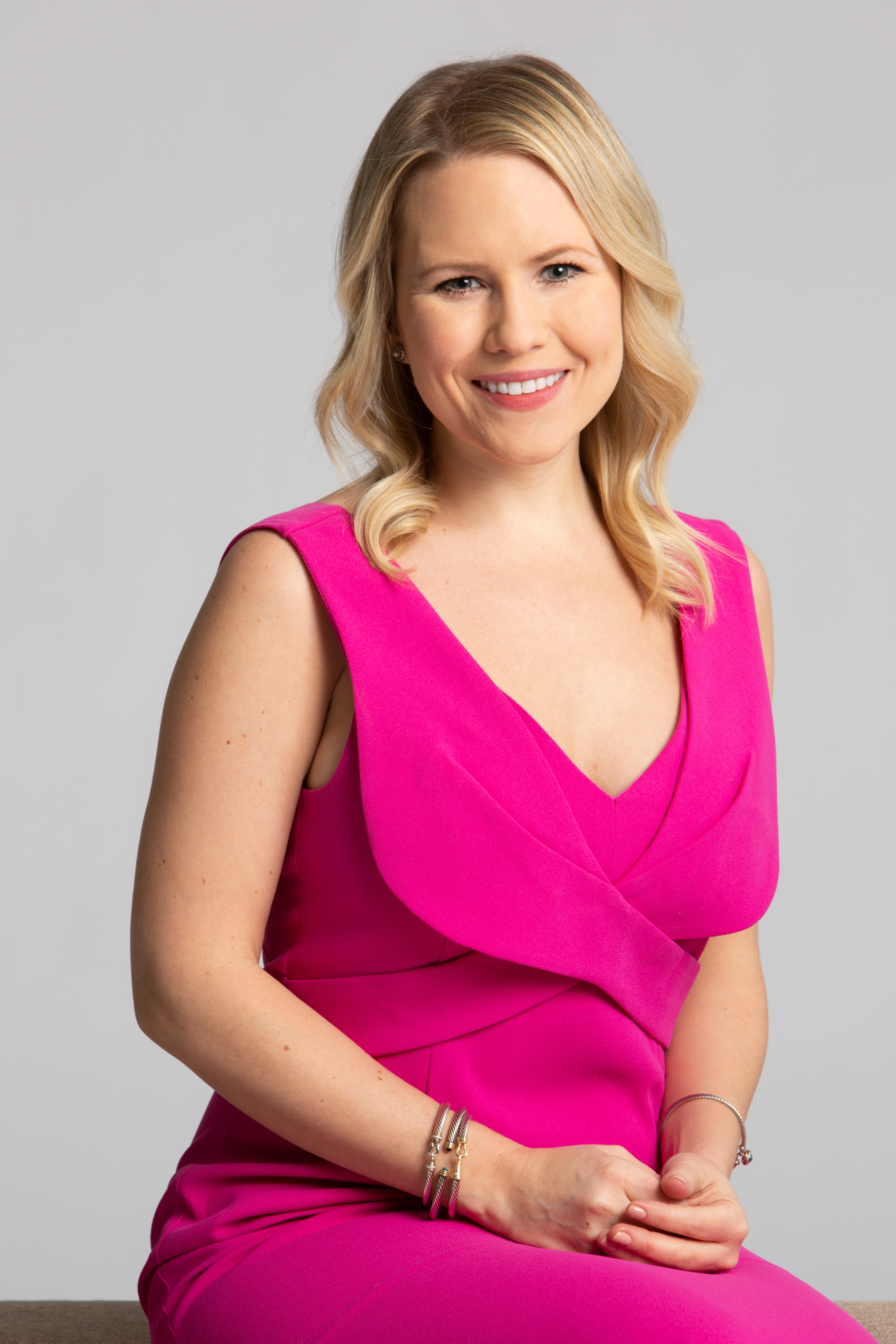 Lainey Johnson, MBA, is an award-winning marketing and communications expert who has demonstrated a strong track record of helping clients build meaningful brand reputations. Through both agency and in-house marketing and communications roles at organizations such as Hill & Knowlton, McDonald's USA and Ernst & Young, she has helped companies establish their voices with strategic messaging and positioning through traditional and digital vehicles. As the lines of PR continue to evolve and shift, she is thrilled to bring her real-life experience as a current practitioner straight to the classroom.
Ophir Lehavy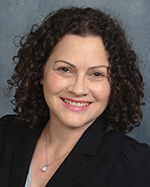 Ophir Lehavy is an adjunct lecturer for the University of Florida's College of Journalism and Communications.
Ophir was the senior communications manager for the CPA Exam at the American Institute of CPAs (AICPA) from 2012 to 2015. She was the Director of Marketing and Development for the Jewish Federation in Princeton, New Jersey, from 2008 to 2011.
Ophir's international experience includes time abroad in Tel Aviv, Israel from 2002 to 2005.
Ophir Lehavy completed her graduate work in 2001 at Columbia University's Teachers College with a master's in teaching, after also completing a master's degree in Middle East Studies from New York University in 1997. She completed her bachelor's degree in 1994 at Georgetown University majoring in History.
Celeste Martinez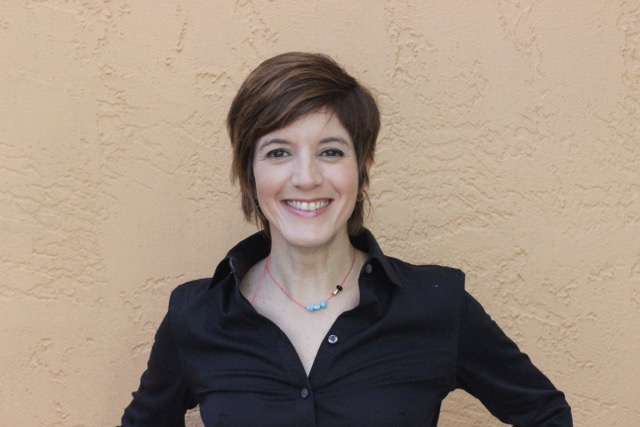 Celeste's career in marketing and communications began in 1996 and includes shopping center management and consumer goods marketing at companies like Prime Outlets, Gillette and Colgate. In 2004, she founded her own company, Buzzworthy Inc.
She is a graduate of Loyola University with a B.A. in communications and earned a Master's Degree in Communications with a Specialization in Social Media at UF.
She has contributed as a writer to digital media platforms in Europe, including Trecebits and We Are Social Media, along with Social Media Today and HuffPost in the US.
She is a keynote speaker and has participated in local events hosted by PRSA, PR BloggerCon, Mujer Emprende, Sales and Marketing Association Puerto Rico (SME) and EXMA in Colombia. She is currently a member of the Board of Directors for MAPFRE in Puerto Rico.
Tina McCorkindale, Ph.D., APR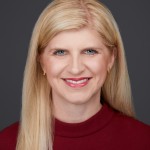 Tina McCorkindale, Ph.D., APR, is the President and CEO of the Institute for Public Relations, a non-profit research foundation that creates, curates and promotes research and initiatives in the public relations industry. She taught as a professor for 15 years and has more than 10 years of experience working in corporate communication and analytics. She is a member of the Page Society, The Seminar, the Commission for Public Relations Education Steering Committee, the PRSA Foundation Board, the AMEC Academic Advisory Board, and the University of Florida School of Journalism and Communications Public Relations Advisory Council. She frequently publishes in academic journals and industry publications about the current and future state of the public relations and communication industry. McCorkindale is the recipient of the 2017 PRSA David Ferguson Award and was inducted in the PR News Measurement Hall of Fame in 2018. In 2019, she was selected as one of 40 national leaders to participate in the 91st Joint Civilian Orientation Conference, the most prestigious public outreach and full immersion program in the Department of Defense.
McCorkindale received her bachelor's degree in journalism and a minor in marketing from the University of Southern Mississippi, a master's degree in public and corporate communication from the University of South Alabama, and her Ph.D. in communication from the University of Miami. She lives in Seattle, Washington.
April Schroeder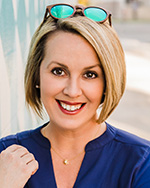 April is President of Liquid Creative, based in Gainesville. With a degree in advertising from the University of Florida and another in graphic design from Santa Fe College, founding a design and creative marketing agency seemed a perfect fit for April's passions!  April is extremely active in the local business community and assists with business development and client relations for Liquid Creative.
April teaches VIC3001, Sight Sound & Motion as well as ADV4101 in the advertising department.
Thomas Stoeckle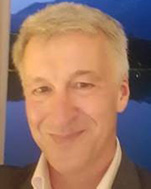 Thomas Stoeckle is a post-graduate researcher (Ph.D.) at Bournemouth University's Faculty of Media and Communication in the UK. Originally from Germany, Thomas has lived and worked in London since 2000, pursuing a career in media intelligence and communication consulting, most recently at Lexis Nexis. As an external lecturer / adjunct professor, he teaches PR and public communication related topics at various universities. He is the founder and co-host of a podcast on data, marketing and communication, TheSmallDataForum (www.smalldataforum.com). He is also a Senior Fellow of The Conference Board's Marketing & Communication Center, a Fellow of the Salzburg Global Seminar, and vice chair of the Commission for the Measurement and Evaluation of Communication at the Institute for Public Relations. He holds a B.A. (First Class) from the University of Muenster in Germany.