Welcome to the spring 2021 semester, CJC Gators! We miss seeing you on campus, but need to continue to meet remotely with you until further notice. We are not able to meet in-person yet. We are committed to doing our part to keep students, faculty and staff as safe and healthy as possible.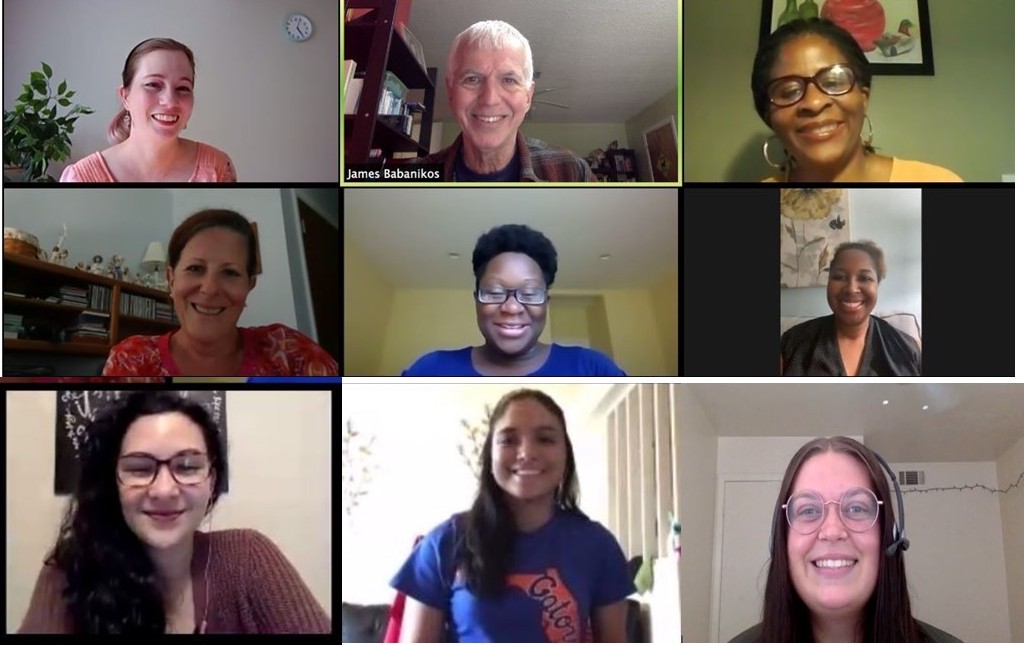 Below is our schedule for advising hours via Zoom and email:
"Virtual drop-in" basis
Mondays, Tuesdays, Wednesdays, and Fridays 8:30 a.m. – 3:30 p.m.
Thursdays 12:30 p.m. – 3:30 p.m.
Appointments (After 1/19)
'Virtual drop-in' advising during the first week of class ("drop/add week") will focus primarily on current semester course selection.
Can't register for a CJC course that is full? Submit a course request
Email us at advising@jou.ufl.edu for:
Declare/change outside concentration
Classes not falling under the right place in your audit
Major changes
Minor applications
Dual degree forms (will be taken care after 1/19)
Combination degree forms, etc. (will be taken care after 1/19)
Resources available to you 24/7:
"Sign in" for remote advising here or scan the QR code
Sign into our lobby system as you normally would for a walk-in advising meeting.
An advisor will send a Zoom link to your Gatorlink email.

Please help us see as many students as possible by monitoring your email closely after you sign in.

Be sure to have a pen and paper on hand to take notes.
*Please call us at 352-392-1124 (or email us at advising@jou.ufl.edu) if you do not have access. An advisor will contact you to determine how we can best answer your questions!