The Office of Careers and Corporate Partnerships (OCCP) is a new addition to the College of Journalism and Communications. Its primary focus is to provide recruiting services and partnership opportunities to employers looking to connect with CJC students. These partnerships are the gateways to jobs and internships.
How to Support CJC and OCCP
Companies Hiring CJC Students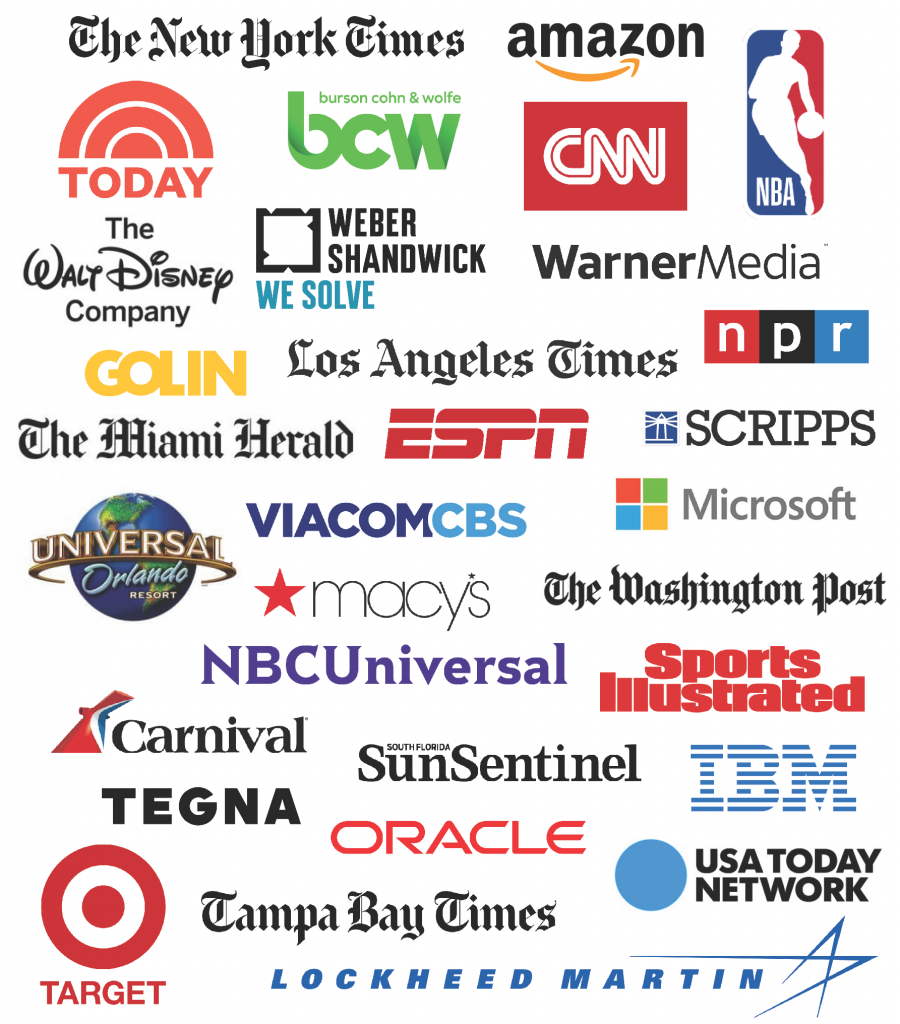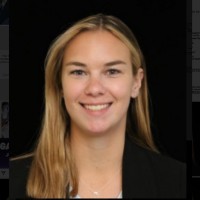 Mariska Ursel
---
Company Name: Amazon Web Services
Position Title: Lead Development Representative
UF Graduation Year: Spring 2022
Major: Advertising
Pronouns: She/Her
UF CJC coursework developed my sales skills with its emphasis on effective communication skills and messaging strategies. I was able to focus on the persuasive messaging track which targeted strategy, research, and analytics – all of which are applicable to my role in cloud computing sales. For those interested in getting into the industry, I suggest applying for internships that intrigue you, even if they do not directly correlate to your major. You may find a niche that you never knew!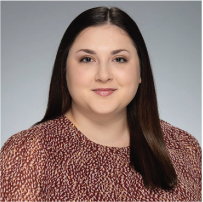 Lindsey Hoskins
---
Company Name: Lennar
Position Title: Marketing Coordinator
UF Graduation Year: Summer 2022
Major: Public Relations
Pronouns: She/Her
The CJC prepared me not only academically but professionally and personally. Through experiences like Alpha PRoductions, it was a crucial stepping stone by providing me client experience that led to numerous client-centered internships and my now career. This college grants students an impressive education that allows them to flourish in the communications and corresponding fields. Although my major was not in marketing, I am using skills learned in my classes and extracurricular activities every day.