About the OCCP
The Office of Careers and Corporate Partnerships (OCCP) provides the following services:
Free posting on our jobs and internship database
Two Career Fairs held each fall and spring semester
Virtual and in-person recruiting opportunities
Connections to students via guest lectures or workshop hosting
Access to career readiness resources for students and CJC alumni
If you would like to support the OCCP, please click here. 
About the College of Journalism and Communications
The University of Florida College of Journalism and Communications is one of the premier communication programs in the country with more than 100 faculty and staff and some 3,000 undergraduate and graduate students.
Our students are highly sought after and are currently working with some of the top companies including Google, Coca-Cola, Apple, BBDO, ESPN, The Walt Disney Company, The New York Times, and more.
Click here for an "at-a-glance" summary of the College.
Contact Us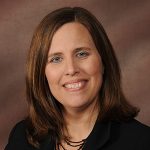 Julie Frey, Director
jsfrey@ufl.edu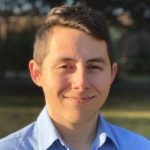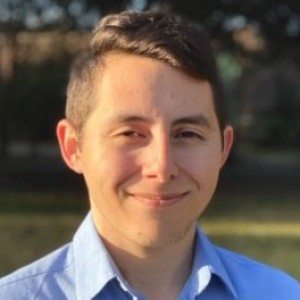 Carlos Lopez, Marketing Analyst
clopez186@ufl.edu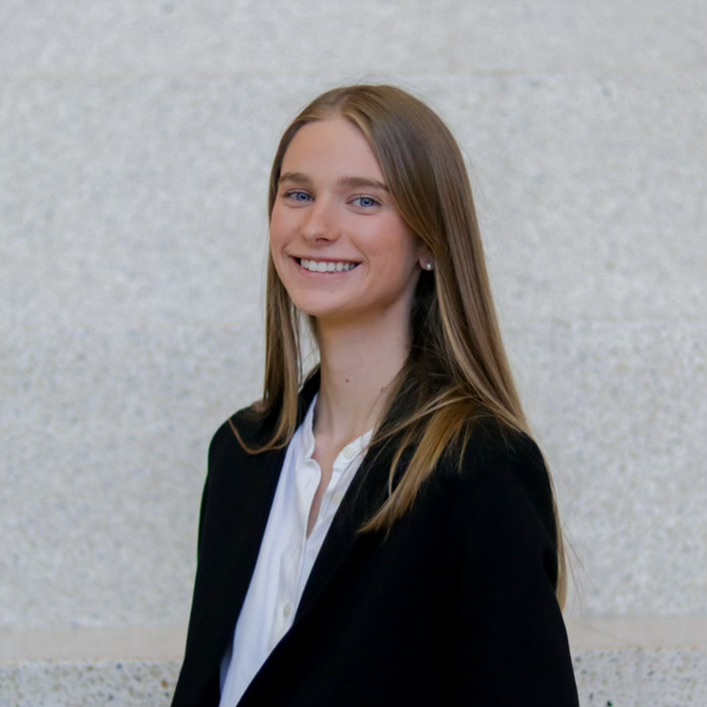 Molly Cooper, Graduate Assistant
careers@jou.ufl.edu
Office of Careers and Corporate Partnerships
careers@jou.ufl.edu
2096 Weimer Hall
PO Box 118400 Gainesville, FL 32611-8400
(352) 294-2179