CJC Faculty, Staff and Student Receive UF Research Team Awards for 2020 Racial Justice Research Fund Grant
Bernell Tripp, University of Florida College of Journalism and Communications Journalism associate professor, and doctoral student Yewande O. Addie are part of a team that has received a UF Research 2020: Advancing Racial Justice Through Inclusion, Diversity, Equity, and Access at the University of Florida grant.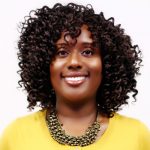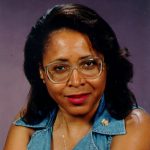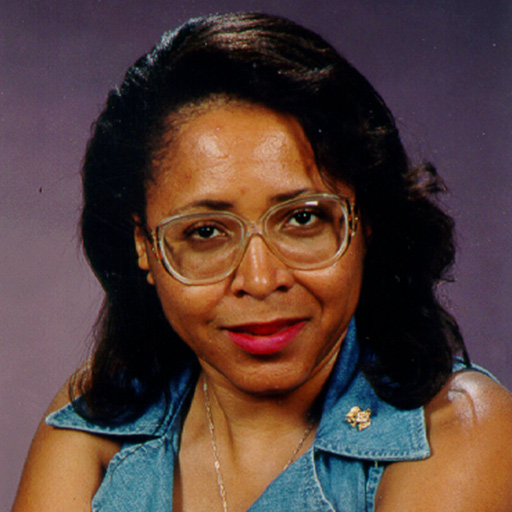 The research proposal, "The Recruitment and Retention of Black Faculty at UF," is one of 14 chosen from 45 applications to receive funding from the UF Racial Justice Research Fund. This fund supports research and scholarship on advancing racial justice through inclusion, diversity, equity and access and informs understanding of the Black experience on campus and beyond.
The grant includes $60,000 in funding for a one-year period.  Tripp will serve as one of the Co-Investigators and Addie will coordinate faculty-student discussions.
Addie also is a Co-PI on a grant about black student experiences titled "Black Students Sharing Stories for an Equitable UF."  The project, which also received $60,000 in funding, will elicit, analyze and archive the personal narratives of a cross-section of black students at UF to better understand opportunities and impediments to educational attainment and campus representation.  Innovation News Center News Managers Ryan Vasquez and Kalisha Whitman are also key consultants on this project.
Posted: December 21, 2020
Category: College News, Diversity News and Profiles, Student News
Tagged as: Bernell Tripp, Kalisha Whitman, Ryan Vasquez, Uf Racial Justice Research Fund, Yewande O. Addie