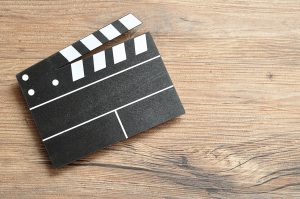 Digital Film and TV Production
Careers in creative storytelling through words, action, sound, cinematography, and music. Graduates communicate both fact and fiction through live sporting events, scripted programs, marketing content, documentaries, and cinema. Careers include:
Film & TV Director
Film Editor
Sports TV Director
Sports TV Producer
TV Programmer
Screen writer
Visual effects artist
Sound recordist
Director of Photography
Documentary Director
Social media producer
Many More!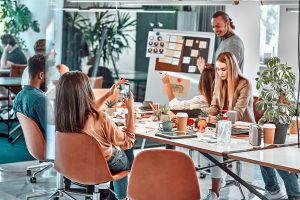 Management and Strategy
Careers in business and operations side of the media and communications industries. Graduates work on consumer/audience research, strategic management, content development, distribution, operations, and planning. Careers include:
Brand Manager
Brand Strategist
Audience Researcher
Consumer Analyst
Social Media Manager
Programming Director
Multiplatform Researcher
Event Coordinator
Promotions Director
Marketing Specialist
Many More!

Media and Society
Careers in media and audience impact. Students can specialize in digital and social media, multicultural communication, immersive media, human-machine communication, or the influence of media on health, politics, sports and more. Careers include:
Social media manager
Social media producer
Digital marketing
Strategic event director
Brand researcher
Political communications
UI/UX research
UI/UX design
SEO analyst
SEO marketer
Marketing specialist
Many more!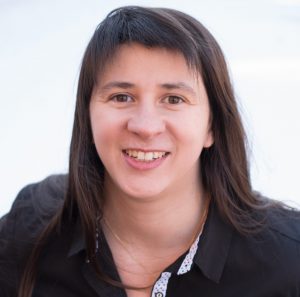 For more information on the Media Production, Management and Technology Department, send an e-mail to Interim Department Chair Roxane Coche, or fill out the form on the right.