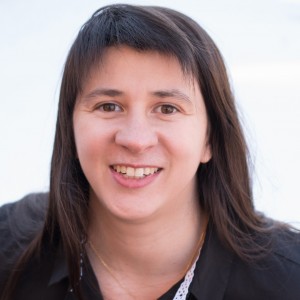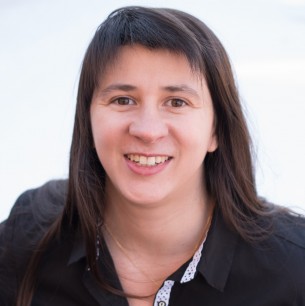 Roxane Coche, Ph.D.
Associate Director of Sports Journalism and Communication
Assistant Professor - Department of Telecommunication
Bio
Before coming to UF in 2018, Coche had been an assistant professor in the Department of Journalism and Strategic Media at the University of Memphis, teaching undergraduate and graduate students in broadcast, sports journalism and entrepreneurial media.  Prior to that, she was a lecturer in the Department of Communication, Media and Journalism at the University of North Georgia Dahlonega and a visiting professor in the Communication and Sciences Program at the Tecnológico de Monterrey, Campus Guadalajara in Mexico.
She is the creator, producer and faculty leader for the multimedia project Once More at the River: From MLK to BLM.
Coche, who was born and raised in France, began her career as a freelance sports reporter and producer in Paris. She worked on major events such as the 2008 Soccer European Championship, 33rd America's Cup and 2010 Olympic Games, 2008 U.S. Open and 2010 Australian Open and recently covered the 2014 FIFA World Cup in Brazil.
Education
Ph.D., University of North Carolina in 2013,
M.A. in English and American Civilization, Universite Paris III – Sorbonne Nouvelle, 2009
M.A. in Bi-lingual Journalism (French and English) Universite Paris III – Sorbonne Nouvelle, 2008
B.A. in English, Institut d'anglais de Paris Charles V – Université Paris VII.
News
Courses
Syllabi from the current and three previous semesters: