Rachel Grant and Bernell Tripp Will Serve as Panelists at the 2020 Online AJHA National Convention
University of Florida College of Journalism and Communications Journalism Assistant Professor Rachel Grant and Journalism Associate Professor Bernell Tripp will be panelists at the 2020 online American Journalism Historian Association's (AJHA) National Convention from Oct. 2-3.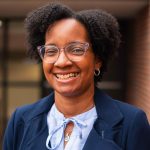 Grant, Felecia Jones Ross and Earnest Perry will be the panelists for "Black Women, Black Media and the Legacy of Women's Suffrage" on Oct. 2. The panel will highlight the little-known historic contributions of specific Black women and explore how Black media platforms were used to highlight suffrage, voting and political involvement for Black women.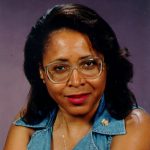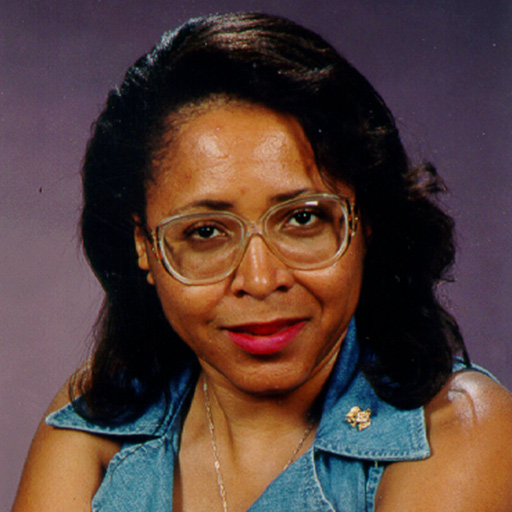 Tripp, Ford Risley and Kathy Roberts Forde will be the panelists for "The Press and Protests: Black Oppression and Resistance" on Oct. 3. The session is sponsored by the AJHA's academic journal American Journalism. During the panel, Tripp will discuss her research on the changing coverage of African Americans in the U.S. during a centuries-long relationship between black-and-white owned media.
Founded in 1981, AJHA seeks to advance education and research in mass communication history. Through its annual convention, regional conferences, committees, awards, speakers, and publications, members work to raise historical standards and ensure that all scholars and students recognize the vast importance of media history and apply this knowledge to the advancement of society.
Posted: September 22, 2020
Category: College News, Diversity News and Profiles
Tagged as: AJHA, Bernell Tripp, Rachel Grant