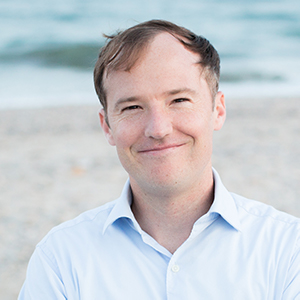 Jack Barry, Ph.D.
Postdoctoral Research Associate - Center for Public Interest Communications
Bio
Jack J. Barry received his Ph.D. in political science from the University of Connecticut, and his Masters in political science from the University of Rhode Island. In his previous position he was a Postdoctoral Research Associate at the University of Connecticut working closely with the US Department of State's Bureau of Educational and Cultural Affairs on their Young Southeast Asian Leaders Initiative (YSEALI) and Study of the United States Institute (SUSI) international programs. His areas of research focus on the impact of Information Communication Technologies on development, poverty, and politics, and also investigating access to the internet as a new emergent human right. He has a new article addressing how COVID-19 has exposed the need for internet access to be provided as a human right published on GlobalOpenRights.
Some of his other publications include a book "Information Communication Technology and Poverty Alleviation: Promoting Good Governance in the Developing World" (Routledge 2019); a book chapter "Social Movements in the Digital Age" in Mahmood Monshippouri, ed., "Information Politics, Protests, and Human Rights in the Digital Age" (Cambridge University Press 2016); and a more popular press piece published by the Conversation "Mexico wants internet access for all. Getting everyone online could reduce poverty, too." He has taught courses at various institutions of higher education including the University of Connecticut, University of Rhode Island, and Trinity College (Hartford, CT). During his free time he enjoys surfing, playing guitar, traveling, and is a surprisingly good basketball player.
News