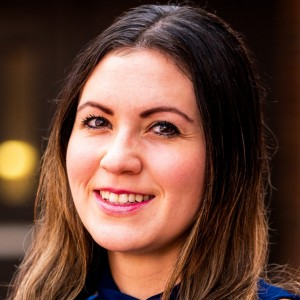 Alexandrea Matthews
Ph.D. Science/Health Communication
Bio
I am studying public relations and science communication. I'm focusing my research on exploring the most effective ways to influence attitude, funding, and political action in science, particularly in climate change.
Education
MA Science Communication – University of Florida
BA Public Relations – Bridgewater State University
News
Research
My research focuses on public relations strategies that can be beneficial to fields of science, particularly focusing on climate change. My professional goals are to be a professor of public relations and science communication and contribute to the research in these areas.