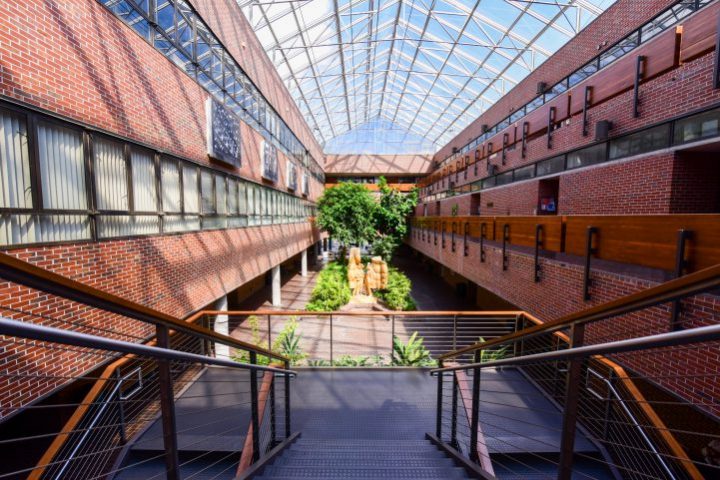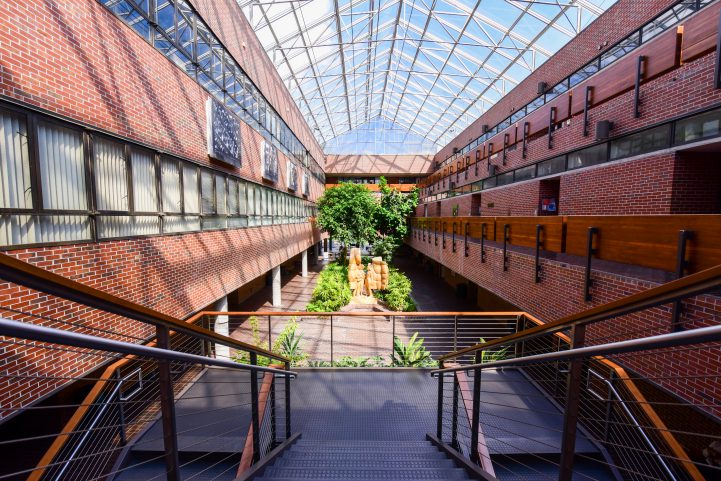 Advisory Council
Samantha Avivi, ADV 1995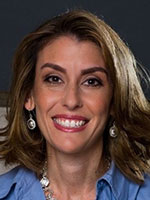 Founder Avivi Marketing: Brand Strategy, Innovation and Communication Thought Leadership | West Palm Beach, FL
With more than 20 years of brand-building experience, Samantha Avivi has worked with some of the world's largest companies including Procter & Gamble, Kimberly Clark and Wal-Mart. In addition, she has served as a leader for iconic brands such as M&M's, Pampers and Fisher Price. She excels in identifying business-building consumer insights, setting distinct brand vision and positioning, delivering brilliant marketing ideas and execution, and creating breakthrough innovation plans. Her proven track record of growing large businesses on both a global and local level has led to extensive experience in managing cross-functional teams and growing marketing talent and capability.
D. Benny Bennafield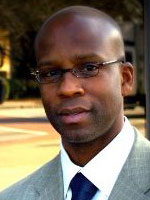 Managing Partner, Propellant Media | Atlanta, GA
A seasoned executive with 20+ years of advertising, marketing and executive management experience, Benny Bennafield has worked with Fortune 200 brands in numerous categories including CPG, automotive, financial services, athletic clothing and footwear, global sporting and technology events, telecom and senior living. He has proven experience in building, maintaining and growing profitable long-term client relationships.
Andrew E. (Andy) Brown, PR 1976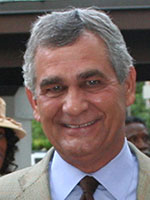 CEO/Managing Partner, Blue Island Digital | Orlando, FL
Thriving on both the agency and client side of advertising, Andy Brown credits his success on his ability to build relationships and get results. After graduation from UF,  he was part of the founding management team of Spray's Water Ski Magazine and a series of water sports related consumer magazines. With his contribution, the business grew to five publications with a total paid circulation of over 250,000 and is still in publication to this day. He began his career in advertising as an account executive and grew to become president of one of the fastest growing advertising agencies in central Florida. Through his career he shifted from advertising to agriculture, led brand and new product development, new business development, industry relations and communications, marketing, advertising and public relations for B&W Quality Growers. He is currently a partner in a new wasabi farm in Oregon, and CEO/Managing Partner of Blue Island Digital, a full service digital agency on Florida's east coast.
Rob Cherof, ADV 1982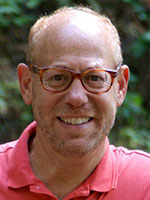 Co-Founder and President, RocketCamp | Decatur, GA
After 30 years working with some of the best agencies, the best clients, and best people in the business, he decided to open RocketCamp, an ad agency focused on brand building and great creative. He served as former EVP and chief marketing officer of BBDO in Atlanta, where he ran an extensive range of accounts including one of the largest (AT&T), one of the most passionate (The Marines), one of the most grounded (REI), and one of the most complex (Dell). Before founding RocketCamp, he sat on the executive board as CMO at BBDO and was instrumental integrating the local Omnicom companies. In addition to his professional career, Cherof always remained consistently engaged within the local ad community in Atlanta and a range of non-profits.
Keith Cutler, ADV 1982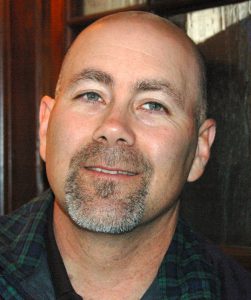 Principal, KC Marketing Group LLC, and Executive Recruiter, MiCa Sports | New York, NY
With a thorough knowledge of traditional and digital media companies, Keith Cutler is exceptionally well connected with professional/amateur sports leagues, teams, sports/entertainment venues, sponsored events, athletes/entertainers and their sponsor partners. Through his career he has helped companies fine-tune their brand positioning/messaging and advised company leadership on business strategy, which often includes recruiting hard-to-find top-tier talent.
Dayana Falcon, ADV 2011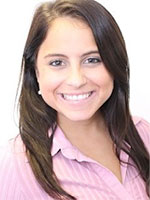 The Walt Disney Company – Direct to Consumer and International | Los Angeles, CA
A strong advocate for inclusion and diversity, Dayana Falcon has experience in two huge hubs for the industry: LA and New York. She is formally the global marketing and partnerships manager at BPN, where she focused on the areas of global marketing, business development and partnerships for
 BPN Worldwide with an overlying emphasis on growth for the agency. In her current position as sales marketing manager at MAKER, her responsibilities consist of creating sales collateral and resources, thought leadership around all industry tentpole events, proactive sales packaging and strategies for client entertainment.
Barry Finkelstein, JOU 1987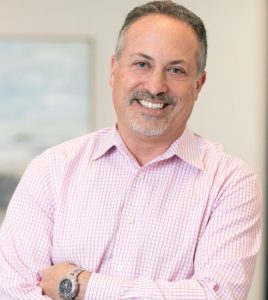 SVP/Director of Public Relations, Luquire George Andrews | Charlotte, NC
Barry Finkelstein is a 25+ year recognized expert in areas of integrated communications planning, digital marketing and public relations at Luquire George Andrews, Charlotte's largest and most-respected advertising, PR and digital marketing firm. With more than 25 years of experience developing and implementing comprehensive, award-winning communications programs for a broad range of organizations. Prior to joining LGA, founded Reveal Communications, a full-service communications firm based in Greenville, S.C. Earlier in career, held senior positions with Fleishman-Hillard, MSLGroup, MARC USA and Erwin Penland, overseeing successful communications campaigns for such recognizable brands as Anheuser-Busch, Verizon, Denny's, Bojangles', All-Clad, Krups, Rite Aid and BI-LO Supermarkets.
David Haan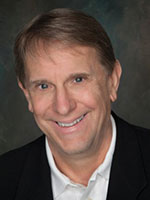 Executive Director, The Creative Circus | Atlanta, GA
Before serving as executive director of the Creative Circus, one of the leading portfolio schools in the country, David Hann has spent three decades in and around the advertising industry. A student of advertising history, he has accumulated quite a few war stories of his own during long stints with FCB, McCann Erickson and Earle Palmer Brown and postings in Chicago, Toronto, New York, San Francisco and LA. He has worked with Coors, Molson, Mazda, General Mills, Nestle, S.C. Johnson, Sunkist, Visa, Dreyer's, Clorox and Zicam. In addition to his professional career, he lends his experience to students and has taught advertising strategy and campaigns courses at Michigan State and the University of Illinois.
Cindy Kane, ADV 1979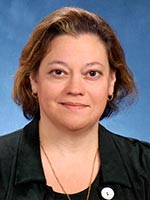 Senior Director Human Resources, Canaveral Port Authority | Satellite Beach, FL
With more than 20 years of experience in corporate social responsibility, government affairs, communications, quality and human capital management, Cindy Kane is a demonstrated leader with a strong track record of creating organizational frameworks for newly created processes, roles and business start-up opportunities. Her previous experience includes almost a decade with Harris Corporation, where she won the Citizen of the Year award in 2010. In 2010 she also won the Women We Admire award for Brevard County.
Larry Meador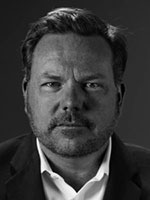 Founder & Chief Strategy Officer, Evok Advertising | Orlando, FL
Larry Meador is often referred to as the "Big Guy", and it's easy to see why with his extensive experience both on the client and agency side of advertising which provided the foundation for his current position as a nationally recognized thought leader within the advertising industry. As CEO of evōk advertising, with offices in Orlando, Memphis and Los Angeles, he strives to nurture an engaging and stimulating work environment while crafting an exacting approach to client success. He is also the founder and editor-in-chief of "Extra Credit," an online resource for credit union marketing.
Tim O'Sullivan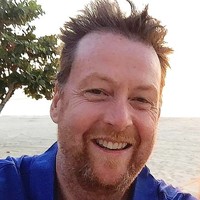 Partner, t b s | Miami/Ft. Lauderdale Area
Tania Paul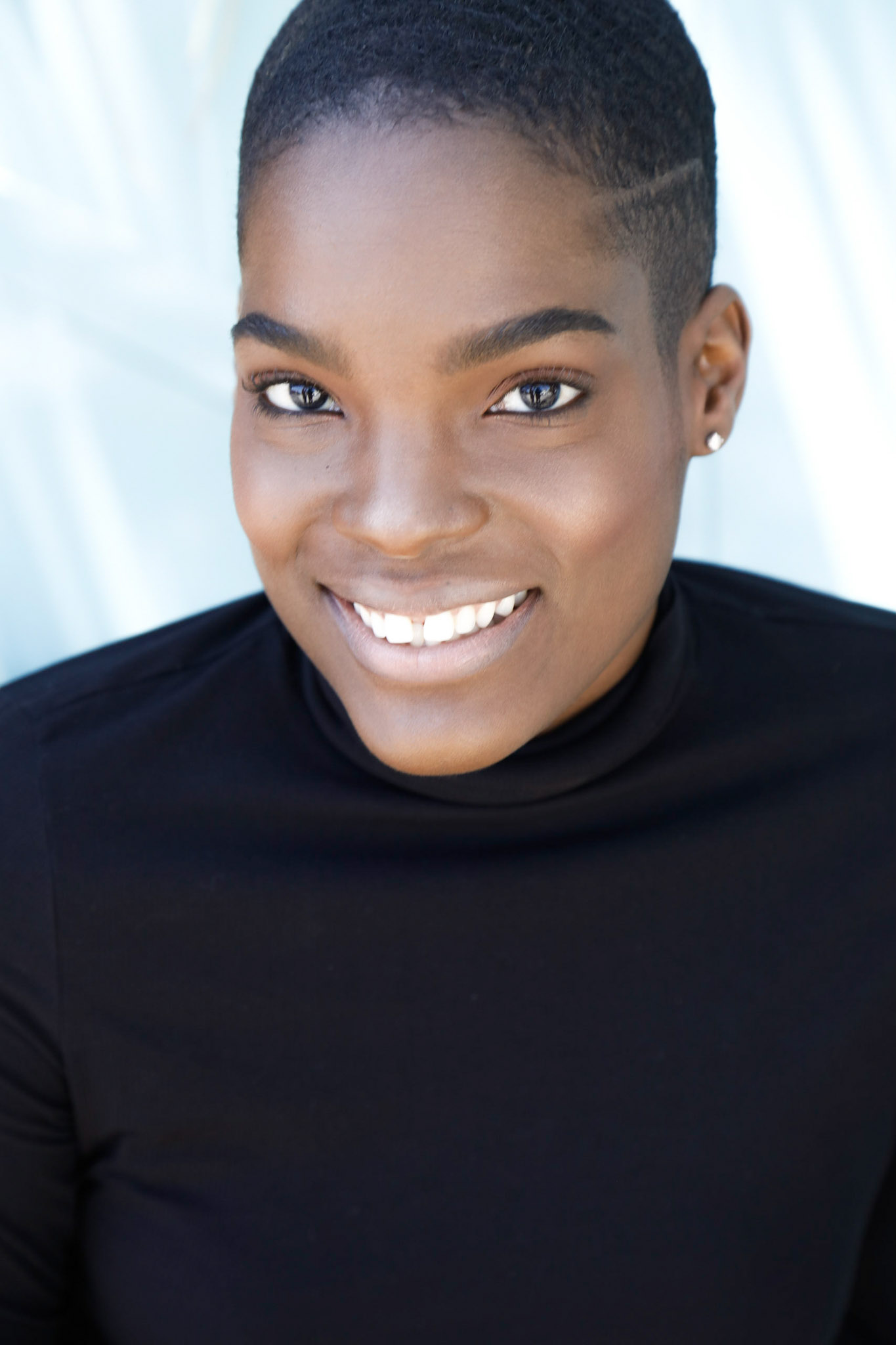 Associate Media Director for Digital Strategy & Activation, Horizon Media | Los Angeles
Tania's career started at Digitas as an Assistant Media Planner in Connecticut and New York city working on accounts like Delta Airlines and Mead Johnson. She then made the move to Los Angeles to accept a Supervisor role on an integrated media team. Tania now works as an Associate Media Director for Digital Strategy & Activation at Horizon Media. She has a plethora of experience in several different verticals including Entertainment, Auto, CPG and Retail. She loves testing emerging media platforms, multicultural marketing and custom content creation. Tania has not only striven to push boundaries for her clients but has also made it a point to play an active role within company cultures, fostering an open, positive and fun place to work. As she moves through her career mentorship and diversity remain top priorities as Tania continues to look for opportunities to share her experiences and help the next generation of digital media mavens get to where she is today.
David Ropes, JOU 1968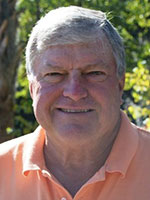 CEO & Founder, eagle2 llc | Bluffton, SC
A brand development consultant, David Ropes has 30 years of marketing experience in five Fortune 100 consumer product companies to help companies understand the strategic importance of branding, re-branding and positioning new brands. His positions over the last three decades include brand manager for Philip Morris, vice president of marketing services for Pizza Hut, vice president of advertising for Pepsi Cola, CMO for Reebok, and global marketing director for the Ford Motor Company.
Shane Santiago, ADV 1999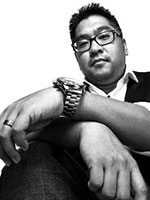 President, Chief Experience Officer at Bravely | Jacksonville, FL
Shane Santiago is a creative leader in digital and interactive advertising, marketing and communications. He is experienced across several verticals including entertainment, non-profit, sports, hospitality, healthcare, retail, technology and more. He honed his craft at various agencies, including Ogilvy Interactive and GMMB, a FleishmanHillard agency and by developing interactive campaigns for a wide range of clients before founding SBS Studios in 2006. SBS Studios cultivated relationships with brands such as Marriott International, Discovery, The NBA, Disney, The Ad Council, ADCOLOR, Comcast, Axe, and Sony Pictures. St. John & Partners acquired SBS Studios in 2013. He currently serves as an ADCOLOR Advisory Board Member and was named an ADCOLOR Innovator in 2012.
Barb Scherer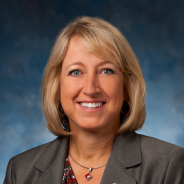 President, Scherer Marketing LLC | Orlando, FL
Jay Schwedelson, ADV 1998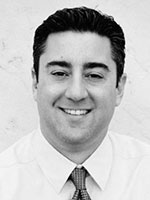 President and CEO, Worldata | Boca Raton, FL
Repeatedly named to BtoB Magazine's "Who's Who" list, Jay Schwedelson has almost two decades of experience in the industry. He currently oversees strategic direction, operations and new business development of Worldata, one of the major list management and list brokerage organizations in the world. Under his leadership, Worldata has become the industry leader in permission email marketing services and direct mail advertising solutions. He is also the head of the Direct Marketing Association's (DMA) List Leaders Group representing the entire list industry and is a member of the DMEF (Direct Marketing Educational Foundation) board.
Andrew Warden, ADV 1975
Owner, Warden Promotional and Embroidery Company | Orlando, FL
Andrew Warden began his own company over 20 years ago that combines full-service advertising specialties with a wide range of promotional items. The Warden Company offers cost-effective ways to market and promote businesses with custom promotional items that speak to customers and clients.
Dawne Widener-Burrows, PR 1976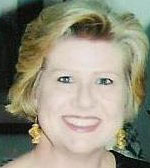 President, Widener Research, LLC | Baltimore, MD
Dawne has over 25+ years experience as a qualitative market research consultant. She specializes in conducting focus groups for clients in a variety of industries including health care, financial services, and communication research on both the web and traditional channels.
David W. Wilson, MSJ 1962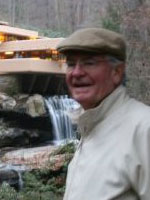 Vice Chairman, HallmarkTassone (ret.) | Orlando, FL
David Wilson's fifty-year-plus advertising career has encompassed account supervision, strategic planning, public relations and copywriting for clients in industries ranging from industrial products to tourism development. His specialties include residential communities, hospitality, sports and entertainment, and political marketing. He managed successful, long-term campaigns for six EPCOT Center participants including General Electric, Met Life, and Kodak; for luxury developments such as John's Island, Longboat Key Club, Lake Nona, Bay Hill and Isleworth; and for Olympic and World Cup Soccer, the Citrus Bowl and the Kansas City Royals Spring Training. His career started when he joined Fred Frailey in Orlando in the mid-1960s to form Frailey & Wilson Advertising which became part of Hallmark-Tassone in 1997, then Ten United in 2000, now part of Engauge. After selling the agency, he built, successfully operated and sold several Moe's Southwest Grills in Volusia County.