CJC Faculty and Doctoral Students Receive 2021 AEJMC Advertising Division Top Paper Awards
University of Florida College of Journalism and Communications faculty and doctoral students are the recipients of top paper awards from the 2021 Association for Education in Journalism and Mass Communication (AEJMC) Advertising Division Research Paper competitions.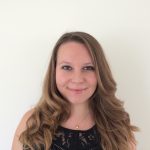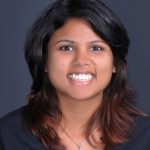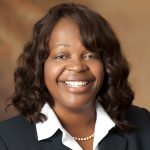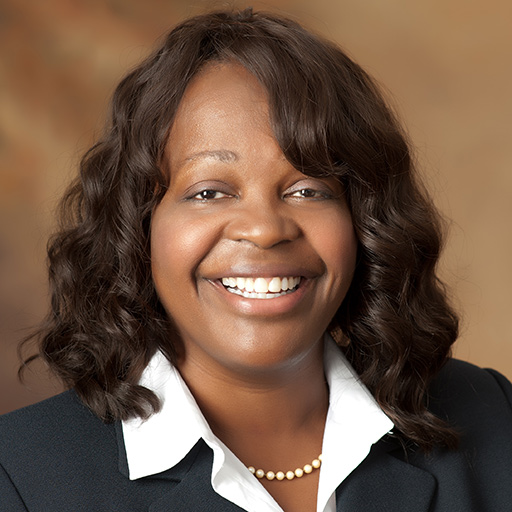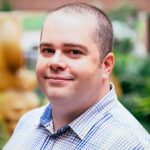 Advertising Assistant Professor Benjamin Johnson, Associate Professor Cynthia Morton, and retired Professor Emeritus Jon Morris and doctoral students Bhakti Sharma and Sophia Mueller are the recipients of the top paper award in the Open Research Paper Competition for "Seeing a New Self in Dadvertisements: Responses to Ads and Fatherhood Anxiety." The authors studied the portrayal of fathers in advertising and how it reflects societal norms and the potential to influence fathers' self-perceptions.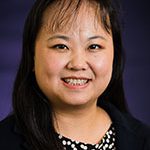 Huan Chen, Advertising associate professor, is the recipient of the top paper award in the Special Topics Paper Competition. Chen collaborated with scholars from the University of Missouri-Kansas City on "Social Media Advertising and Big Data at the Intersection: A Diversity Perspective to Interdisciplinary Communication."
The papers will be presented at the virtual 2021 AEJMC conference from Aug. 4-7.
Posted: June 2, 2021
Category: College News, Diversity News and Profiles, Student News
Tagged as: 2021 AEJMC Top Papers, Benjamin Johnson, bhakti sharma, Cynthia Morton, Huan Chen, Jon Morris, Sophia Mueller