Sports Faculty and Staff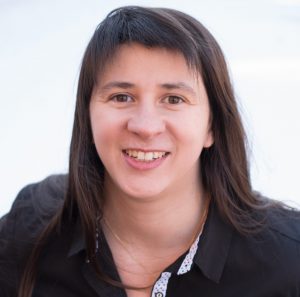 Associate Professor and Interim Chair – Department of Media Production, Management, and Technology
Coche teaches Mass Communication and Society, Fundamentals of Sports Production, Introduction to Sports Production, Multimedia Sports Reporting, and Communicating Soccer Globally.
Before coming to UF in 2018, Coche had been an assistant professor in the Department of Journalism and Strategic Media at the University of Memphis, teaching undergraduate and graduate students in broadcast, sports journalism and entrepreneurial media.
---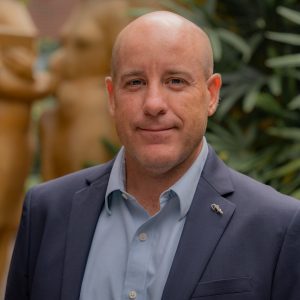 Director – Sports Journalism and Communication
Sports Newsroom Manager for WRUF/WUFT
Senior Lecturer in Sports Media and Communication
Esterline teaches a wide range of courses that include PUR 3463 Sports Communication, RTV 4959c Sports Capstone as well as the Sports Capstone course.  He also helps with ESPN Gainesville in the Innovation New Center as a newsroom manager.
Before coming to Gainesville in 2015 he worked in sports radio and journalism in Indianapolis, Jacksonville and Washington D.C. and was a producer for FoxSports.
---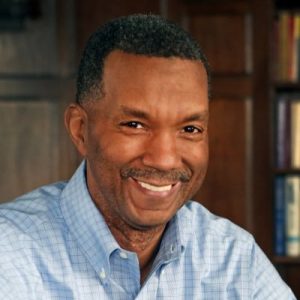 Senior Lecturer, Department of Journalism
Lowe teaches Multimedia Reporting and Race, Sports and Culture.
Prior to joining CJC in 2017, Lowe was a professional in residence in the Journalism and Media Studies Department at Marquette University and director of its O'Brien Fellowship in Public Service Journalism. He has taught classes in digital journalism, journalism history, sports journalism and coverage of elections and campaigns, and has written articles related to journalism education for Poynter.org and PBS MediaShift.
---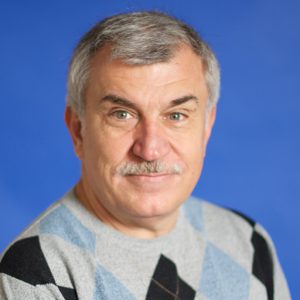 Sports Director, Division of Media Properties
Russell has been the Sports Director of ESPN Gainesville since 1998 and also serves as the Sports Director for WUFT-TV. He supervises all sports radio and sport television students in the Innovation News Center. In addition, Russell for the University Athletic Association and IMG as one of the radio voices for gator baseball broadcasts and also hosts the Amanda Butler TV coaches show. Russell has also worked play-by-play and as a color analyst for Gator volleyball, women's basketball and softball.
---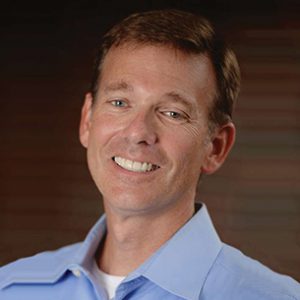 Professor and Chair, Department of Journalism 
Spiker primarily teaches Sports Media & Society, and has taught Advanced Magazine Writing, Sports Reporting, Humor Writing, Journalism as Literature, Magazine & Feature Writing, and others. He was named UF Teacher of the Year for 2016-17.
Before coming to UF, he was an editor of Men's Health. He also served as a senior editor and associate editor. He was editor and assistant editor of Delaware Today magazine and has taught as an adjunct instructor at Lehigh University in Pennsylvania and at the University of Delaware.
---
Lecturer, Department of Media Production, Management, and Technology
He teaches courses in sports production, including a new course in Live Sports Production, and is involved with student immersion experiences.
For the past four seasons, Thompson has been the commentator for USTA/Tennis Channel's coverage of women's Pro Circuit and men's ATP Challengers. For the past six seasons, he also has produced the "yellow line" and down and distance graphics for FOX SportSouth ACC football. He also has been an associate producer on national and international live sports broadcasts for networks such as Raycom Sports, NBA-TV, ESPN, FOX Sports, CBS College Sports, and MASN.