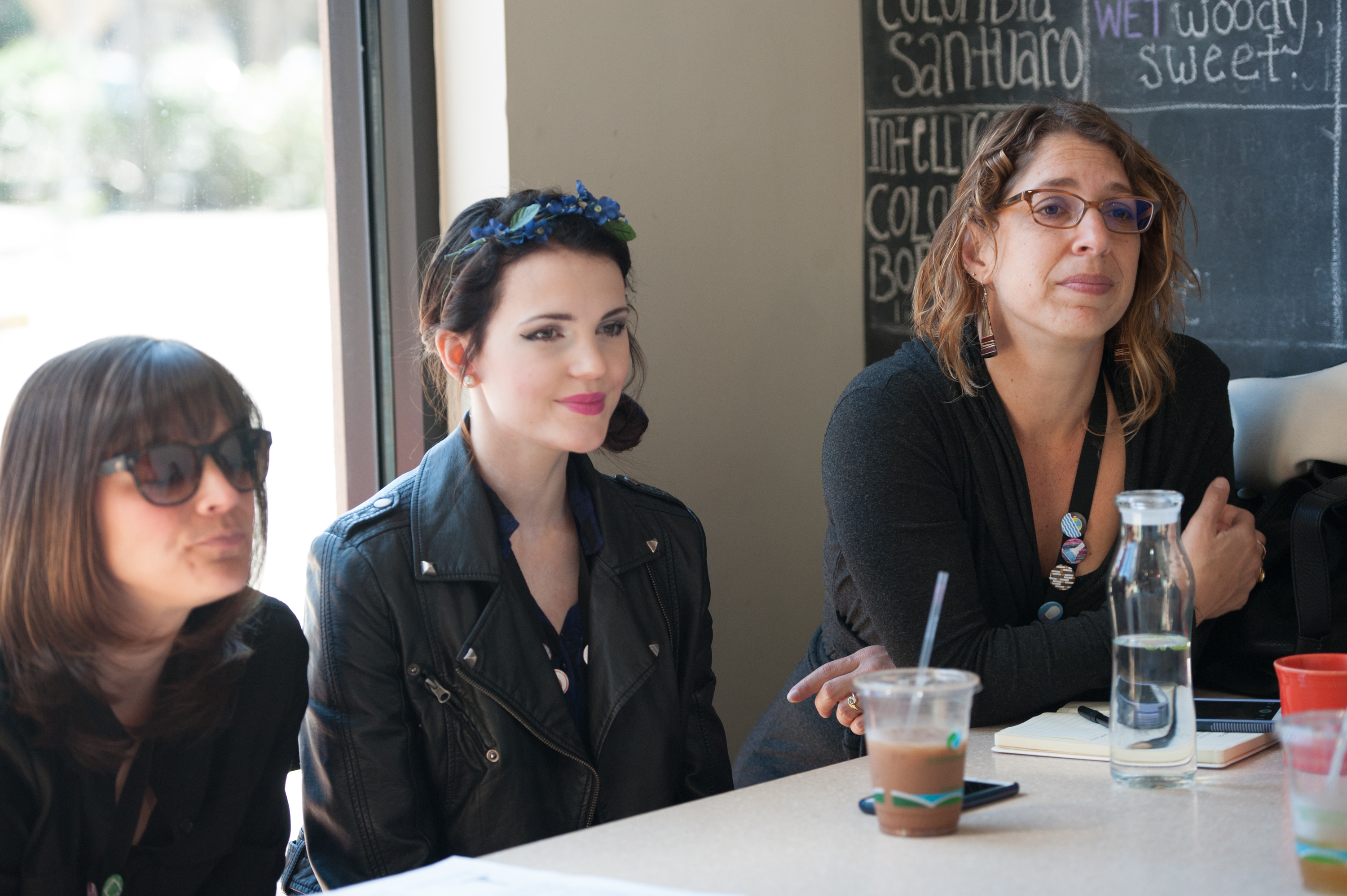 INTERNSHIPS
An internship is an important part of the educational process, as well as a primary step of career preparation. UF's Department of Public Relations provides course credit for internships, rewarding public relations majors as they gain the professional experience needed to begin a career in the field. Faculty strongly urge all majors to complete at least one internship prior to graduation. Because the success of an internship depends on the relationship between the student and sponsoring company or organization, the Department encourages students to think carefully about their goals for an internship and discuss these goals with faculty members and the internship supervisor.
Noncredit internships may be taken at any time and do not require Department approval. Students can receive credit for their internship through PUR4940 – Public Relations Internship. The course is a Professional Elective that fulfills Block 2 requirements. Students may receive 1 credit for performing 65 hours of internship, 2 credits for performing 130 hours of internship or 3 credits for performing 195 hours of internship. Students may receive up to 3 internship credits.
STUDENTS DO NOT REGISTER FOR THE PUR4940 COURSE ON THEIR OWN. Students must turn in an application form and a letter of acceptance from their internship supervisor to the Department of Public Relations for approval. If the Department approves a student's application, the Department will enroll the student in the course. Students can turn in applications and acceptance letters at 2085 Weimer Hall or email them to purintern@jou.ufl.edu.
Click the Internship Policies and Procedures file below for more information and frequently asked questions.
Policies and forms: