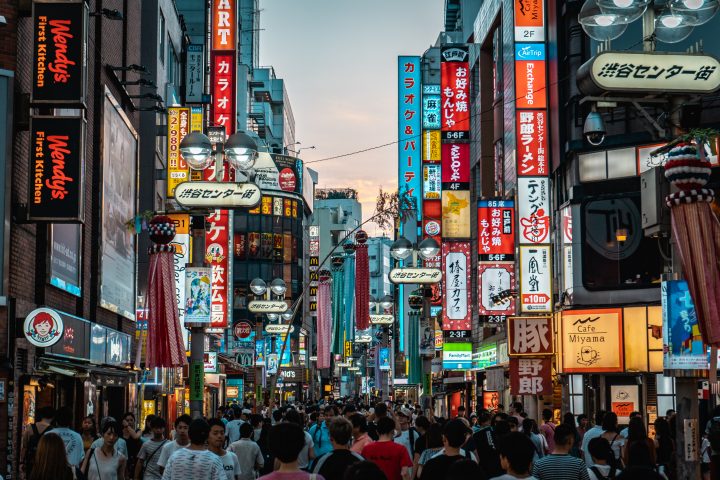 Scholarship
Thanks to generous donors, our College is creating special scholarships for the  program. Some of these scholarships will be reserved for first-generation students.
In order to be eligible for a CJC Tokyo 2020 study abroad scholarship, you must be a CJC major, a full-time student in Spring 2020, and an applicant to the Tokyo study abroad program. The final deadline for both the scholarship application  and the program application is 4 p.m. on Dec.13, 2019.
Click here to download the scholarship application: https://www.jou.ufl.edu/wp-content/uploads/2019/11/Tokyo-2020-study-abroad-scholarship-1.pdf
If you have any questions about the program or the scholarships, please email program leader Dr. Roxane Coche at rcoche@ufl.edu.
Other Financial Aid
Competitive scholarships are also available via the UF International Center. Many scholarships can be used to cover program costs, including Bright Futures. Student loans may also be used. To learn more, visit the UF International Center's financial aid page and their scholarships page.