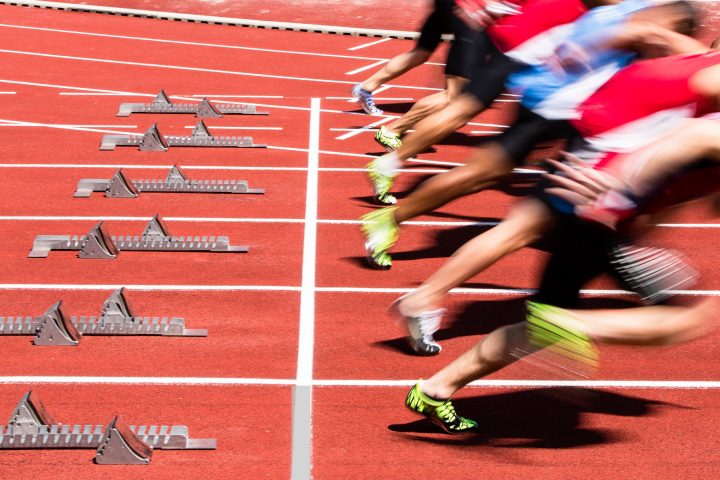 APPLICATION PROCESS
Applications will be reviewed by sports media faculty members for selection of students. All students selected must then be accepted by the study abroad office.
Sports media faculty will review applications in two cycles. The first cycle deadline has passed. The second cycle deadline is 3 p.m. on Friday, Dec. 4.
The application requires the standard study abroad application, your resume, a statement of purpose explaining why you should be selected for the program, and a list of the language(s) you speak. Note that the latter is asked purely for informational and organizational purposes – You are not expected to speak Japanese or any language other than English.
You must apply via the UF International Center.